US and Canadian regulators open probes into cryptocurrency scams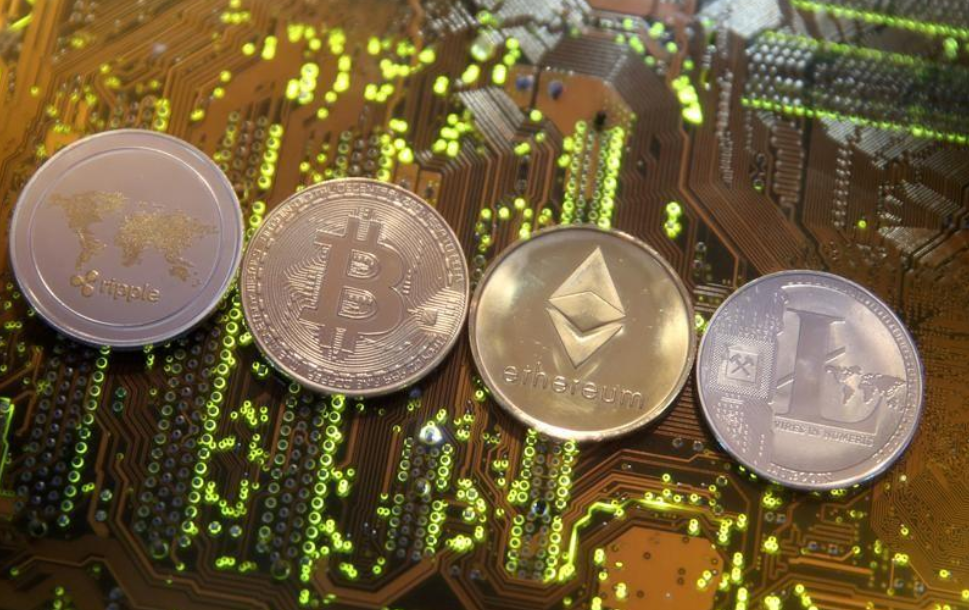 FILE PHOTO: Representations of the Ripple, Bitcoin, Etherum and Litecoin virtual currencies are seen on a PC motherboard in this illustration picture, February 13, 2018. (Photo: Reuters)
US and Canadian state securities regulators announced Monday they have launched dozens of investigations into cryptocurrency scams.
The North American Securities Administrators Association announced the wide-ranging series of probes on Monday, dubbed "Operation Crypto-Sweep." The investigations, some of which have already concluded, are aimed at unregistered securities offerings and initial coin offerings that promise significant returns without informing investors of the risks.
A task force convened by the group of state regulators in April has launched 70 investigations, with 35 already facing completed or pending enforcement actions.
Regulators have already sent cease and desist letters to several alleged schemes, including websites that relied on fake addresses and photos to appear legitimate when seeking investors. Officials said there will be additional enforcement actions to come against companies looking to defraud cryptocurrency investors.

"The actions we've taken to date are just the tip of the iceberg," said Joe Borg, NASAA president and director of the Alabama Securities Commission.
Regulators invited the public to come forward with additional potential scams, while urging investors to be vigilant in seeking investments in the new arena.
The move by state regulators to crack down on cryptocurrency scams comes amid growing attention to virtual currencies by federal regulators, including the Securities and Exchange Commission and the Commodity Futures Trading Commission.
"You're going to see in this space a lot more collaboration and cooperation going forward," said Borg.