World's top 10 biggest wealth gainers in 2017
Xu Jiayin, chairman of Evergrande Real Estate Group, recorded second-highest growth in wealth in 2017, with a net worth growth of $27.4 billion, according to Forbes's latest ranking.
Forbes tracked the net worth of more than 2,000 billionaires between Jan 1 and Dec 14 this year.
Amazon CEO Jeff Bezos, currently the richest person in the world, topped the list, gaining $33.8 billion thanks to soaring Amazon stock.
Pony Ma, chairman of Tencent Holdings, took fifth place.
Yang Huiyan of Country Garden Holdings, the richest woman in China, was ranked eighth.
Let's take a look at the full list of top 10 biggest billionaire gainers.
No 10 Francois Pinault family
Growth: $12.5 billion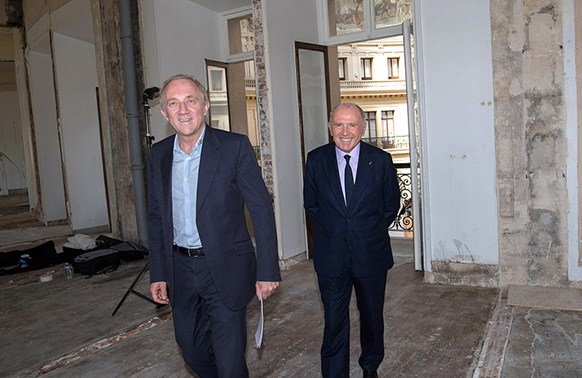 CEO of Kering Group, Francois-Henri Pinault, attends the press conference to announce the transformation of the former Paris Stock Exchange into the new museum of the Pinault Foundation in Paris, June 26, 2017. (Photo: VCG)
No 9 Larry Ellison
Growth: $13.3 billion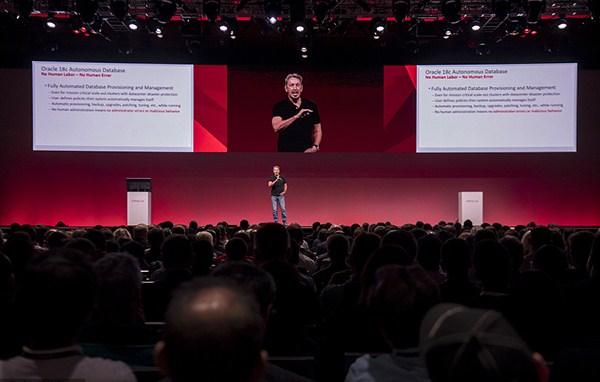 Larry Ellison, chairman and co-founder of Oracle Corp, speaks during the Oracle OpenWorld 2017 conference in San Francisco, California, Oct 1, 2017. (Photo: VCG)
No 8 Yang Huiyan
Growth: $14.8 billion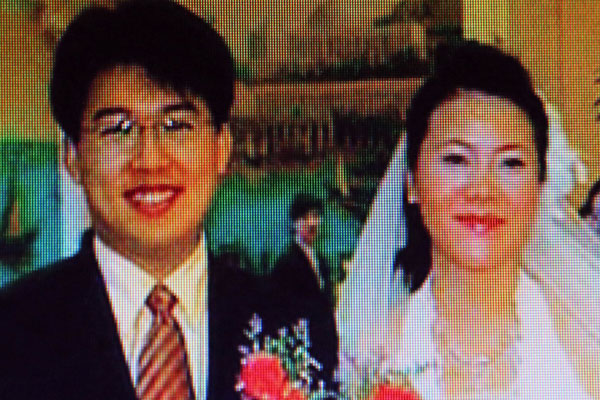 Yang Huiyan, vice-chairwoman of Country Garden Holdings, shown in a still photo from a video of her wedding ceremony in Foshan, South China's Guangdong province, Nov 10, 2013. (Photo: IC)
No 7 Carlos Slim Helu family
Growth: $15.3 billion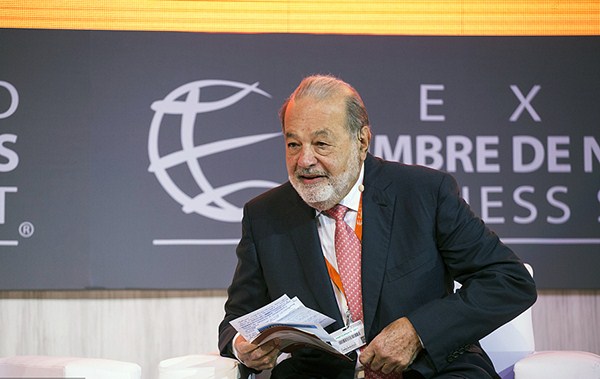 Carlos Slim Helu, chairman emeritus of America Movil SAB and Carso Global Telecom SAB, sits before speaking during the Mexico Business Summit in San Luis Potosi, Mexico, Oct 23, 2017. (Photo: VCG)
No 6 Mukesh Ambani
Growth: $18 billion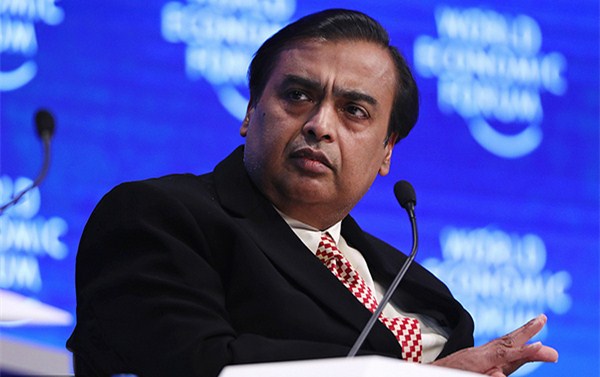 Mukesh Ambani, chairman of Reliance Industries Ltd, at a panel session at the World Economic Forum in Davos, Switzerland, Jan 17, 2017. (Photo: VCG)
No 5 Pony Ma
Growth: $21.8 billion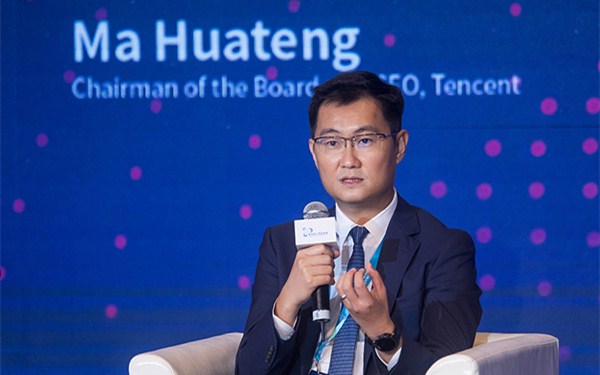 Pony Ma, CEO of Tencent Holdings Ltd, speaks during the Guangdong-Hong Kong-Macao Greater Bay Area Forum in Hong Kong, June 20, 2017. (Photo: VCG)
No 4 Mark Zuckerberg
Growth: $23.6 billion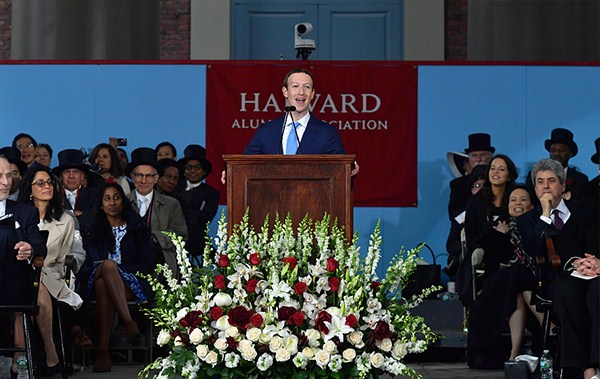 Facebook Founder and CEO Mark Zuckerberg delivers the commencement address at the Alumni Exercises at Harvard's 366th commencement exercises in Cambridge, Massachusetts, May 25, 2017. (Photo: VCG)
No 3 Bernard Arnault
Growth: $23.6 billion
Bernard Arnault, CEO of LVMH, poses for a photograph following a news conference in Paris, April 25, 2017. (Photo: VCG)
No 2 Xu Jiayin
Growth: $27.4 billion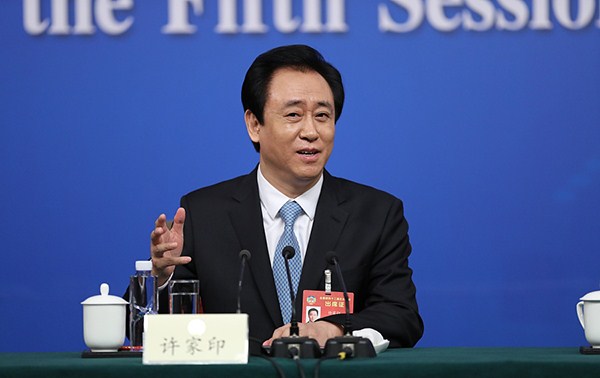 Xu Jiayin speaks at a news conference during the Fifth Session of the 12th National Committee of the Chinese People's Political Consultative Conference in Beijing, Mar 9, 2017. (Photo: VCG)
No 1 Jeff Bezos
Growth: $33.8 billion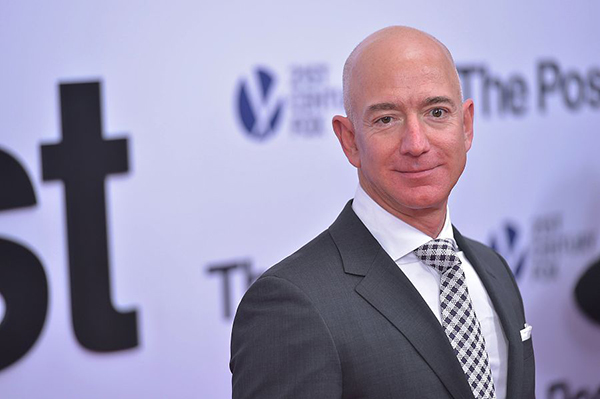 Amazon CEO Jeff Bezos arrives for the premiere of "The Post" in Washington DC, Dec 14, 2017. (Photo: VCG)