Opinion: Rules needed to protect grad students from rampant exploitation by professors
People's Daily app
1516376924000
Yang Baode, a doctoral candidate of Xi'an Jiaotong University, was found drowned in a river on December 26 after going missing for 24 hours. The local police ruled out homicide following an article by Yang's girlfriend blaming his suicide on ongoing exploitation by Yang's doctoral supervisor. The article sparked heated discussion in social media.
Yang Baode, a doctoral candidate of Xi'an Jiaotong University before found drowning. (Photo: VCG)
Yang was studying for his PhD in the medical school of Xi'an Jiaotong University before he took his 28-year-old life. More detailed information was revealed to the public, exposing Yang's miserable life before his suicide.
In Wechat conversations with Professor Zhou, Yang's doctoral supervisor, she demanded Yang and his classmates do chores for her, including buying groceries, cleaning her house and washing her car in addition to their study and research duties. They were asked to be on 24-hour standby to be summoned by Zhou, and not allowed to take the customary nap after lunch, according to reports.
For doctoral students, the relationship with their supervising professor serves as critical factor in their academic careers. But in recent years, the noble relationship between professors and students has undergone some sour transformations.
A large number of doctoral students said that they are doing more than half of the work for their professor's academic and commercial projects, and resent the unspoken rule of listing the professor as the first author of their academic papers. Furthermore, professors hold sole discretion over students' development, such as graduation, scholarships and the approval of further study abroad. Therefore, most students choose silence and tolerance. Some of them are even exploited as cheap labors, with their graduation intentionally delayed by their professors.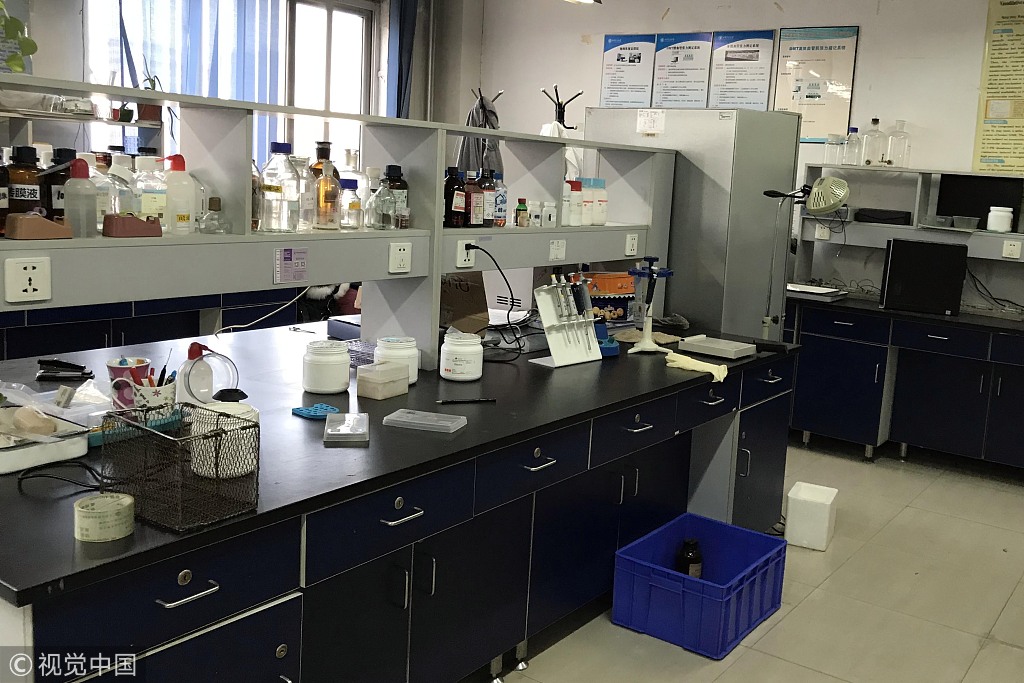 The laboratory Yang worked in. (Photo: VCG)
A set of regulations is needed to constrain the unrestricted power of doctoral supervisors in colleges and universities, and their sole discretion over students' academic careers. A supervisor's opinion should be an important criterion, but not the only one. Compared with a supervisor's unrestricted power, students' rights are currently nonexistent.
In addition, unhindered access should be provided for students to report supervisor's improper and illegal conduct, with a guarantee that their complaint will be properly handled. This could prevent students from taking extreme actions due to unhealthy relationship with supervisors.
Xiong Bingqi, a renowned educationalist in China, said that a supervisor's function and power should be clearly mandated. Supervisors should be prohibited from exploiting students as cheap labor to work for their own projects or business ventures, oppressing students, and violating students' legitimate rights. Colleges and universities are not places free from regulations and laws.
This is not the first campus tragedy China has seen in recent days. Whether sexual harassment or being exploited, studying for a doctorate should not descend to a gamble, with life and dignity at stake.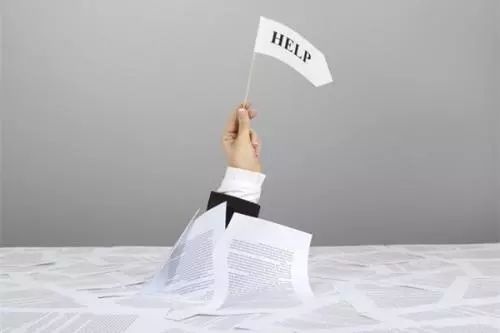 File photo