Nanchang University fires two over sexual misconduct allegations
People's Daily app
1513816047000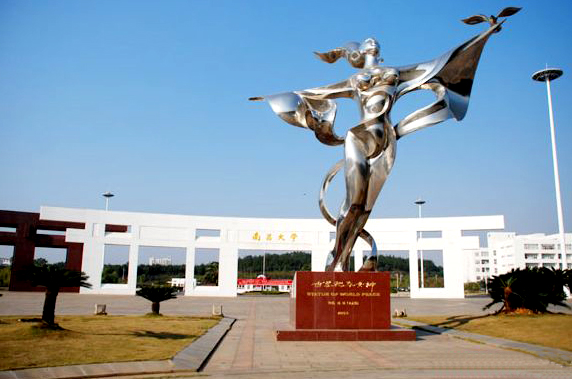 On Tuesday, Chinese social media platform Weibo revealed that a female graduate of Nanchang University, located in Jiangxi Province, had come forward with molestation and sexual abuse allegations against her former vice dean, Zhou Bin.
The woman's claims also alleged that Cheng Shuijin, then the dean of the school of Chinese classics, did nothing to help her when she first informed him of the abuse that had endured for seven months.
Cheng even urged her to remain quiet and not to report the incidents to local authorities.
Once the story hit Weibo, local police responded, and university officials helped set up a special investigation.
By the end of Wednesday, Nanchang University officials had announced that Cheng Shuijin and Zhou Bin were no longer employed at the university as both had been relieved of their duties. It was also reported that Zhou's classes and academic assignments had been suspended pending further notice.
(Compiled by Lv Feisha)