Fresh Start: Podcast News (5/31/2018 Thu.)
People's Daily app
1527715535000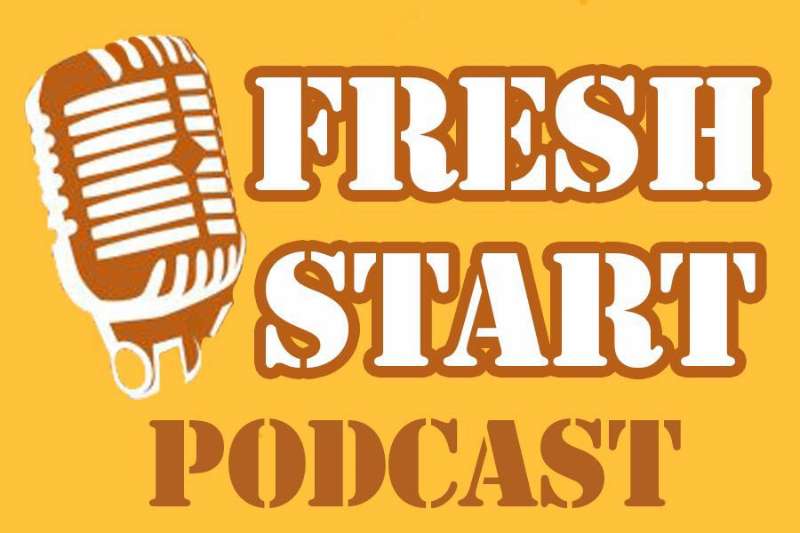 Welcome to Fresh Start.
This is People's Daily app.
Here are today's picks from our editors.
SCO art festival opens in Beijing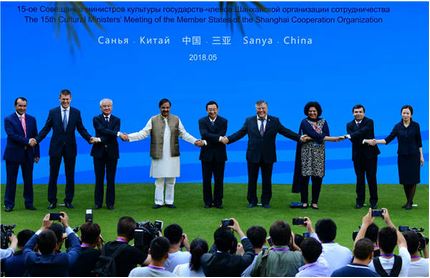 The Shanghai Cooperation Organization (SCO) art festival opened in Beijing on Wednesday.
The opening ceremony of the festival, hosted by China's Ministry of Culture and Tourism, was held together with a folk music concert at Beijing Poly Theater.
The festival enables different countries to display their cultures, as well as strengthen the traditional friendships and improve people-to-people exchanges, Luo Shugang, minister of culture and tourism, said when addressing the opening ceremony. (Xinhua)
African nations consider yuan as possible backup currency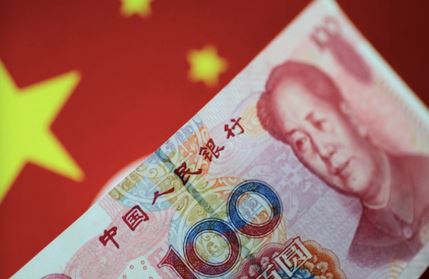 Some 17 top central banks and government officials from 14 nations in Eastern and Southern Africa are meeting to discuss the possibility of adopting the Chinese yuan as part of a reserve currency management initiative.
In recent years, Africa has struggled with debt and has been unable to increase its portfolio investments. Adopting the yuan as a reserve currency may help develop their economy.
A Reserve Bank of Zimbabwe representative said that embracing the yuan could safeguard regional financial stability and help enhance currency management. (People's Daily app)
US tariff announcement betrays joint communique: FM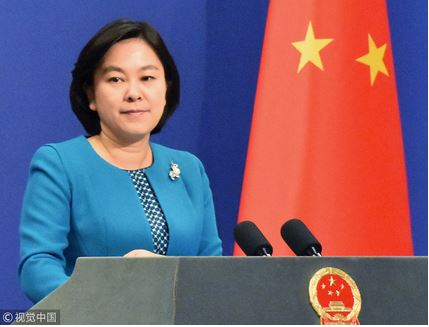 The White House announced a hefty 25 percent tariff on $50 billion worth of Chinese imports and placed new fences on Chinese investment in US high-tech industries on Tuesday.
Hua Chunying, a spokesperson for China's Ministry of Foreign Affairs, said at a routine press conference on Wednesday that "In international community, betrayal and backing out squanders a country's credit."
"The announcement made by the US side is obviously a betrayal of the joint communique China has reached with the US in Washington DC," added Hua. "China urges the US side to be as good as its word and meet China halfway in line with the communique." (People's Daily app)
US to shorten length of visas for Chinese citizens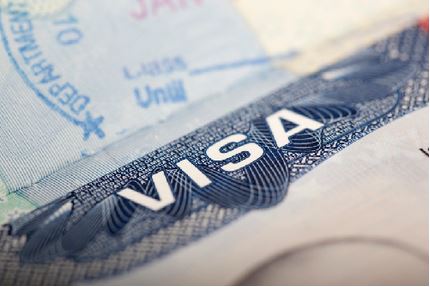 The US plans to shorten the valid length of visas issued to some Chinese citizens starting on June 11, the Associated Press reported on Tuesday.
According to instructions sent to US embassies and consulates, some Chinese graduate students studying robotics, aviation, and high-tech manufacturing will be given one-year visas. Those fields are included in China's "Made in China 2025" plan.
The instructions also say that visa seekers will need special clearance from multiple US agencies if they work as researchers or managers for companies that are under heavy scrutiny from the US government. (CGTN – People's Daily app)
Brazil truckers' strike eases up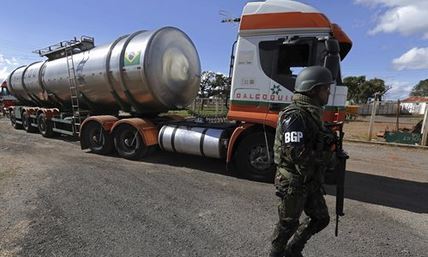 A strike by Brazilian truck drivers, who are furious over high fuel costs, eased slightly on Tuesday when some roadblocks were lifted, and an increased flow of fuel started putting vehicles back on the road.
Over the last nine days, the strike paralyzed the country's economy by closing roads, schools, and several airports.
Brazil's President Michel Temer said that the situation will be solved within the next two days thanks to a cut in the price of diesel fuel. (AFP – People's Daily app)
Egypt promotes birth control to tackle overpopulation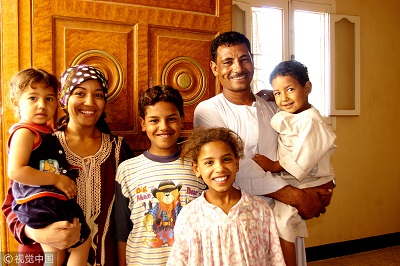 Egypt's Ministry of Social Solidarity on Saturday launched a birth control project to limit overpopulation, named "two are enough."
The program, which will be funded through the ministry's NGO support fund and a UN Population Fund grant, aims to limit the birth rate by specifically targeting around 1.15 million women enrolled in the ministry's Takaful program.
The Egyptian population hit more than 104 million people according to the country's 2017 census. Experts say that population control can help solve problems such as illiteracy, unemployment, and poverty. (People's Daily app)
Classes resume at Texas school where gunman killed 10 people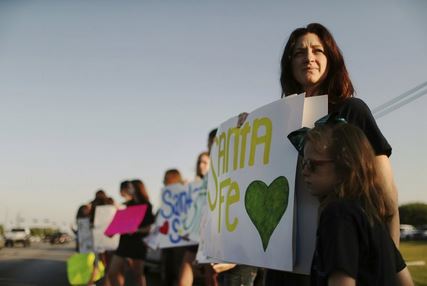 Classes resumed Tuesday at Santa Fe High School in Texas, less than two weeks after a student shot 10 people to death on the campus.
Students at the school were greeted by law enforcement vehicles and supporters holding signs saying, "Santa Fe Strong" and "United We Stand."
The school has beefed up its security, allowing students to enter only through the school's main entrance. Students are also prohibited from carrying backpacks and large purses and were required to show an ID before entering. (AP – People's Daily app)
Physical evidence found for 5,000 years of civilization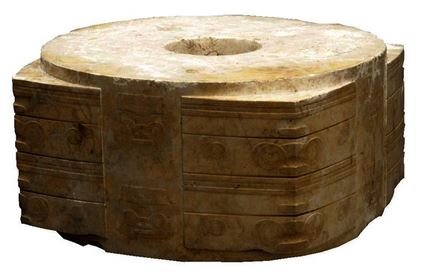 It is often said that Chinese civilization extends back 5,000 years. Now, after 15 years of intense research as part of a nationwide project to explore the origins of that civilization, archaeologists are able to back up that statement with physical evidence.
The project has proved that Chinese civilization exhibited a multifaceted unity, said Guan Qiang, deputy director of the State Administration of Cultural Heritage. "It was inclusive, and its succession has never stopped."
The research, conducted by nearly 70 research institutions, found that certain ruins in various provinces are estimated to be thousands of years old. It also found that Chinese civilization absorbed influences from other civilizations such as wheat cultivation, livestock breeding, and bronze-making technology. (China Daily – People's Daily app)

Thanks for listening and be sure to catch us tomorrow.
Today's quote is from Chinese philosopher Confucius:
"Better a diamond with a flaw than a pebble without."
(Produced by Nancy Yan Xu, Ryan Yaoran Yu, Raymond Mendoza, and Ziyi Zeng.)