China's Tencent, JD.com invest $863 mln in online retailer Vipshop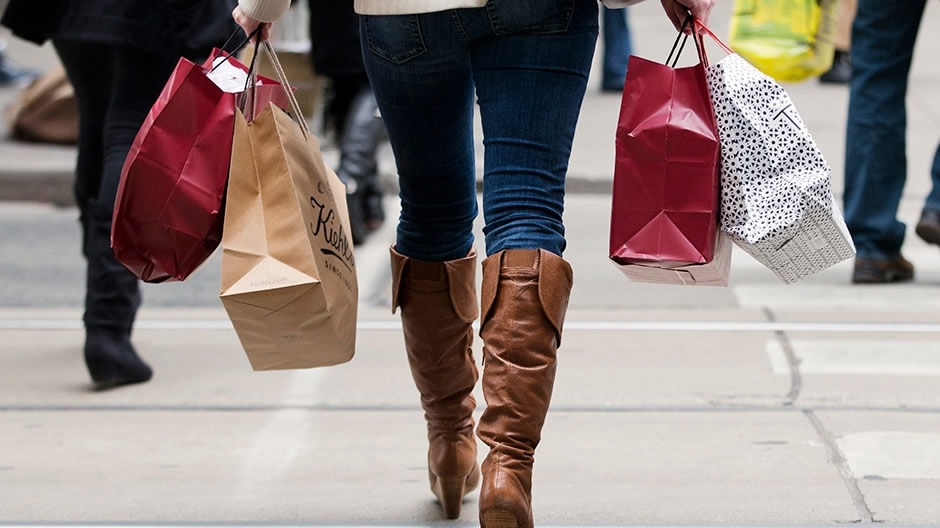 Chinese Internet giant Tencent said on Monday it would lead an 863 million US dollar investment in apparel and beauty platform Vipshop, together with long-standing ally JD.com, upping its rivalry in retail with Alibaba.
Tencent will invest 604 million US dollars in exchange for a 7 percent stake in online retailer Vipshop, while e-commerce firm JD.com will invest 259 million US dollars for a stake of 5.5 percent – rising from a previously undisclosed stake of roughly 2.5 percent – the two firms said in a statement.
Martin Lau, Tencent's president, said the tie-up would bring Vipshop Tencent's "audiences, marketing solutions, and payment support" to help tap China's rising middle class. Tencent's WeChat has nearly a billion users. Soon a link to Vipshop, known for offering discounts on brand name shoes, apparel and cosmetics will be embedded in Wechat, similar to the way an entrance to JD.com's site was added over three years ago, when Tencent bought a 15 percent stake in the Alibaba rival.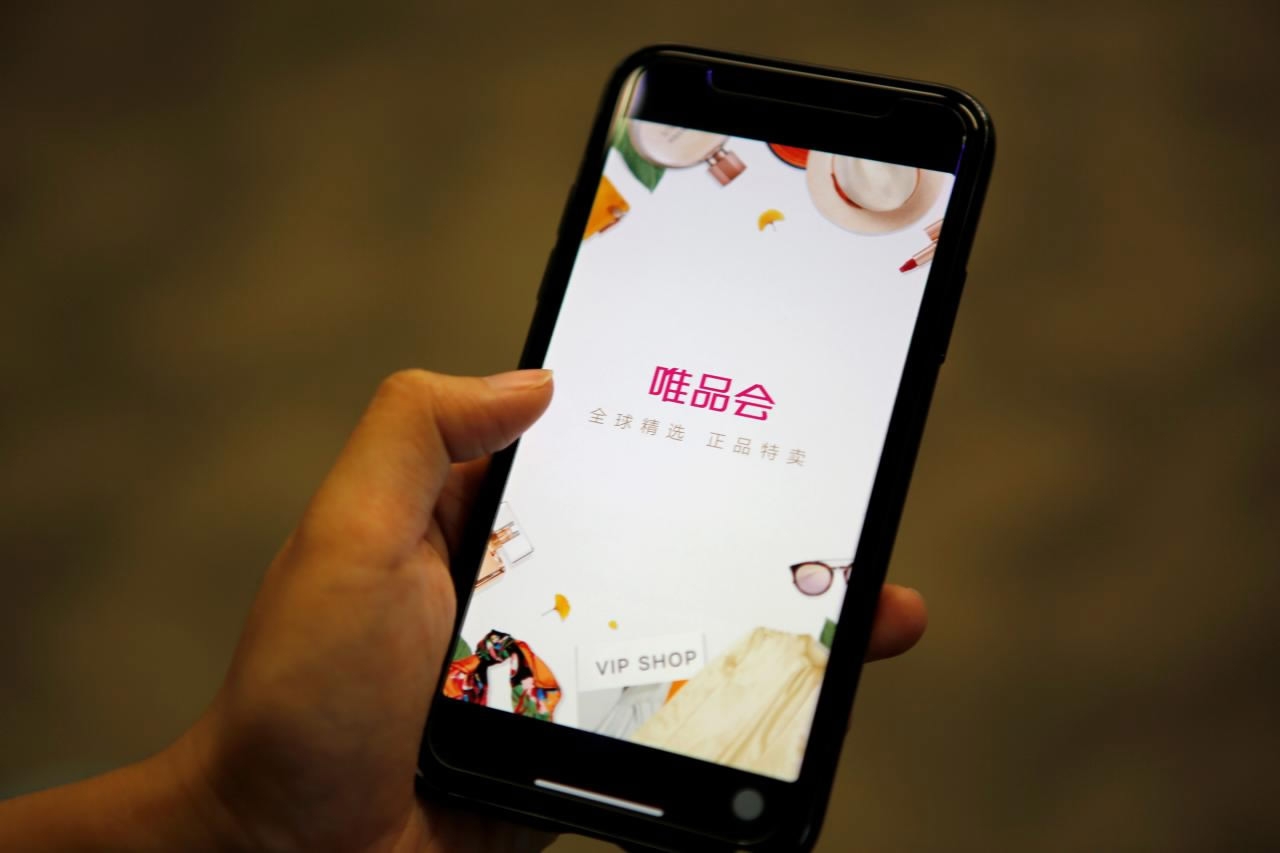 Vipshops' app shown on a consumer's smartphone/Reuters Photo.
The latest deal, at a 55 percent premium to Vipshop's closing share price on Friday, makes sense in that Vipshop complements JD.com's many weaker links, bringing in its competitive edge in beauty products and apparel, as well as filling some of the gaps on JD.com's in-house logistics system in southeast China, says Cao Lei, Director of the China E-commerce Center.
"The collaboration is meant to fortify Tencent and JD.com's position in the race against Alibaba," says Cao. "Our figures show that more than 60 percent of JD.com's users are male, while nearly 78 percent of shoppers on Vipshop are female. Meanwhile, more of JD.com's users are based in first tier cities than Vipshop, which has a stronger foothold in smaller townships."
The looming retail battle reflects a wider, long-running stand-off between Tencent and Alibaba, who have made competing investments in areas as diverse as bike-sharing apps, food delivery and gaming.
Alibaba has been looking to reshape the battle lines of China's online and offline market. Its Tmall and Taobao platforms dominate online and it has invested over 10 billion US dollars in a push into brick-and-mortar stores.
Tencent, Asia's most valuable company with a market capitalization of 473 billion US dollars, plans to invest 4.2 billion yuan for a 5 percent stake in supermarket operator Yonghui Superstores.
JD.com's Chief Executive Richard Liu said the move would help "expand the breadth and reach of our fashion business." That comes after he said last month that around 100 Chinese apparel merchants had left its platform in the last quarter due to what he called "coercive" tactics by competing platforms.
(With inputs from Reuters)