People's Daily Tonight: Podcast News (4/22/2018 Sun.)
People's Daily app
1524399618000
This is People's Daily Tonight.
Chinese tourists demand more individualized tours: report
Chinese travelers are more willing to spend money on gaining unique local experiences and have greater demands and higher taste for more refined, self-coordinated and individualized tours, according to a report released on Monday during the first Business Summit of Ctrip Customized Travel.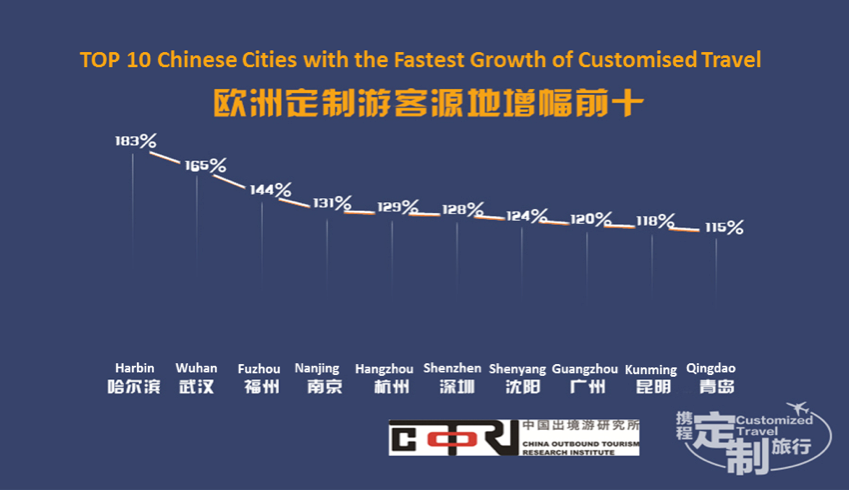 Released by Ctrip and China Outbound Tourism Research Institute (COTRI), the joint report "Customized Travel of Chinese Visitors to Europe" details the growth of demand for customized personal tours to Europe in 2017. The report indicates that the Chinese customized travel market in 2017 is universal, young and growing fast.
Some 40% of customized travel is for outbound travel plans, among which Europe accounts for 10%. With a year-on-year growth of 130%, Europe is seeing increasing Chinese travelers opting for such unique, personalized and thematic travel experiences designed by an agent or travel company.
Apart from being unique, main demands for trips are those that are slow paced, private and focused on leisure. According to travel data, 2017 saw more than 6 million Chinese making their first entry to Europe.
Some 9.3% of Chinese travelers chose Europe as their outbound destination, making it the second most popular continent for Chinese travelers. Females travel more than males and 23% of total outbound tourists to Europe are aged 50 and over. Considering their profile, meeting their growing needs presents an opportunity for travel agencies.
According to the report, the top 5 European destinations for customized travel are the UK, Italy, France, Russia and Greece. On average, customized trips to Europe last around 12 days with tours not exceeding two countries.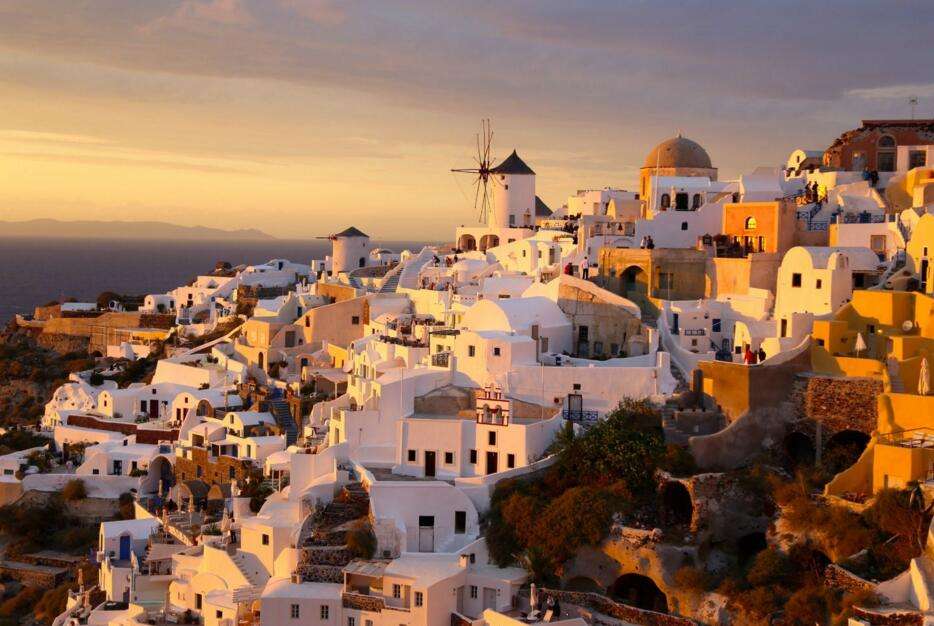 Individuals spend 2,500 rmb per person per day and despite having most trips taking place from May to July, winter seasons such as January and February also see many visits to north European countries.
Shanghai, Beijing and Guangzhou are the top three departure cities for customized travel. While they comprise of 50% of customized travel, second-tier cities such as Harbin, Wuhan, Fuzhou, Nanjing and Hangzhou are part of the fastest-growing cities with year-on-year growth exceeding 100%.
CEO of Customized Travel Kane Xu said China's tourism industry has already entered an era of Travel 3.0, meaning that customization and personalized travel services are preferred.
And that's People's Daily Tonight. Thanks for joining us.
(Produced by Han Xiaomeng and Wu Kai)