BMW to recall 44,052 cars with safety hazards in China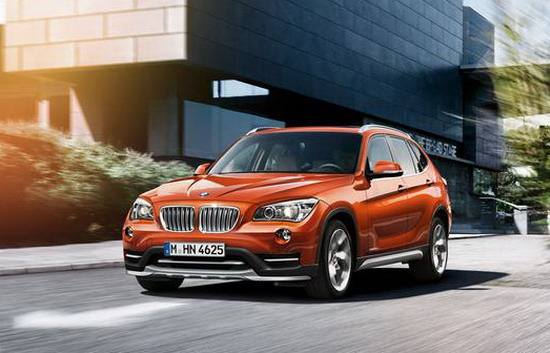 File Photo
BMW China and BMW Brilliance Automotive will recall 44,052 cars in China due to manufacturing defects, according to China's top quality supervisor.
The cars to be recalled by BMW Brilliance Automotive include 6,989 BMW 316i, 320i, 320Li, 328i, 328Li, 335Li and X1 vehicles manufactured between Feb. 13, 2012 and Dec. 28, 2013, the General Administration of Quality Supervision, Inspection and Quarantine (AQSIQ) said in a statement.
BMW China will also recall 37,063 imported automobiles of models BMW 120i, 220i, 320i, 328i, 335i, 428i, 435i, 528i, 535i, 640i, X1, X5, X6, M235i, M3, M5 and M6 made between Aug. 4, 2012 and Dec. 30, 2013, said AQSIQ.
Some of the cars have problematic gas generators in the air bags, which can pose safety hazards to drivers when the air bags are deployed, according to the statement.
The recall will start on June 11, 2018.
The two companies will check the recalled cars and change defective parts for free, it added.