IMF raises global growth estimate to 3.9% for 2018, 2019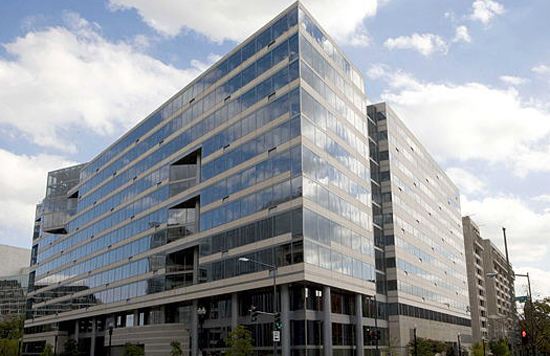 The IMF headquaters building in Washington,US. (File Photo)
Global economies are recovering simultaneously and at a stronger than expected pace, and will get at least a short-term boost from the US tax cuts, the International Monetary Fund said Monday.
In the latest update to the IMF's World Economic Outlook (WEO), nearly all the forecasts for 2018 and 2019 were revised upward compared to the October edition.
However, the fund warned that exuberant financial markets could be due for a reversal.
The global economy is now expected to grow 3.9 percent this year and next, two-tenths higher than the previous estimate, and up from growth of 3.7 percent in 2017.
Advanced economies are seeing solid, simultaneous growth, and the US tax reform passed in December will have a measurable effect, at least for a couple of years.
"The revision reflects increased global growth momentum and the expected impact of the recently approved US tax policy changes," the IMF said.