Sisi wins Egypt election with 97 percent of valid votes: official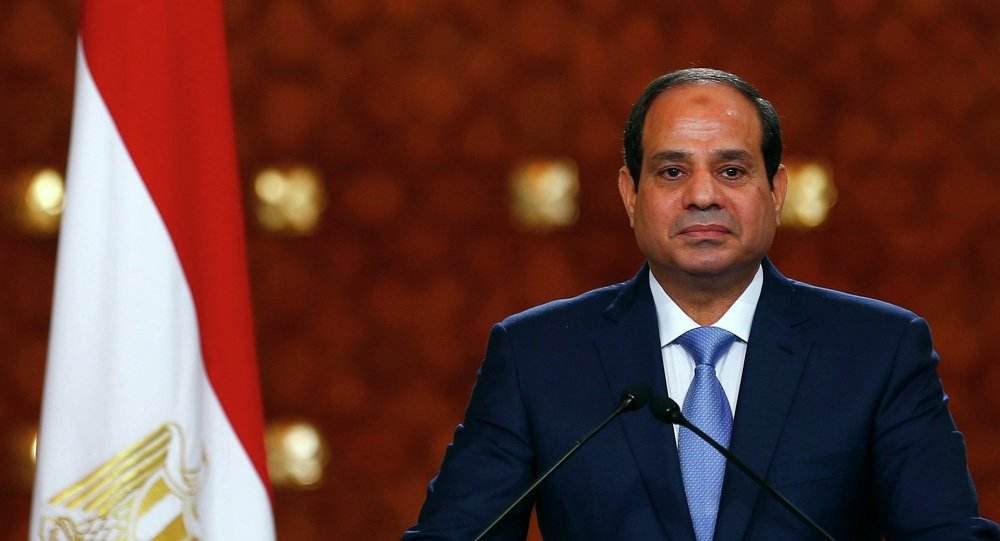 Egyptian President Abdel Fattah al-Sisi has secured a second term with 97 percent of valid votes, according to official results announced Monday, at an election last week that saw him face no serious rivals.
The head of the election authority Lasheen Ibrahim said at a press conference that turnout was 41.05 percent of the almost 60 million registered voters.
He said 92.73 percent of the votes were valid from the roughly 24 million cast, while almost two million ballots were spoiled.
Sisi's sole rival and an erstwhile ardent supporter, Moussa Mostafa Moussa, won 2.92 percent of the valid votes, Ibrahim said.
Moussa entered the election at the very last moment after first leading a re-election campaign for Sisi, saving the vote from having just one candidate.
"These are momentous moments for this nation ... which will be written in letters of light, under the title: battle for the love of Egypt," Ibrahim said.
"The entire world heard your chants for the love of Egypt," he said.
Sisi, who as army chief ousted Egypt's first freely elected president Islamist Mohamed Morsi after mass street protests in 2013, won his first term in 2014 with 96.9 percent of valid votes.
Turnout of 47 percent in that year's election was sharply higher than this year's 41 percent despite appeals from Prime Minister Sherif Ismail for voters to fulfill their patriotic duty.
Nonetheless Sisi has already praised this year's turnout.
"The vote by masses of Egypt will remain a testament, no doubt, that our nation's will imposes itself with strength and knows no weakness," Sisi said on his Twitter account late Wednesday.