People's Daily Tonight: Podcast News (3/26/2018 Mon.)
People's Daily app
1522064399000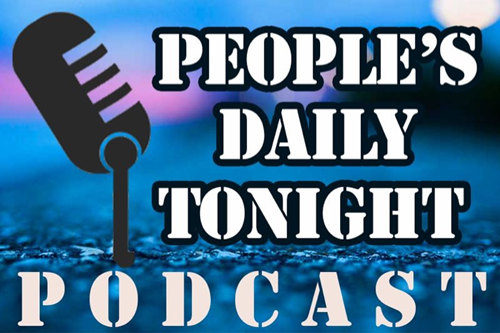 This is People's Daily Tonight, your news source from China.
_____
China launches anti-dumping case on phenol against the US, EU, S.Korea, Japan and Thailand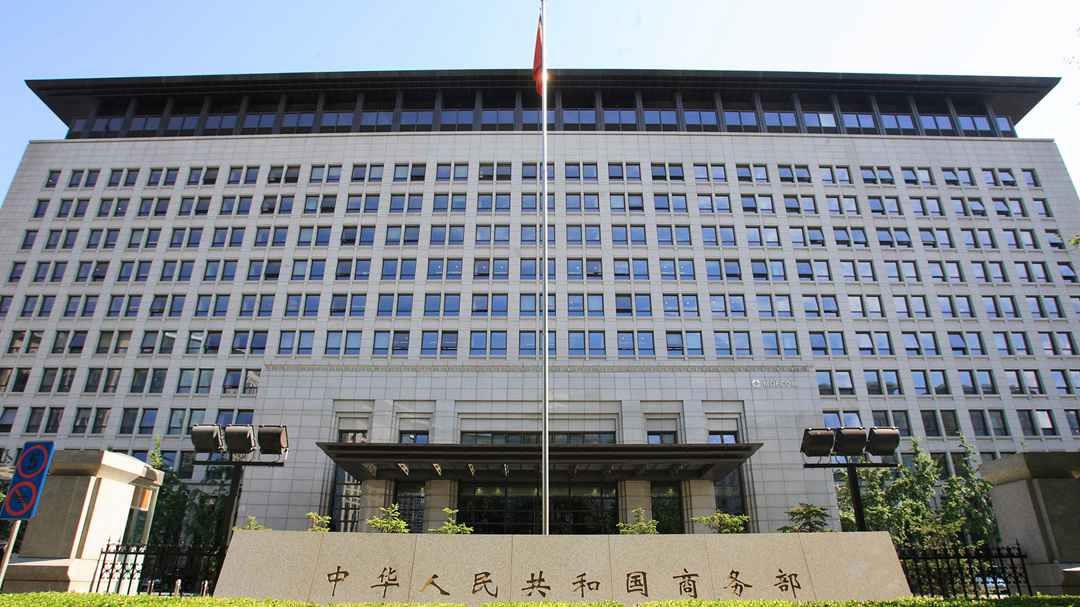 China files an anti-dumping investigation into phenol from the US, the European Union, Japan, South Korea and Thailand.

The Commerce Ministry says from seven domestic producers accuses foreign manufacturers of dumping products on the Chinese market.
Phenol is a corrosive poisonous crystalline acidic compound used as a disinfectant.
_____
Xi calls on judicial cooperation between China, Portuguese-speaking countries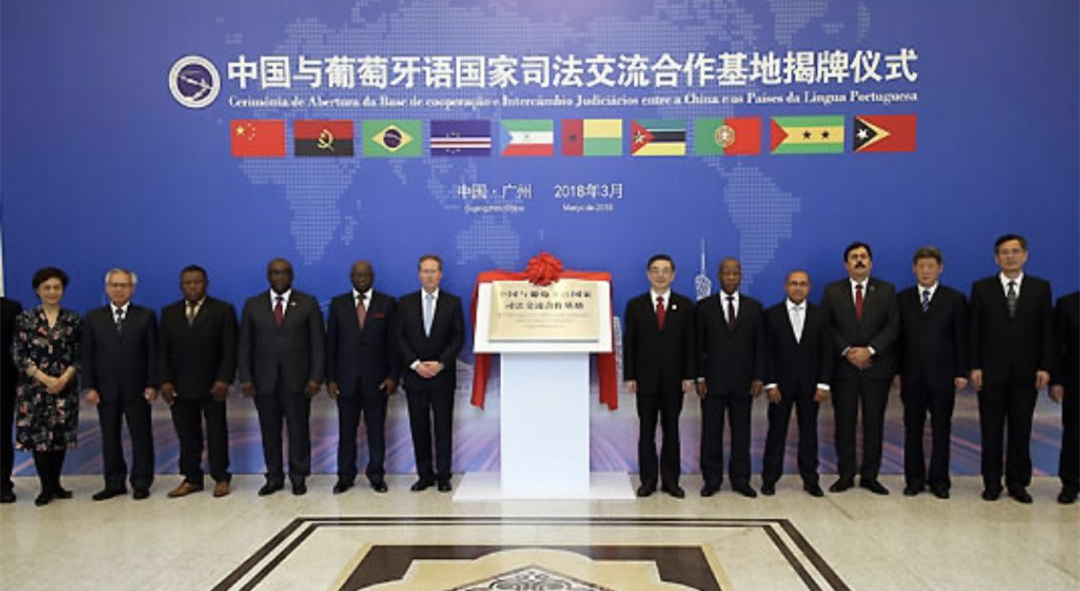 Chinese President Xi Jinping welcomes judicial cooperation between China and Portuguese-speaking countries in a congratulatory letter.
The letter was sent to a meeting of presidents of supreme courts from China and Portuguese-speaking countries that opened in the southern China city of Guangzhou on Monday.
_____
53 dead, many children missing after tragic mall blaze in Russia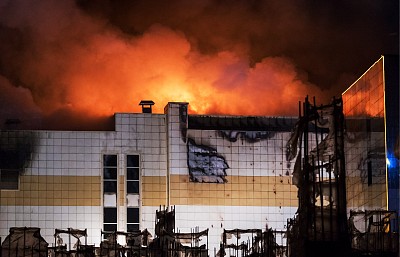 A rising death toll from a shopping mall fire in Russia.

Reports say 53 people are now confirmed dead as rescuers continue to search a burned-out shopping mall in the city of Kemerovo.
This includes children who were in the mall's cinema or play area when the fire started.
_____
China completes first spallation neutron source
The Chinese Academy of Sciences gives a thumbs up to China's first spallation neutron source.

Dubbed as the "super microscope," the China Spallation Neutron Source is a high-intensity source of protons.
It is important in understanding the characteristics and behavior of certain materials, and can be applied to a wide range of fields.
_____
China launches crude oil futures trading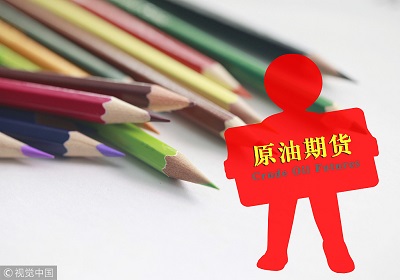 China begins yuan-denominated crude oil futures contracts trading at the Shanghai International Energy Exchange.
It's the Chinese mainland's first futures listed for overseas investors.
The head of China's securities regulator says he's confident in the success of the crude oil futures market with Chinese characteristics.
_____
Xiaomi opens first store in Poland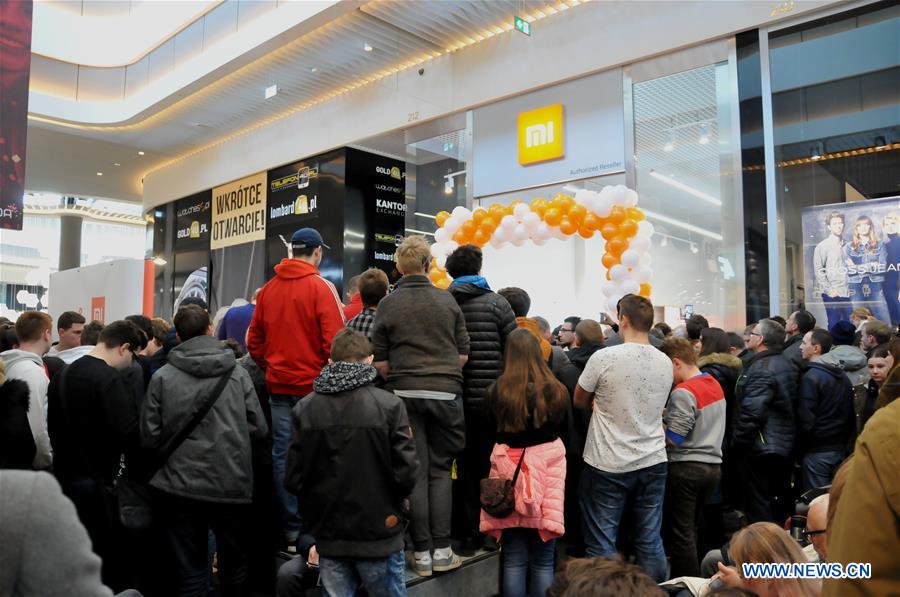 Chinese tech company Xiaomi opens its first authorized store in Krakow, Poland.
A crowd formed a long line an hour before the official opening time.
A salesman says many people had been waiting for a few hours.
_____
South Korean President signs bill on constitutional revision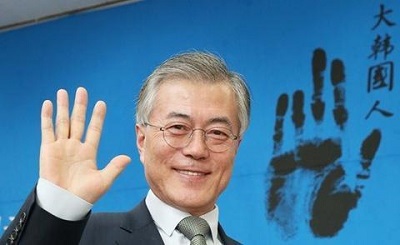 And South Korean President Moon Jae-in signs a government bill to revise the Constitution.
He's the first South Korean head of state to do so in nearly four decades.
South Korea's National Assembly has at least 60 days to review and vote on the bill.
______
And that's People's Daily Tonight. Thanks for joining us.
(Produced by David Nye, Wu Kai and Liang Peiyu)