Suicide bomber kills 6 in Afghan capital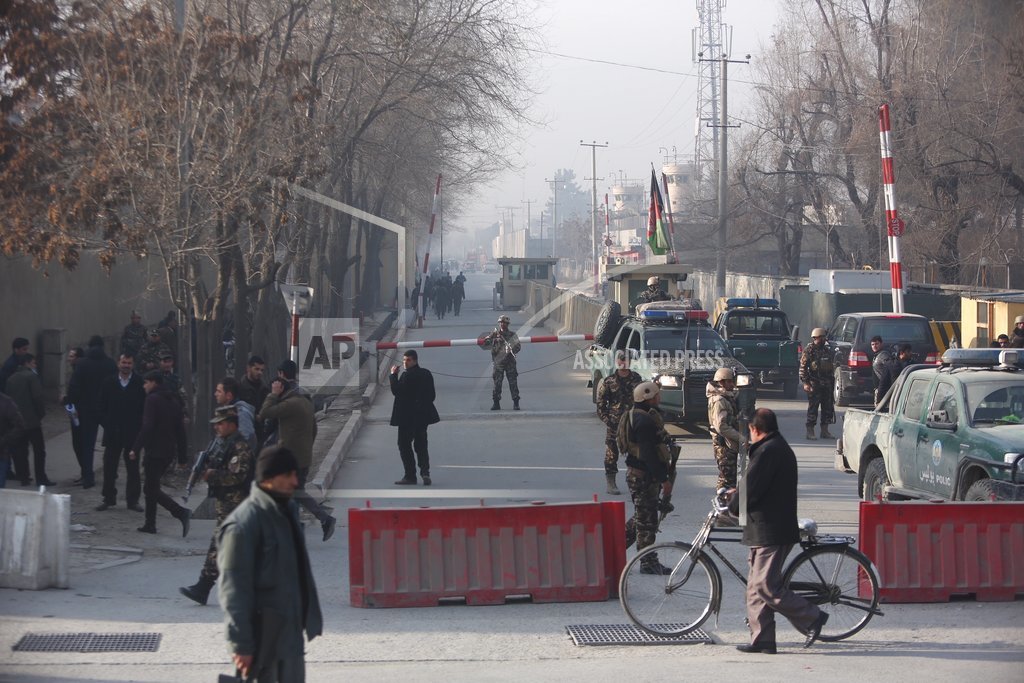 Afghan security personnel arrive at the site of suicide attack in Kabul, Afghanistan, Monday, Dec. 25, 2017. (Photo: AP)
A suicide bomber struck Monday near an office of the Afghan intelligence service in the capital, Kabul, killing at least six people, including a woman in a passing vehicle, officials said.
Interior Ministry spokesman Najib Danish said another three people were wounded in the attack, adding that the exact target was unclear.
"The bomber was on foot and detonated his suicide vest on the main road," he said.
Health Ministry spokesman Ismail Kawasi confirmed the toll.
No one immediately claimed responsibility. Both the Taliban and an Islamic State affiliate have carried out several past attacks in the capital, mainly targeting security forces.