Al-ahram Newspaper
People's Daily
1554185765000
Al-ahram Newspaper, the largest and the most influential newspaper in the Middle East and Arab World was established in 1876. The daily distributed copies are about 240,000 and Friday weekly edition more than 600,000 copies. There are about 800 journalists are working only for Al-ahram daily Arabic edition. Al-ahram Establishment has 18 publications for instance, Al-ahram Al-masaay –or evening newspaper – is a daily newspaper. Four weekly magazines for women, youth, sports , Arab affairs and housing . one weekly newspaper in English that is Al-ahram Weekly , and another one in French that is Al-ahram Hebdo.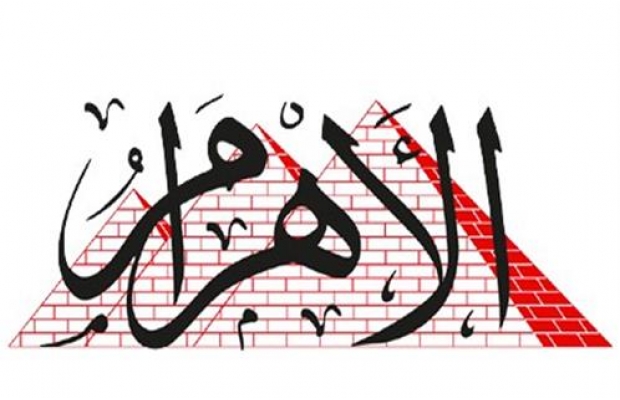 For the electronic media or what we call it "the new media", there are several electronic sites for Al-ahram in Arabic, English and French.
Al-ahram Newspaper is controlling about 70% of printing ads in Egypt.