Renovate residential buildings to make them senior citizen friendly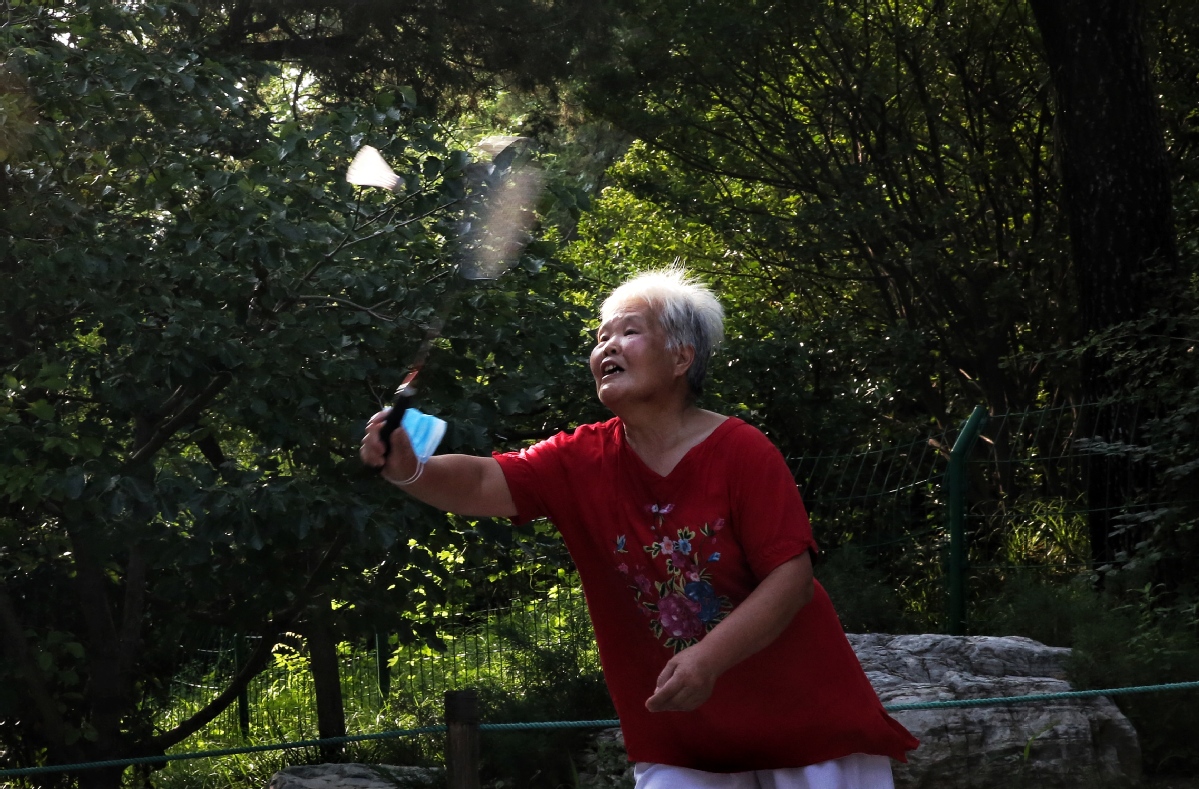 According to this year's Government Work Report, China will begin renovating old residential areas in cities and towns to build barrier-free facilities that meet the needs of senior citizens.
This is essential as China's population is aging at a fast pace. So far, about 90 percent of senior citizens in China live in their own homes, 7 percent rely on community services and 3 percent live in specialized nursing homes.
According to a white paper released by the Chinese Academy of Social Sciences, the scale of China's old-age care industry will reach 13 trillion yuan ($2.04 trillion) by 2030. The aging population will have a certain impact on the real estate market in the long run. Given that senior citizens are generally less willing to buy new housing, China's aggregate demand for housing may not increase. However, demand for housing that is senior citizen friendly or for the renovation of old communities and old-age care services will increase.
Whether new or old, residential communities should be built or renovated to make them senior citizen friendly. According to the development plan for the old-age care industry and old-age care service system issued by the State Council for the 14th Five-Year Plan (2021-25), the proportion of supporting facilities for senior citizens in newly built urban and residential areas should meet the required standard 100 percent by the end of the five-year period.
The construction of senior citizen friendly residential areas will bring both opportunities and challenges for real estate enterprises. The relevant departments should issue technical guidelines or even mandatory provisions for some basic elements that must be included in the construction or renovation work to make the housing suitable for senior people.
Compared with hardware transformation, the availability of better old-age care services is more urgent, and in this aspect some property enterprises enjoy innate advantages. That can explain why multiple State departments have jointly issued a document to promote and support property service enterprises to actively explore a "property service plus old-age care service" model.
Property service enterprises can set up special teams and departments to provide old-age care services, customized services such as assisted meals, assisted baths, assisted cleaning, emergency assistance, assisted walking, assisted medical care and nursing care.