US companies know where the consumers are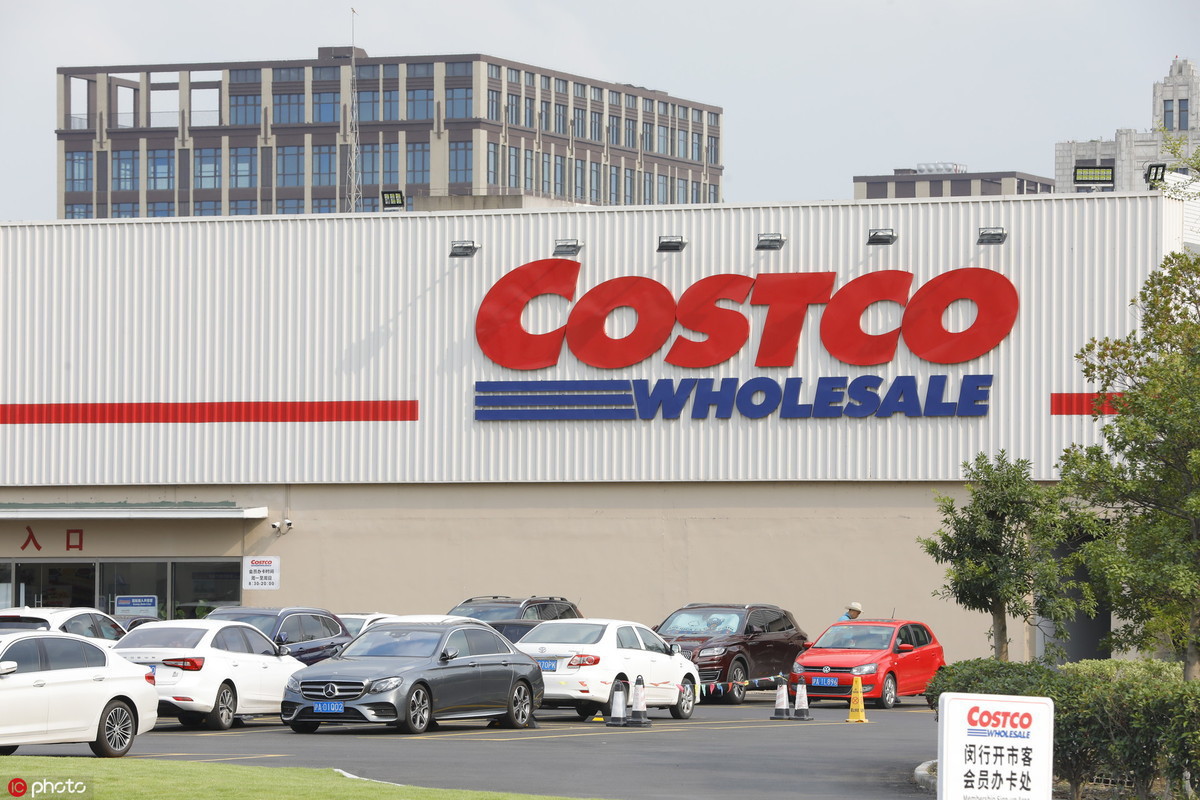 Costco's first brick-and-mortar store in the Chinese mainland is in Shanghai's Minhang district, Aug 20, 2019. (Photo: IC)
Editor's Note: China's economy has sufficient strength to cope with the trade frictions with the United States. Zhong Sheng, a columnist of People's Daily, comments:
Facing continuous provocations from the US, China resolutely stands on the side of equality and justice, and remains confident in the resilience of the Chinese economy. China has been resolutely defending its core national interests, and maintaining the rules-based multilateral trade system and free trade, which has won it wide recognition.
China has a population of nearly 1.4 billion, and the world's largest middle-income group. With the accelerating of its consumption upgrading, the Chinese market is releasing its huge potential, effectively driving the growth of the economy, which, along with China's efforts to improve its business environment, makes the country an ideal investment destination that few foreign enterprises can afford to ignore.
Despite the US administration's "warning", "admonishing" and even "order", the investment US enterprises in China has kept surging, and almost all major US companies related to high-end manufacturing are currently doing business with China.
The Sino-US economic and trade cooperation has always been based on the law of the market, and both sides have benefited from it. According to the latest survey by the US-China Business Council, 97 percent of surveyed US companies said they are making money in China. The proposal of some in the US to completely decouple the world's two largest economies is absurd, and cannot be realized, since it is the consensus of US companies in China that decoupling with China would mean decoupling with profits and future business opportunities.
This is also a consensus of many enterprises from other countries. That explains why the foreign direct investment that China has used in the first seven months of this year has increased 7.3 percent year-on-year.
China is by no means the only opponent to the US in the trade war, as all companies seeking profits in China, and all countries and organizations in support of multilateralism, free trade and economic globalization are standing together with China.
The appeal of China's market is growing day by day, and it is the consensus of most enterprises in the world to look forward to China's development prospects and attach importance to China's market opportunities.