Experts call for official leniency toward parents of illegal second child
Global Times
1513107454000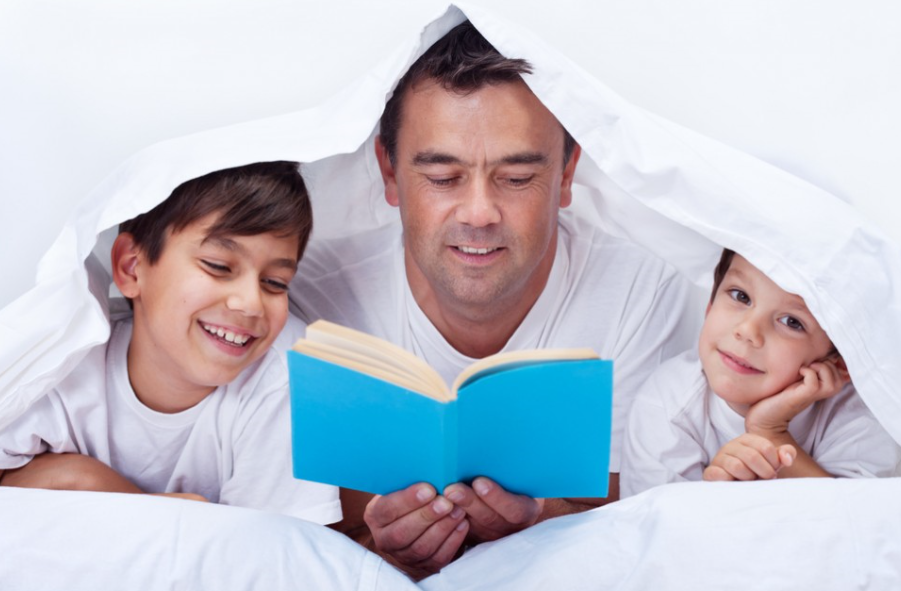 The looming punishment of a government official for having a second child has prompted calls for leniency toward parents who violated China's previous family planning policy that stipulated one child only for most Chinese until December 31, 2015.

The middle-aged government official faces being fired for having a second child on November 15, 2015.

His US-born son violated local family planning regulations, a staff member from the Baiyun district health and family planning bureau in South China's Guangdong Province told the Global Times on Tuesday.

As an official, the father "should have been a role model for abiding by the law," said the staff member.

Guangdong is not the only province with family planning regulations saying government or State-owned company employees should be fired for such a second child, thepaper.cn reported.

The punishment for a second child has attracted rising criticism as China increasingly backs childbirth against the backdrop of an aging society and a future labor shortage.

The Legislative Affairs Commission of the Standing Committee of National People's Congress sent letters to five provinces including Guangdong in September suggesting changes be made to the relevant regulations as they no longer fit the current situation.

"China's birthrate is among the lowest in the world, which is not good for sustained development of the country," demographic expert Huang Wenzheng told the Global Times on Tuesday.

"Employers and government departments should encourage their employees to have an additional child in line with the national trend rather than punish them," he said.