Health code should not play with trust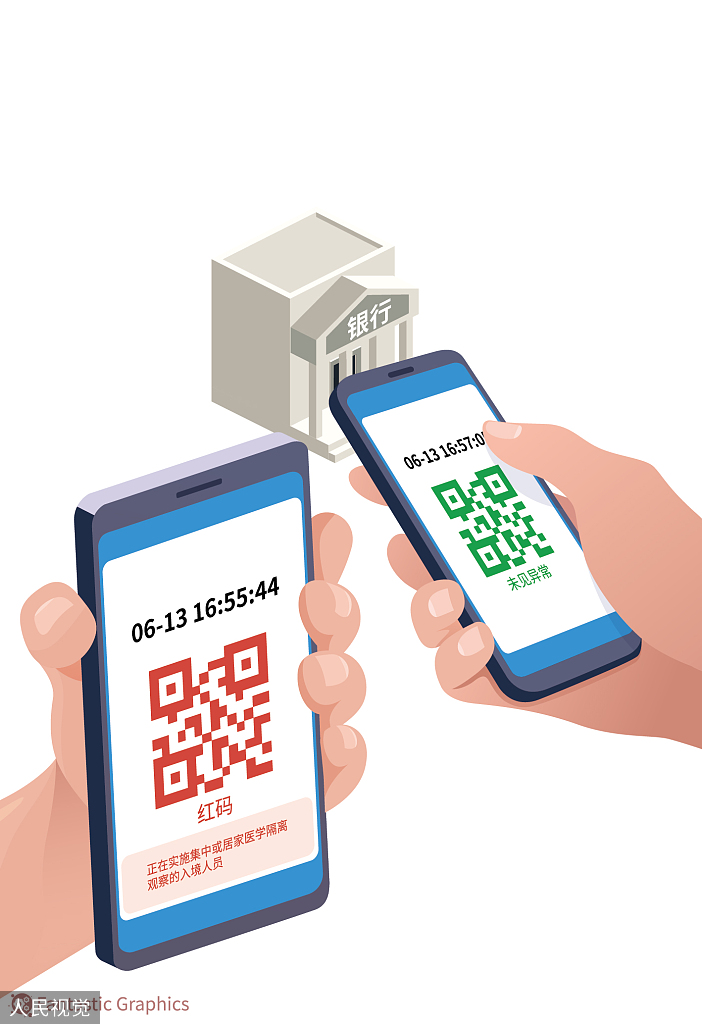 The local discipline and supervision commission of Zhengzhou, capital of Henan province, has announced the outcome of the probe into the "Zhengzhou red code incident", in which certain local officials allegedly tampered with the health kit of 1,317 people who had deposited their savings in local rural banks.
The report, announced on Wednesday, blamed five officials, two for allegedly ordering the code-tampering operation and three for carrying it out. The probe finds that the officials allegedly tampered with a pandemic control tool to arrest the depositors' free movement in Henan, where they had rushed to complain after being unable to draw money they had deposited in the banks.
A police report on June 14 said they had detained a bunch of suspects in the incident and investigations were ongoing.
While those responsible might be getting their deserved penalty, that should not be the end of the case. Health kits are smartphone-based apps developed to decide if a person is a potential COVID-19 spreader based on his/her travel history. The resulting green, yellow, or red codes should hinge totally on a person's exposure to high-risk areas or people.
However, in the Zhengzhou case, officials allegedly tampered with the data to limit some individuals' freedom. That signals a major loophole in the system that needs to be plugged to better protect people's legal rights.
It seems that certain officials sided with those violating other people's rights. Those abusing power in this manner are harmful to the public and strong action needs to be taken in this regard.
The investigation should proceed to its logical end so that depositors' legal rights and interests are protected, and they do not end up losing trust in public institutions.