China continues to embrace multilateralism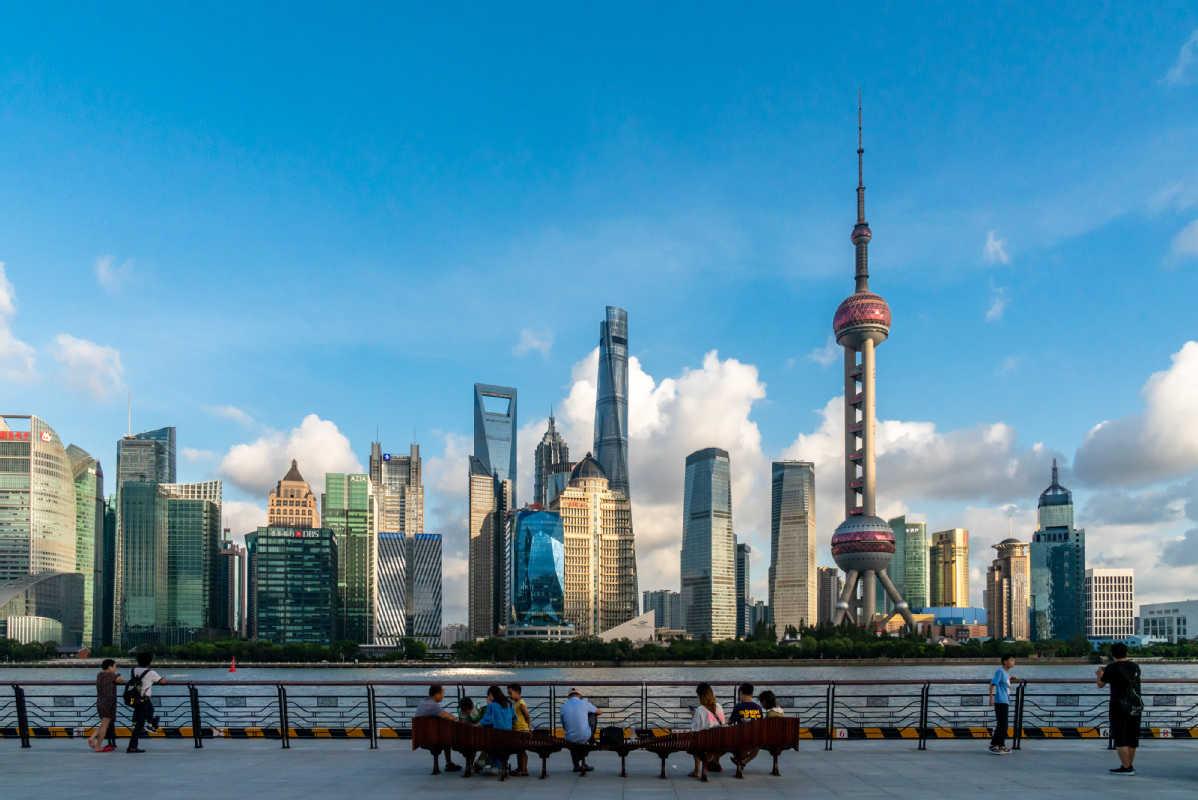 The 20th National Congress of the Communist Party of China has sent a clear message that China would continue to embrace multilateralism, said Jin Liqun, president of the Asian Infrastructure Investment Bank.
"The 20th CPC National Congress has just concluded. What is most relevant to our bank is the message that China would continue to embrace multilateralism, China will continue to work with other members of the international community," said Jin at a media briefing on Wednesday on the sidelines of the seventh annual meeting of AIIB's board of governors.
The Beijing-based multilateral development bank is looking forward to China's continued support as its biggest shareholder, Jin said, and he believes the bank will be able to work with China and any other big shareholders to provide vital support to those members who need its resources most.
"At a time when the world is becoming more divided, it is imperative for us to promote multilateral cooperation and contribute to global governance through joint efforts with the international community," he said.
"At our bank, we believe in working together to harness the power of connectivity and deliver a sustainable transformational impact. Never has the case for multilateralism been stronger as the world's leaders and financial institutions assess steps needed to reboot the economy. There's a growing call for collaboration on development."
AIIB's priority is mobilizing the private sector capital as it becomes a leader in climate finance for sustainable infrastructure, with the goal of ensuring that 50 percent of overall approved financing by 2025 be directed towards climate finance, he said.
In 2021, its climate finance amounted to $2.9 billion or 48 percent of its total approved financing, up from 41 percent in the previous year.
"Many of our developing country members are very keen on working with us in their transition to hit net zero. What is most important is that we should remain optimistic in spite of the difficulties. All of these countries remain committed to implementing the Paris Agreement," he said.
The current economic pressure would have some adverse impact on many countries' ability to continue their basic infrastructure development projects. That is why AIIB is important to provide new resources to those countries that need its help at the most critical moment, he said.
Apart from providing financing for climate change adaptation and mitigation, the bank also aims to build infrastructure to improve connectivity, regional cooperation and support technology-enabled infrastructure, with a mission of financing the infrastructure for tomorrow – infrastructure with sustainability at its core.
Earlier this year, AIIB announced that its board of directors has approved the establishment of an interim operational hub, the bank's first overseas office.
AIIB plans to expand its global presence starting with a hub in Abu Dhabi, the capital of the United Arab Emirates. The hub will provide proximity to global financial centers and connectivity with international infrastructure ecosystems, Jin said.
"We would have selected hubs in the member countries moving forward. The first hub would help us gain experience, which can inform with decision-making in the future," he said.
"The hub can also help us reach out to the private sector in our clients' countries. We are working hard to mobilize private sector investors by participating in the capital market development of many countries in Asia and elsewhere."
Starting with 57 founding members in 2016, AIIB now has a total of 105 members. It has developed a portfolio of 191 projects in 33 member countries with project financing totaling $36 billion.