India urged to stop its border area provocations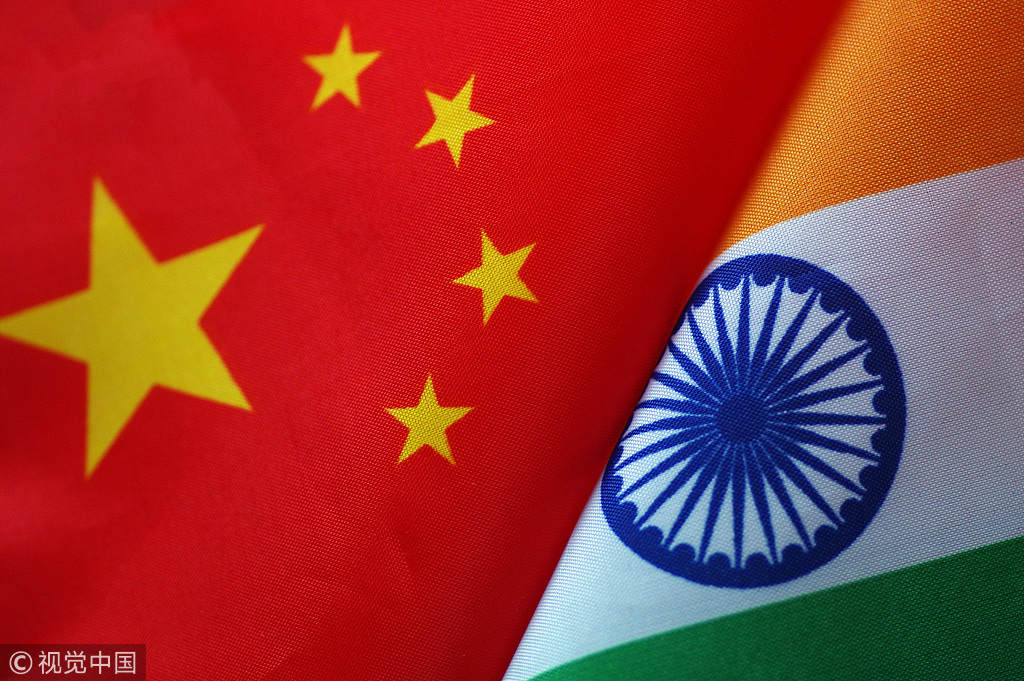 [Photo/VCG]
China urged India on Wednesday to immediately stop all provocations and withdraw its troops that illegally crossed the Line of Actual Control in the western sector of the China-India boundary.
Speaking at a regular news briefing in Beijing, Foreign Ministry spokeswoman Hua Chunying said that India had several times this year breached agreements and the important consensus reached by the two sides, unilaterally altered the status quo with force and undermined peace and security in the border areas.
"Responsibility for recent tensions in border regions was utterly on the Indian side, and China has exercised great restraint to prevent further escalation," Hua said.
She said that a statement by Indian External Affairs Ministry spokesman Anurag Srivastava, which mentioned the "timely defensive action" of the Indian side, fully demonstrated that the latest incident was provoked by Indian troops.
On Monday, Indian troops illegally crossed the LAC at the southern bank of Pangong Tso Lake and near the Reqin Mountain Pass.
Both sides are currently maintaining communication through military and diplomatic channels, Hua said, urging the Indian side to strictly control its front-line troops and refrain from any moves that may escalate tensions or complicate matters.
"We hope that India will meet China halfway and implement bilateral agreements and the important consensus to safeguard peace and stability in the border areas with concrete efforts," she added.
Since the border clash was caused by India's trespass into the Chinese side of the LAC at the Galwan Valley, China and India have conducted multiple talks at various levels to try to address border issues in a peaceful manner.