Support for SMEs and startups equally important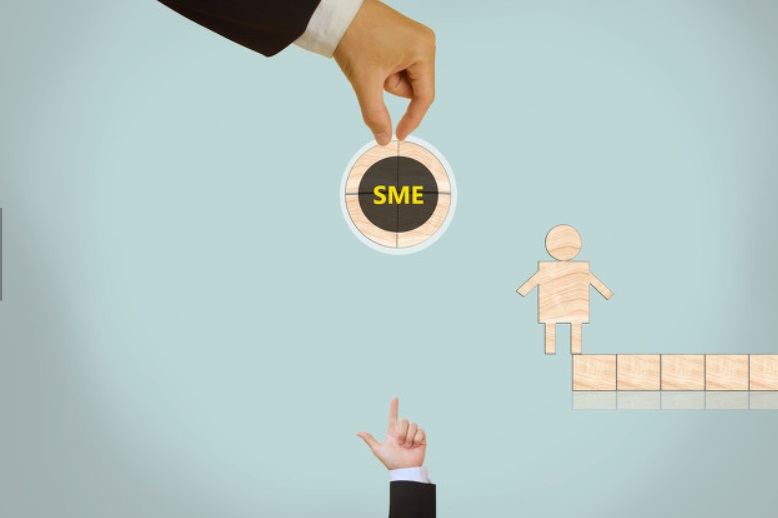 The Zhejiang provincial authorities announced last week that college students can obtain a loan of 100,000 yuan ($15,810) to 500,000 yuan to start their own businesses, and if their businesses fail it will pay back the first 100,000 yuan of the loan and 80 percent of the remainder.

The policy has been heavily criticized, but it does not mean the government is squandering taxpayers' money. Most of the critics of the policy ignore the fact that strict requirements have to be met to qualify for a loan and the new businesses must be in certain industries designated by the provincial authorities.
However, the policy testifies to the mounting downward pressure on the provincial economy that has the most vibrant private economy in the country, which has increased the risks and challenges of starting new businesses.
The purpose of the policy is to stabilize the province's economic growth and create jobs. But the policymakers should be aware that starting a business is an adventure, if not a gamble, and not all college students will succeed, although some big IT companies today were founded by college students.
The success of Microsoft, Google, Facebook and other enterprises has to some extent magnified the halo of college students' entrepreneurship. In fact, their success is exceptional even in the United States, because these companies have coincided with the historical opportunity created by the information technology revolution.
Of course, creating an atmosphere of encouraging entrepreneurship and tolerating failure and creating better conditions to encourage entrepreneurship should be implemented as a long-term policy.
But local governments should also pay attention to the survival of existing enterprises and provide a better supportive environment and services for them, particularly the hard-hit service industries and small and individual businesses, rather than encouraging college students to start new business.