Are California consumers better off with privacy bill?
People's Daily app
1531091222000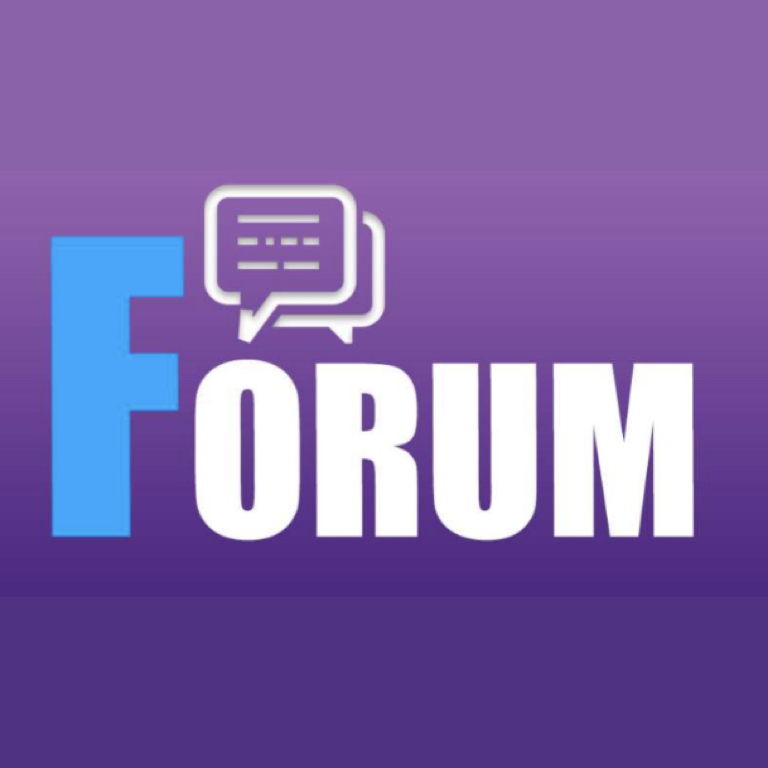 There was a time when privacy was a priority in California. In 1972, Sacramento lawmakers amended the state's constitution officially recognizing it as an "inalienable" right of all people.
During the early days of Internet hysteria, privacy dissolved somewhere in cyberspace. The Golden State is home to Google, Facebook, and Uber, companies that thrive on personal information and contribute substantially to the economy, but lawmakers felt it was time to eradicate something that should have been handled 25 years ago.
The California Consumer Privacy Act was passed a few weeks ago, and makes the statet the frist to pass a measure of this kind. Beginning January 1, 2020, the regulation will be aimed at preventing "for-profit entities that have a gross revenue in excess of $25 million, to sell, or share for commercial purposes the personal information of 50,000 or more consumers,households, or devices."
Wiht a discouraging state income tax already in place, a new privacy bill will see tech companies who were considering relocating to the West Coast to go elsewhere.
The European Union (EU) recently implemented the General Data Protection Regulation (GDPR). The penalties in the GDPR versus the CCPA reveal how seriously Europe takes consumer privacy and big data mining for financial gain.
According to the EU measure, "Companies that fail to comply with the regulation, or fail to report instances of data breaches within 72 hours, face the prospect of being banned from processing personal data and risk being heavily fined – up to 4 percent of group global revenue."
Under the terms of the CCPA, consumers shall be entitled "to recover damages in an amount not less than $100 and not greater than $750 per consumer per incident or actual damages, whichever is greater." Civil penalties could reach upwards of $7,500.
CCPA also stipulates the consumer shall provide businesses with a 30-day written notice identifying specific violations, after which time the business in question has 30 days to acknowledge the situation has been resolved. That could be too much paperwork for most shoppers.
It was announced without fanfare that California was the only state to pass such a bill. It's rich economy provides freedoms other states don't have, and tech giants could be inspired to move to a state with a weak economy and take it over.
One underlying incentive of AB - 375 that works in favor of companies is how it limits individual and class action lawsuits. The bill's only enforcer will be the state attorney general.
The bill could also have an influence on local businesses and communities, driving a wedge between the two over trust concerns. The privacy measure will not apply to them and will remain free to do whatever they want with their consumer data.
When recreational marijuana became legal, Californians assumed incorrectly that dispensaries would not violate their privacy. Unfortunately, and just as it is with any marketplace, the product is never a guaranteed reflection of the vendor.
The privacy act will also not safeguard against data breeches like the recent LinkedIn incident that affected 117 million accounts, and more recently Facebook, due to a system bug,
saw 14 million accounts go from private to public. The social media giant issued an apology, a gesture that has recently worked well with the masses even though it repairs nothing.
Consumers don't have to wait until the privacy measure is implemented. There are web browsers available where shopping is possible without having to worry about being monitored.
Unfortunately, anonymity is nearly impossible and that's never going to change.
For those who want to stay off the grid entirely, pay with cash while the option is still available, or stay offline and disconnect entirely.