Meeting China halfway supports healthy, stable Sino-US trade ties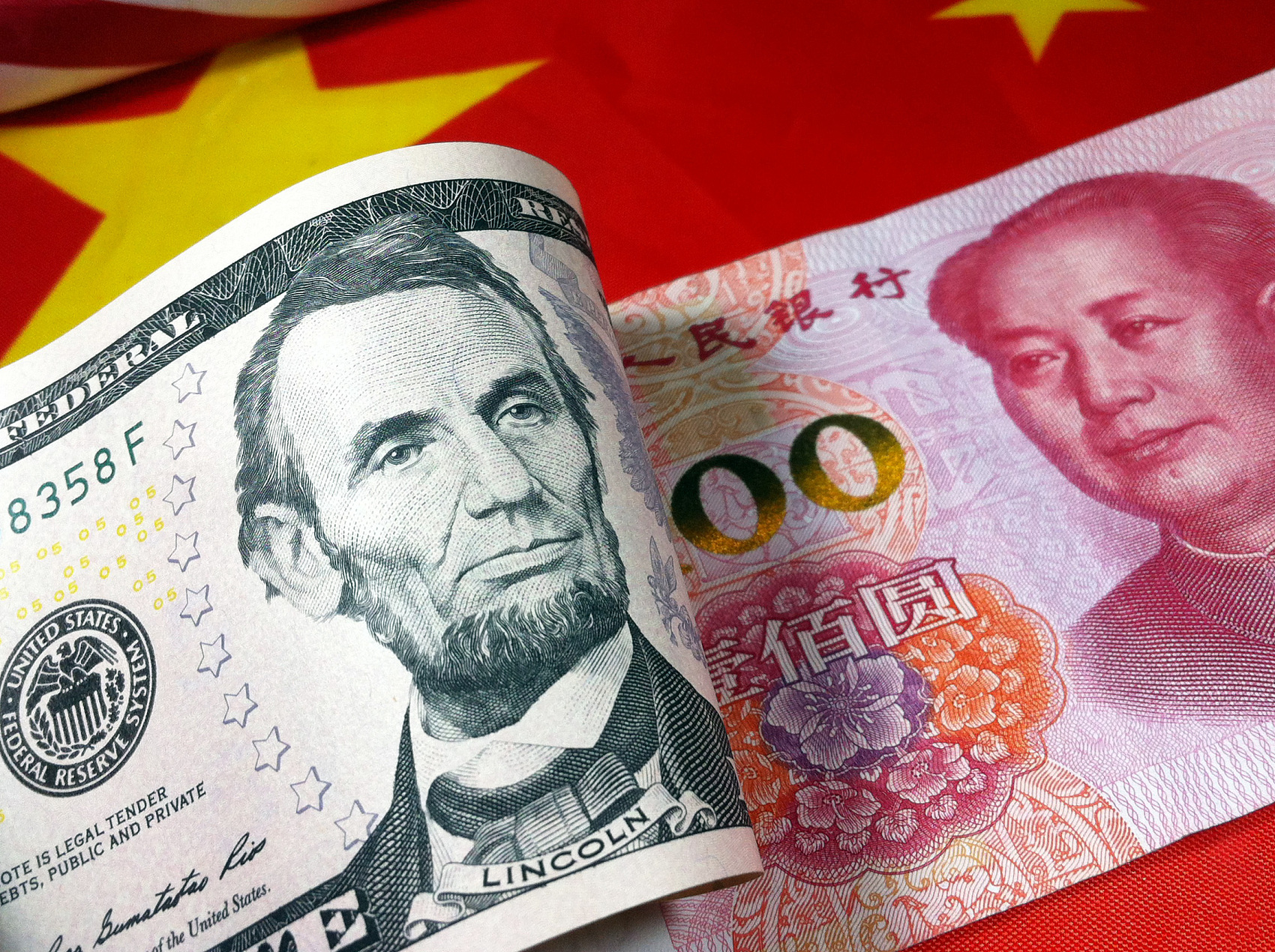 (Photo: VCG)
The US government's unusual step of initiating an investigation into Chinese aluminum products is sounding an alarm for healthy and stable bilateral economic relations.
The US Commerce Department recently launched anti-dumping and countervailing duty investigations into Chinese common alloy aluminum sheets without a request from a US company or industry.
Although only affecting a small fraction of the two-way trade, it is the first time in the past 25 years that such a "self-initiated" tactic has been used and it is rare in the history of international trade.
US President Donald Trump made it clear from day one that unfair trade practices would not be tolerated by this administration.
However, it seems to be the US government wielding the sledgehammer of protectionism in a more aggressive way which may keep it away from fair trade, rather than moving toward it.
Chinese and US aluminum industries are complementary and aluminum trade between the two countries is two-way. The new move has overlooked the interests of American consumers and employment in the processing industry, hurting both Chinese and US interests by artificially impeding the normal order of bilateral aluminum trade.
It is normal for the world's top two traders to have frictions. China has shown sincerity in addressing the unbalanced trade with 253.5 billion U.S. dollars of deals inked during Trump's recent visit to China.
However, the US government is going in the opposite way. It should have used the dispute settlement mechanism under the World Trade Organization (WTO). Instead, it opted for a unilateral approach, taking on the dual roles of the plaintiff and the arbiter, which might lead to a lack of impartiality in the investigations.
Take a look into the trade remedy cases this year: the US government has launched nearly 80 anti-dumping and countervailing investigations into Chinese imports so far, an increase of 65 percent from a year ago.
The recent move is not reasonable from an economic and trade perspective, but makes sense in the political scale since US domestic politicians and lobby groups might be happy to see the Trump administration's hard line on trade with China.
Such moves will undermine mutual trust and trigger retaliation, allowing no party to emerge unscathed.
It is important to remember the big picture of bilateral trade relations. Over the past three decades, bilateral goods trade surged from 2.5 billion to 524.3 billion US dollars. Low-cost and high-quality Chinese products have helped raise the living standard of Americans.
While much of the US political campaign rhetoric focused on jobs leaving the United States, Chinese investment is supporting more jobs on that side of the Pacific.
According to a recent report by the National Committee on US-China Relations and Rhodium Group, employment by Chinese-owned firms across America jumped nine-fold since 2009 to 140,000 last year.
It is also a fact that cooperation has expanded from traditional manufacturing and farm produce into new areas such as new energy car manufacturing, solar power, sharing economy and virtual reality technology.
While it is good to see the Trump administration has abandoned many of the sensationalist tough rhetoric on trade with China from the campaign trail, an all-out trade war is avoidable. A host of high-level dialogues between two sides have facilitated mutual understanding and fortified the basis of stable and healthy bilateral ties in the future.
Getting tough on China is a bipartisan stance held by a handful of US politicians, and hardliners on trade with China typically win congressional support. However, US politicians should meet China halfway to support healthy and stable trade ties for the benefit of their people.