Daimler's quote incident a reminder of principle for foreign firms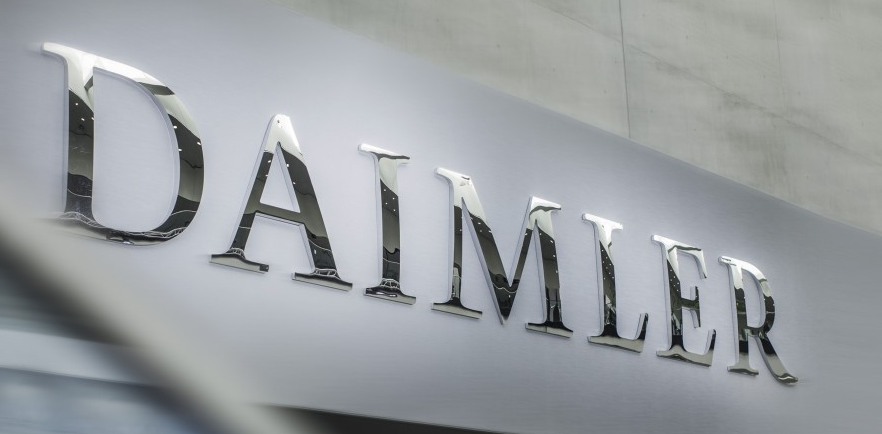 German automaker Daimler AG recently quoted the Dalai Lama in one of its social media posts, with the gaffe drawing sharp and widespread criticism in China.

In a letter of apology sent to Chinese Ambassador to Germany Shi Mingde on Wednesday, Daimler said it did not challenge China's sovereignty and deeply regretted its mistake.
Although the German firm apologized, saying it had been careless, it is still difficult to believe that such a big multinational conglomerate as Daimler would not consider the impact of promoting its products using the Dalai Lama as a mouthpiece when China is one of its key overseas markets.
For the record, China is one of Daimler's most important markets in the world. According to its own figures, Daimler's sales in China in 2017 climbed by 25 percent compared to those in 2016, accounting for almost one fifth of its sales all over the world. It was also the first time that the company sold over 600,000 vehicles in a country.
Indeed, to err is human. Daimler has tried to undo its wrongdoing by deleting the post on Instagram and issuing an apology, but the damage to its image in the Chinese market is already done.
The German firm needs to learn from its faux pas and do what it can to ensure it doesn't make such a mistake again.
The Daimler incident came as another example in recent weeks of a foreign company that used distorted information in its marketing efforts that seriously violates China's rights of sovereignty.
Last month, US hotel chain Marriott International listed Tibet and some other parts of China as separate "countries" in a Chinese-language questionnaire addressing customers. Later, it issued an apology to the outraged Chinese people.
Like all countries in the world, China views national sovereignty and territorial integrity as its core interests, interests that should be duly respected.
Over the past few decades and thanks to China's opening-up and fast development, many international companies have achieved huge business success in the Chinese market.
As Beijing strives to build a more resilient economy, China will in the future open its door wider to the world. Foreign corporations are encouraged to share the opportunities China's development presents.
Yet while sharing the bounty of the Chinese market, they should follow one fundamental principle, and that is to show respect to China and its people.