NYSE delisting win-win U-turn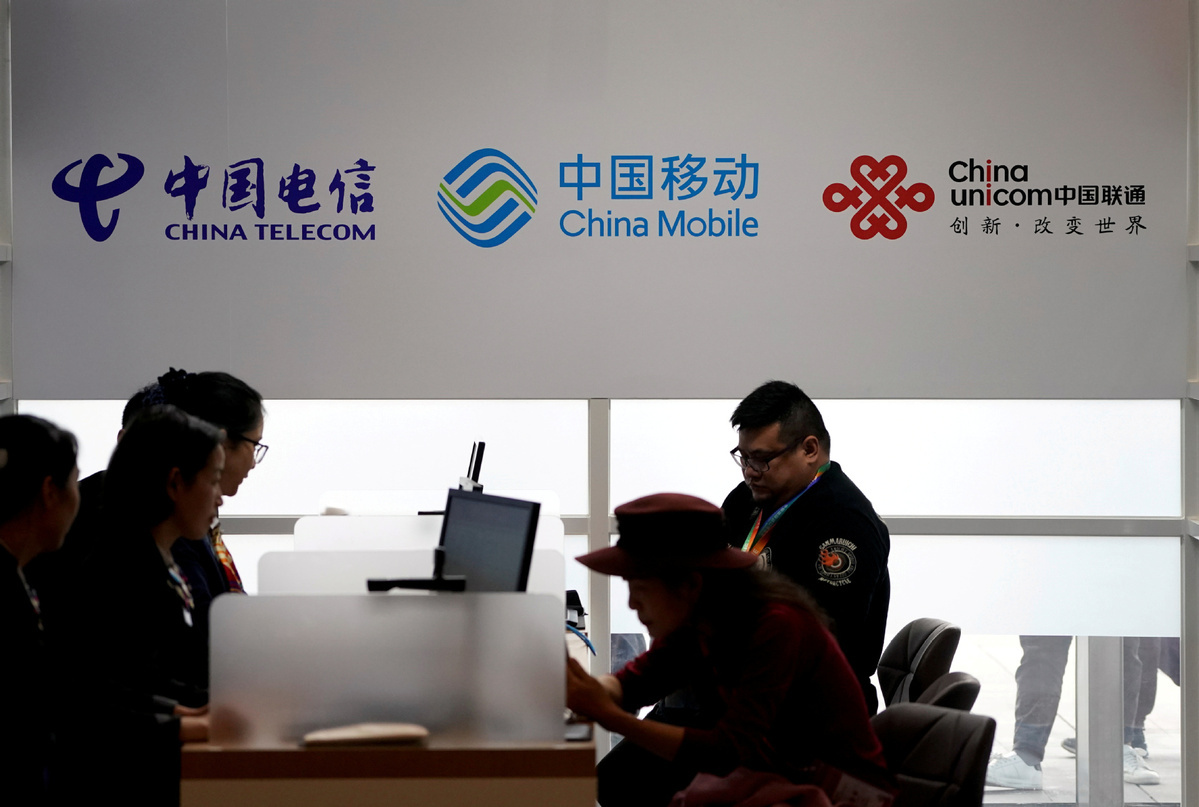 The New York Stock Exchange announced on Monday evening that it will not proceed with the delisting of China Mobile, China Unicom and China Telecom. The move came after it consulted relevant regulatory authorities.

The three Chinese companies were due to be forced out of the NYSE on Jan 11 and their shares fell sharply when the trading session opened on Monday. The NYSE did not give a specific reason for the dramatic reversal, but the decision will help ease fears of financial "decoupling" between China and the United States.
After the US elections in early November, President Donald Trump signed an executive order, requiring the review of Chinese companies listed on the three major US stock exchanges and prohibiting US enterprises from investing in companies it claims are owned or controlled by China's military. The US Department of Treasury followed by releasing a list of 35 Chinese companies, further deepening fears that the US would forcibly delist Chinese companies.
According to a report released by the US-China Economic and Security Review Commission, by early October, there were 217 Chinese companies listed in the US, 17 of them State-owned enterprises, with a combined market value of $2.2 trillion. About 160 US-listed Chinese companies are small and medium-sized with a market value of less than $2 billion, but Chinese companies still have an impact on the US capital market.
According to the data provided by a professor at the Shanghai University of Finance and Economics, the market value of US-listed Chinese companies accounts for about 3 percent of the total value of the US stock market, and their average daily trading volume accounts for 6 percent of the US stock market. A full withdrawal of these Chinese companies could damage the US' leading position in the global capital market, while affecting these companies' ability to raise capital.
The NYSE's decision is therefore a win-win scenario for both the US and Chinese capital markets and may have been prompted by it wanting to wait and watch if the incoming Joe Biden administration effects any policy change.
Once Biden is sworn in, the space for dialogue between China and the US is expected to increase. In mid-November, a Chinese Foreign Ministry spokesperson said that Chinese regulators would continue to communicate with the US capital regulators.
However, we should also note that if it adheres to the traditional Democratic approach, the Biden administration will more tightly regulate Wall Street.