Door shut to those who have shut their door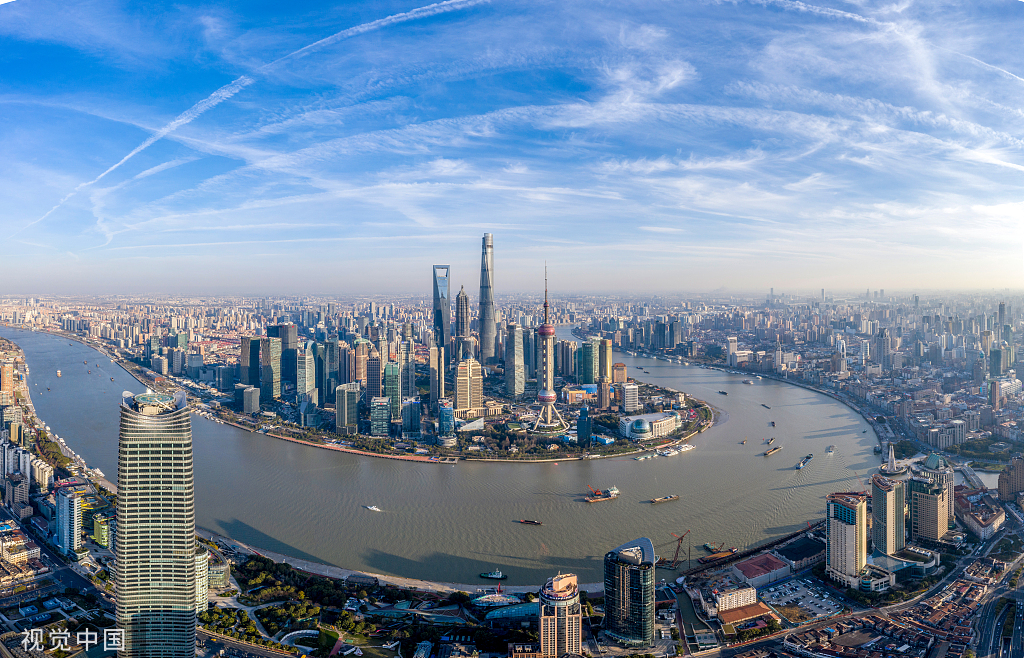 Editor's Note: At a think tank forum held in Beijing on Monday, Vice-Foreign Minister Xie Feng delivered a keynote speech on promoting opening-up and deepening win-win cooperation for the purpose of building a community with a shared future for humanity. Excerpts:
Opening-up brings win-win results. That's true for China and the rest of the world. From 2013 to 2021, China's average contribution to world economic growth was 38.6 percent, more than that of the G7 countries combined during that period.
Opening-up is a two-way process. Countries should not ask others to open their door while closing their own. Competition should be fair and reasonable, rather than a zero-sum game.
Yet in order to gain competitive advantages, some countries are unfairly seizing financial and scientific resources, violating market and economic rules and waging tariff wars, trade wars, science and technology wars, chip wars and rulemaking wars in an attempt to suppress and deprive other countries of their right to development.
Science and technology are the common wealth of mankind, not tools for geopolitical games. Politicizing science and technology, weaponizing them ideologically and blocking scientific and technological exchanges and cooperation will only lead to the stagnation of scientific and technological progress, self-isolation and backwardness.
Closing the door to others will also block one's own way. People of insight in the Western strategic, business and academic circles are increasingly aware of this, and their opposition to decoupling and protectionism is gathering momentum.
Recently, China has adjusted its pandemic prevention and control policy and opened its door wider to the outside world. This has not only paved the way for the stabilization and recovery of the Chinese economy, but also injected new impetus into the recovery of the world economy, which has been widely welcomed by the international community.
When the epidemic was severe, China tightened its virus control and some countries clamored for China to open its door. After China adjusted its pandemic protocol to encourage personnel exchanges, it is also this same group of countries that have placed unreasonable restrictions on China. The Chinese people do not understand and have strong opinions about this. What are these countries trying to do? It is natural for us to take reciprocal countermeasures against those countries that engage in political manipulation and take discriminatory measures against China regardless of scientific facts.