World's electronic gaming giants unite to oppose Trump's China tariffs
The world's leading electronic gaming giants Sony, Microsoft, and Nintendo have teamed up to oppose a 25 percent tariffs on consoles manufactured in China that is being proposed by United States President Donald Trump.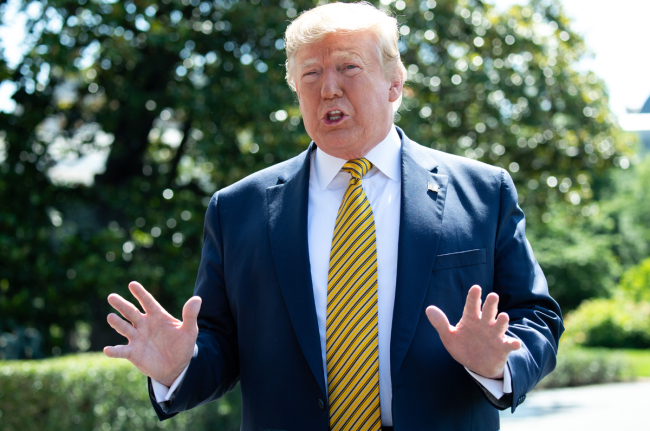 United States President Donald Trump speaks to the media prior to departing on Marine One from the South Lawn of the White House in Washington, D.C. on June 22, 2019. (File Photo: AFP)
According to a report by Global Times, in a rare show of unity, the three rivals sent a letter to the United States government warning that the tariff on game consoles would cause "disproportionate harm" to American consumers and businesses, and that it could slow innovation in the American tech sector.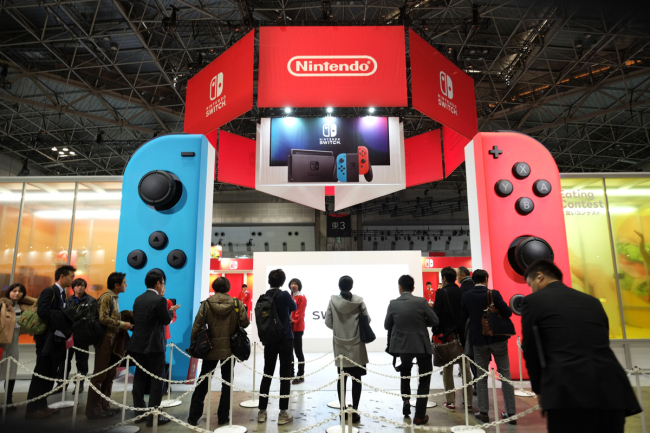 People line up for Nintendo's new Switch game console during a presentation in Tokyo on January 13, 2017. (File Photo: AFP)
The three console makers urged the Trump administration to remove console games from the list of goods that would be hit by the proposed tariffs.
"A price increase of 25 percent will likely put a new video game console out of reach for many American families who we expect to be in the market for a console this holiday season," the companies wrote in their letter, which was sent on June 17. The letter says the tariff on consoles would cost American consumers an estimated 840 million U.S. dollars and lead to a loss of American jobs.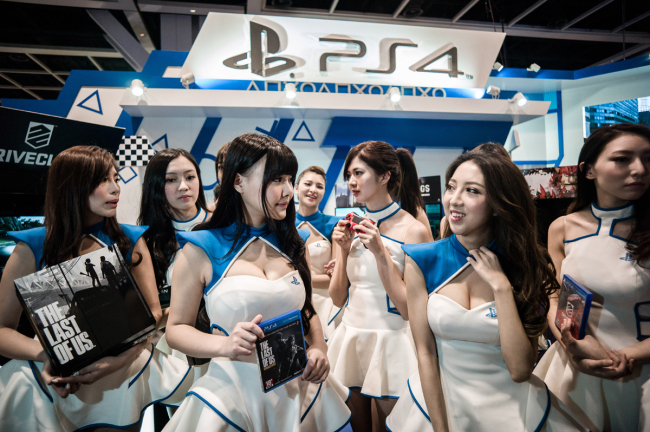 A booth for Sony's PlayStation 4 game console at the 16th Ani-Com and Games exhibition in Hong Kong on July 25, 2014. (File Photo: AFP)
The three companies said that the tariff plan would be disruptive to their sector, noting that about 96 percent of video game consoles imported into the United States were made in China.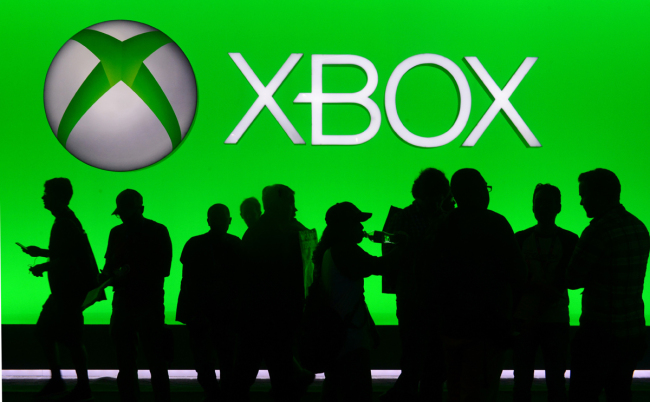 An Xbox display at the annual E3 video game extravaganza in Los Angeles, California on June 10, 2014. ( File Photo: AFP)
"It would cause significant supply chain disruption to shift sourcing entirely to the United States or a third country, and it would increase costs – even beyond the cost of the proposed tariffs – on products that are already manufactured under tight margin conditions," the letter said.
It added the tariffs would "add significant costs that would depress sales of video game consoles and the games and services that drive the profitability of this market segment."