With sincerity, no issue is insoluble between China, U.S.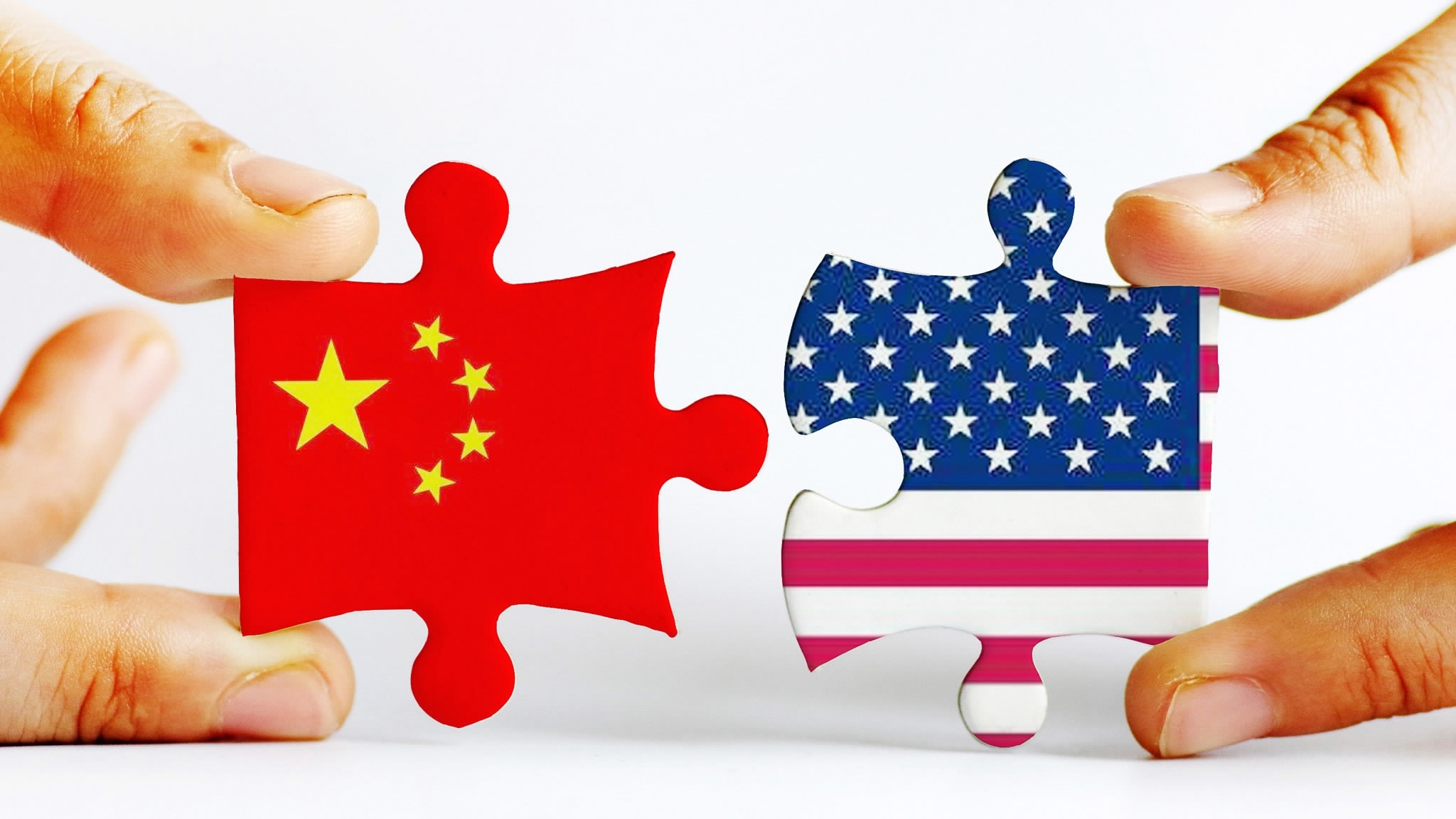 (Photo: CGTN)
BUENOS AIRES, Dec. 2 (Xinhua) -- If there is a magic wand to solve the China-U.S. trade frictions, that is sincerity.
At a working dinner under global spotlight, Chinese President Xi Jinping and his U.S. counterpart Donald Trump managed to reach consensus here Saturday over their countries' economic and trade issues.
The consensus, for the time being, relieves people around the world who were anxiously waiting for the result and, what's more, demonstrates that as long as the two sides have sincerity, there is a way out.
China-U.S. relations are at a critical moment. This meeting was the first face-to-face interaction between the two heads of state since trade ties between the world's two largest economies became frayed in March this year.
The two countries now agree to avoid escalation of trade restrictive measures, a positive signal that points out the direction for as well as injects impetus into the development of economic and trade ties between them for the next stage.
To solve their economic and trade issues, the mindset plays the most important role. Dragging on from spring to winter, this round of China-U.S. economic and trade frictions has lasted for more than eight months.
During the period, a previous consensus was later torn up by the United States, and recently, in particular, the White House made some different voices, triggering concerns about the prospects of China-U.S. relations.
This time the two sides chose to meet in Buenos Aires, showing a positive attitude that made the outside world see the dawn of solving the issues as soon as possible.
After three rounds of consultations, China and the United States have accumulated more experience in dealing with each other.
The Xi-Trump meeting has put a brake on the China-U.S. trade dispute to prevent it from further escalation. Either Beijing or Washington should treasure the hard-won progress.
For now, the economic teams on both sides should implement the directions by the two heads of state, take immediate steps to tackle the issues of the other side's concern, accelerate consultations to secure agreements so as to remove the additional tariffs imposed this year, and put bilateral economic and trade ties back onto the normal track at an early date.
However, considering the size of their economies as well as the complexity of bilateral ties, there is yet a long way ahead before anything of substance can be achieved.
The China-U.S. relationship, which is a month away from its 40th anniversary, is at a historical juncture.
As long as the two countries join efforts to remove disturbances, build up mutual trust and step toward each other, they will be able to have both the wisdom and time enough to manage their differences properly.