Mutual trust urged to deal with challenges in cyberspace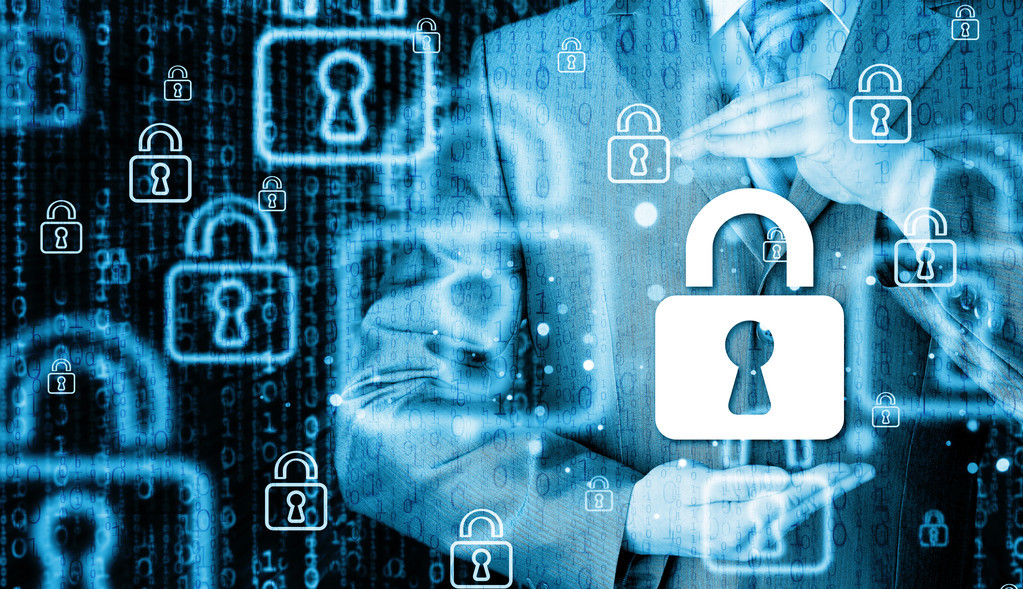 File photo

The rapid development and comprehensive application of information and communication technology have created and enlarged the cyberspace, which, while promoting social efficiency and economic prosperity, poses new challenges on national and international security.
First, an arms race centered on cybertechnology has unfolded. Boosting cybertechnology has been applied in the military field rapidly and acted as a force multiplier when coupled with conventional capabilities. Cybercapabilities reinforce the strength to offend. Some countries have possessed the cybercapabilities powerful enough to undermine the reliability of the critical infrastructure and military information networks of others. What's more, traditional military powers tend to regard the strategic emerging technologies, which are mainly based on cybertechnology, as game changers, and hence strive to enlarge technological generation gap with their strategic competitors. In some degree, the arms race in the cyberspace manifests itself, first and foremost, in technological competition. Emerging technologies have become the focus of strategic competition among major powers.
Second, the development of cybercapabilities complicates the conflicts among states. In recent years, state-to-state cyberspace confrontations increased along with the intensified geopolitical conflicts. The scandal of Cambridge Analytica once again revealed that social media has turned into an effective tool to manipulate public opinion. There is no doubt that the cyberinfluence over human behavior has been applied by the countries as an important way to use information resources, thus putting all governments on vigilance with strengthened protection. From the technical perspective, on one hand, connectivity and anonymity of the internet have led to more covert confrontations among the countries. On the other hand, technological development has furthered the decentralization of cyberspace. Even countries with the most advanced technologies are unable to fully control the cyberspace. Abuse of offensive cybercapabilities brings in nothing but strategic risks, including kinetic retaliations and conflict escalation. No technology should be the excuse for war, nor should it be the trigger for conflict deterioration. Therefore, it is the responsibility of the defense authorities to maintain strategic restraint in the use of cybercapabilities and turn their eyes to defensive and resilient cybercapabilities.
Third, the cyberspace calls for confidence-building measures. The more modernized a country is, the more dependent it will become on cyberspace. In the digital age, given the fast technological updates, increasing complexity and rising vulnerabilities of the cyberspace, no country could withstand state-level cyberattacks. Besides, cybercapabilities constantly present new risks to military security, nuclear security and space security. It is a shared aspiration of the international community to find a way to reduce destabilizing factors. In order to prevent conflicts and crisis in the cyberspace, joint efforts are required to resolve security dilemmas and enhance mutual trust. Despite unbalanced IT development and cyberspace capabilities, countries may consider, before further feasible approaches, putting in place a notification mechanism for regular exchanges on developing concerns and policies on cybersecurity and better understanding of the differences and common grounds in this respect. To be followed, more communication devices could be established at working levels incrementally, including telephone links, designated liaison officers, emails and more. Diversified communication channels are necessary for emergency response and coordination in crises and crucial for avoiding miscalculation.
Fourth, precaution has to be taken against new risks arising from emerging technologies. Emerging technologies, such as big-data analysis, cloud computing, quantum technology and AI, have made breakthroughs in the past decades. More technological developments in these areas have soon been transferred into the military field. In future wars, unmanned and autonomous weaponry systems will certainly play a pivotal role. However, unmanned weapons may lower the threshold of war and lethal autonomous weapons could spell humanitarian disasters. Therefore, it is imperative for the defense authorities to keep an eye on the new risks rising from technology application while pursuing military superiority through applying emerging technologies, and prevent humanitarian disasters caused by proliferation and malicious use of cybertechnology. Risk assessment and mitigation measures shall be taken into consideration while designing and testing weaponry systems as well as deploying new technologies. The development and application of emerging technologies in defense field should always reflect the best of humanity. Invention and innovation of the cyberspace are fruits of human wisdom. It is the responsibility of the defense authorities to ensure that the emerging cybertechnologies continue to benefit the human race and promote international security, rather than create a frontier for another Cold War.
Source: remarks by Senior Captain Xu Manshu, professor at National Defense University of People's Liberation Army.