Cold War prism gives distorted view of trade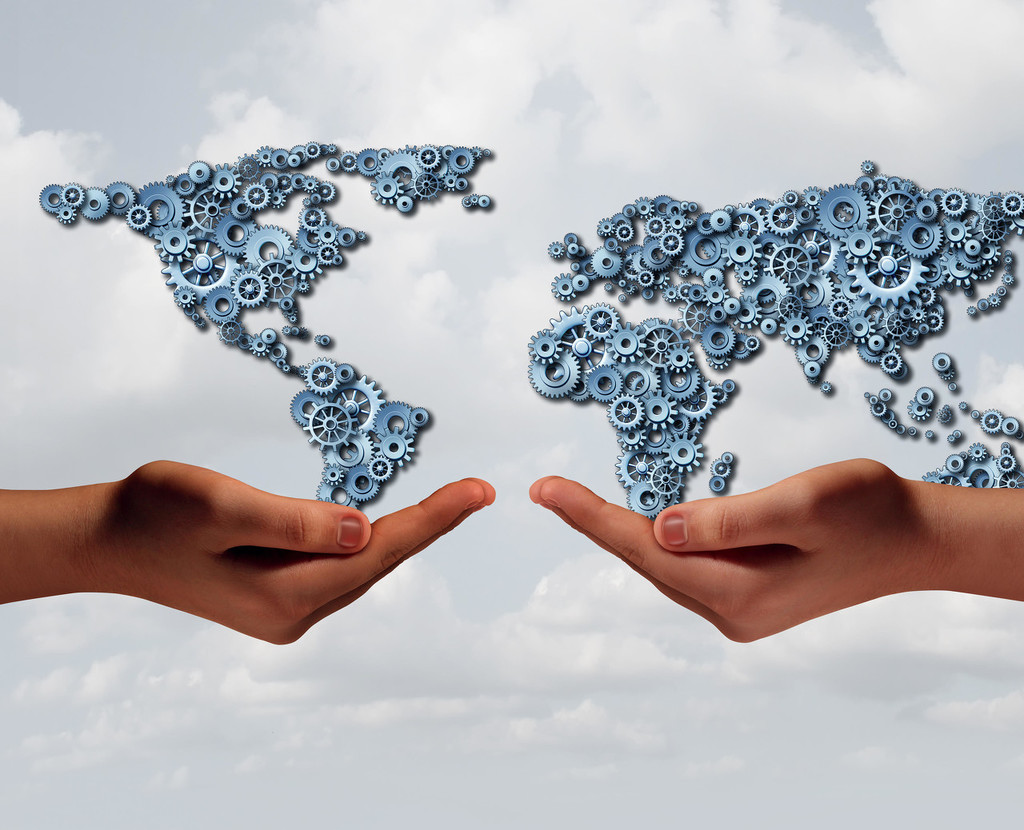 (Photo: IC)

Editor's note: China Daily editorial
Australian Prime Minister Scott Morrison was absolutely right when he said on Wednesday that the "strained" relationship between the United States and China risks "collateral" damage in the region, amid the growing global economic uncertainties.
It is a concern shared by many.
The entire world is watching whether the planned meeting between Chinese President Xi Jinping and his US counterpart Donald Trump on the sidelines of the G20 Summit in Osaka will bring about a meaningful shift in their trade dispute.
But he was wrong in his assessment of the trade frictions which he traced back to China's entry into the World Trade Organization.
And it is ridiculous for him to describe the US' concerns as legitimate, accusing China of unfair, forced technology transfers, intellectual property theft, and industrial subsidies promoting overproduction. In parroting Washington's claims, he seems willing to be the ventriloquist's dummy as he has chosen to ignore the facts that it is the US administration that has been imposing extra tariffs on imports from many countries, and it is the US unilateralism and trade protectionism that are disrupting the world economy.
Morrison was partially right when he said that China's prosperity had been achieved by having access to global trade, with the benefits not to be "underestimated". But he forgot to mention the great efforts Chinese people have made on their own — not all countries having such access to global trade have achieved as much as China has — and that other countries such as his own and the US have benefited from China's development. To an extent that should not be underestimated either, since China has been by far the largest contributor to the development of the world economy for many consecutive years.
And it seems that the Australian prime minister thinks China has not shouldered its due responsibilities as a rising global power.
If that is the case, he has turned a blind eye to what China has done and is doing for African countries, what China has done in its participation in the United Nations' peacekeeping missions, what China has fulfilled and is doing in its cooperation with economies under the framework of the Belt and Road Initiative, and what it is doing to promote the development of an open and inclusive global economy.
But since he laid bare his Cold War mentality, his remarks are in character. For he did not forget to say how Australia will counter the rise of China in the Indo-Pacific region, and he couched Australia's relationship with the US as a "resolute and mutually beneficial alliance partnership where neither party has the need to prove anything to each other".
Since he is looking through the prism of geopolitics and a Cold War mindset, it is little wonder he is unable to view the China-US trade frictions as objectively as he should.