SOEs should lead the way in stabilizing industrial chains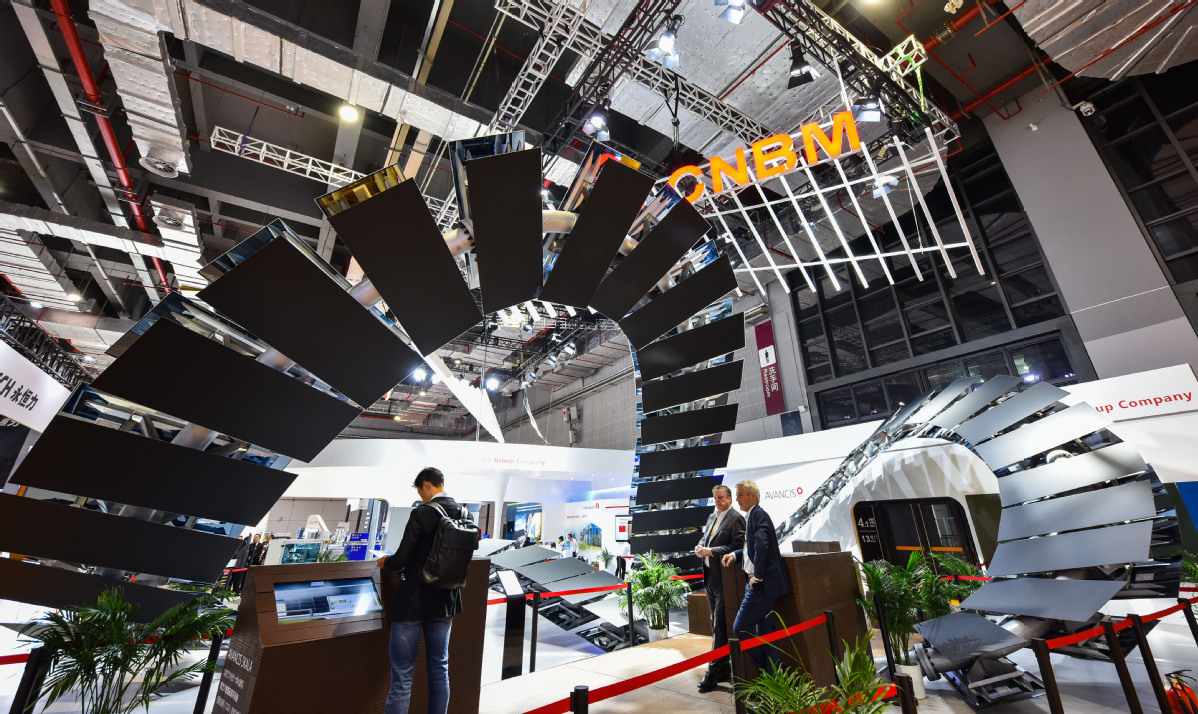 By realizing record profit growth, China's central State-owned enterprises have boosted the country's economic aggregate and facilitated per capita GDP growth, Hao Peng, head of the State-owned Assets Supervision and Administration Commission, said at a recent meeting.
In the first 11 months of this year, central enterprises reported a total profit of 2.3 trillion yuan ($360 billion) and a net profit of 1.75 trillion yuan. Those in the oil and petrochemical, steel and coal sectors saw a significant increase in their profits as well as profit contribution ratio.
State-owned enterprises have always been an important pillar of the steady development of the Chinese economy.
In China, SOEs are divided into central SOEs, or central enterprises, which are supervised and managed by the central authorities, and ordinary SOEs. Since the start of 2021, the central enterprises have accounted for more than half of the SOEs' total operating revenue and two-thirds of their total profits, thus helping the country maintain global leadership in economic development.
With the restructuring of the SOEs, a number of new central enterprises have been created this year. Over the past year, central enterprises have deepened strategic reorganization and specialized integration in key areas focusing on strengthening their main business, optimizing the distribution and restructuring of the State-owned economy and consolidating the foundation of China's real economy.
Central enterprises, however, should make greater contributions to stabilizing the macroeconomic market, further increasing their research and development intensity, and speeding up the layout of emerging industries with strategic importance to make them the main force of the country's scientific and technological innovation.
They should also enhance their capacity for scientific and technological innovation and deepen their innovation to achieve key technological breakthroughs in areas where China is being "seized by the neck by foreign countries".
Central enterprises should also strive to stabilize the industrial chains, and help private enterprises and small and medium-sized enterprises tide over difficulties. They should do a better job in oil, electricity and coal transportation and other basic work to ensure the survival and development of the SMEs.
Besides, they should follow market-oriented principles, take the initiative to increase all-round cooperation with private enterprises and SMEs, and play a bigger role in keeping China's economic growth within a reasonable range.