China's self-sufficiency drive spurred on by tech Cold War
Never in its history has the West, led by the United States, put so much effort into suppressing one single company. By turning a venture that stands at the forefront of the next-generation communications into a public enemy, the US is making no secret of its desire to strangle Huawei's growth, a company that has no competitors in the US.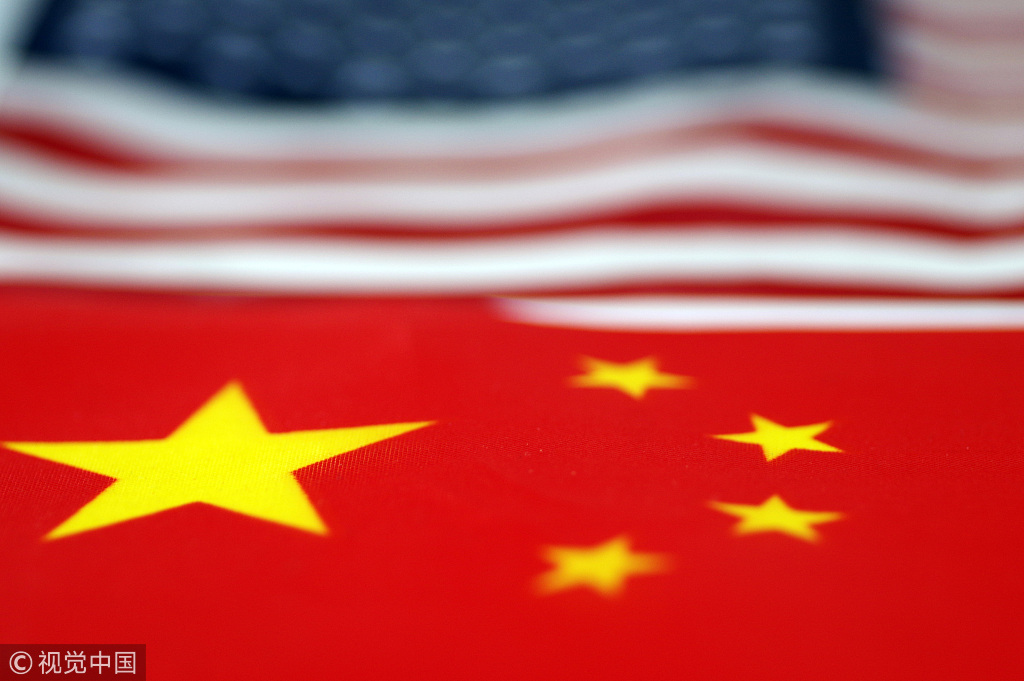 (File Photo: VCG)
Without offering any proof, the US administration accuses Huawei of being a tool of the Chinese government while aggressively using state power to crack down on the Chinese company. This discriminatory practice not only undermines 5G development, but also runs counter to fair competition. In the end no country will gain from it.
Yet its paranoia is not limited to Huawei and 5G, but all fields where China excels, such as artificial intelligence, which is self-evident in the Sanctioned Entity List of the US Department of Commerce.
It is clear from this that the US administration is waging an undeclared technology Cold War against China.
However, it has failed to do its homework before doing so.
China has become a technology powerhouse despite the West's embargo on high-tech exports to it. China has not only woven its industries into the global supply chain, but more importantly encouraged its enterprises to quickly move up the value chain in some industries, with Huawei as an example, whose advantage in 5G is about two or three years ahead its closest chasers.
The US administration seems to believe that banning US companies from doing business with their Chinese partners is a clever and costless tactic that can inflict heavy losses on the Chinese side.
But China maintains close economic and trade ties with the rest of the world. Many Chinese enterprises on the US blacklist boast supply chains extending worldwide.
The US attack on China's technology companies will unavoidably deal heavy blows to its own companies. No wonder more than 170 US companies have jointly urged Washington to rethink its dealings with Beijing.
US business, equipment and facilities have undoubtedly benefited China. And when encountering economic challenges China has always looked inward for explanations and solutions of its own problems, and has never attributed its challenges in national security to the universal presence of US elements in China. In contrast, some US politicians even claim household appliances from China could be snooping on their users.
Washington's blacklist — on which nearly one-fourth of the companies are Chinese and many more are Chinese enterprises' partners — will only spur Beijing to increase its inputs into high-tech research and industries to realize self-sufficiency in some crucial sectors as soon as possible.