China vows global contribution in new era
Global Times
1508428152000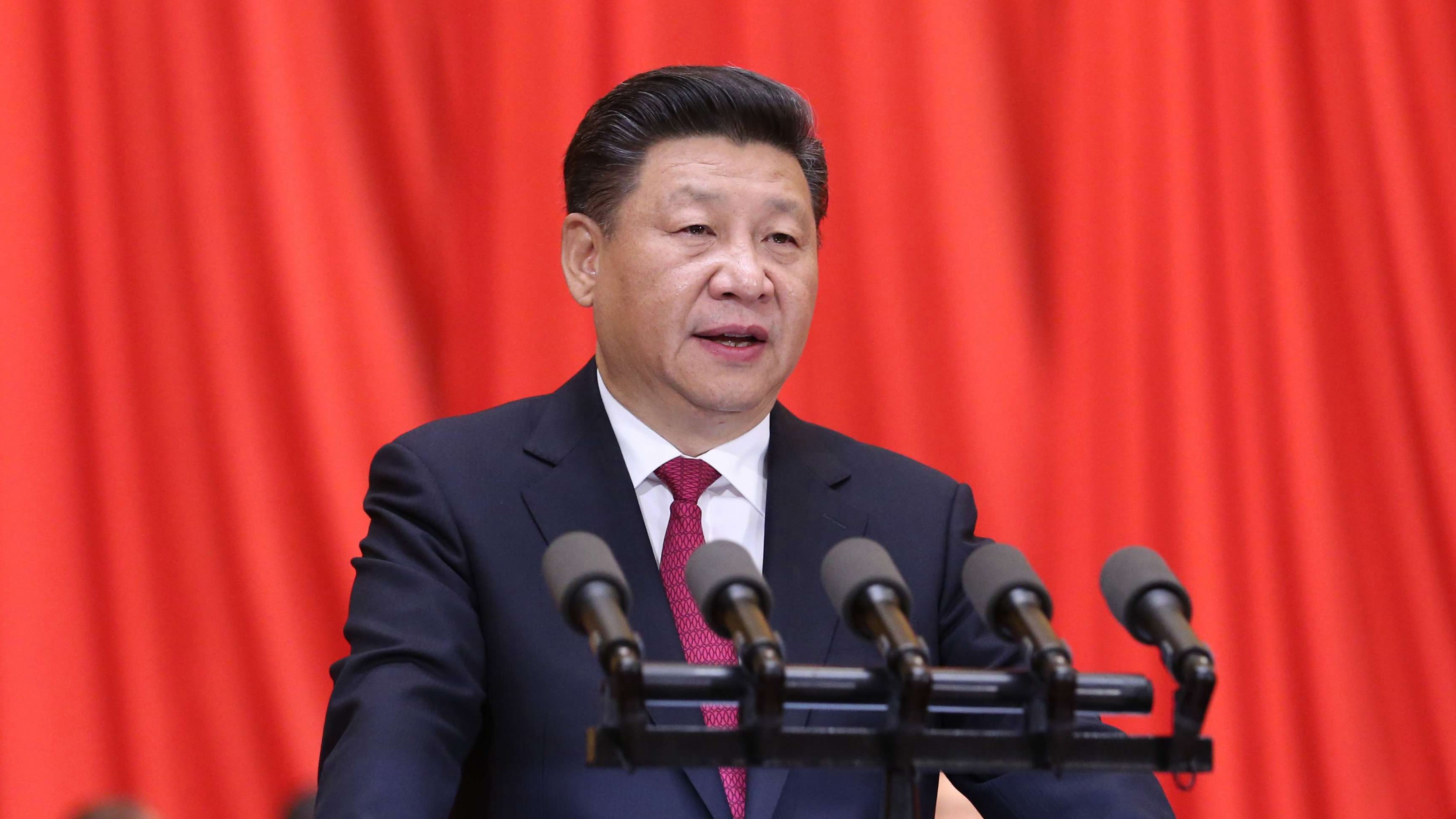 The report delivered by Xi Jinping at the opening of the 19th National Congress of the Communist Party of China (CPC) declared that socialism with Chinese characteristics has entered a new era and the CPC has drawn up a two-stage development plan to develop China into a "great modern socialist country" by 2050. What does China in this new era look like to the outside world?

Xi's report offered clues. Apart from being a global leader in composite national strength, China will have world-class armed forces by 2050. Xi emphasized China will not close its door on the world. It will only become more and more open. China will never seek hegemony or engage in expansion. China adheres to peaceful development and is committed to building a community with a shared future for mankind.

This sends a strong message that China in the new era will be a major world power committed to peace and win-win cooperation. China won't take the old, traditional path of a rising power. It won't grow into an empire when it becomes a great modern socialist country. China will avoid confrontation and seek inclusiveness by releasing its influence through the Belt and Road initiative. This initiative for a new era will provide a platform where China and the world can share the benefits of development.

Traditional geopolitical theory suggests that China's rise to become a first-class power will inevitably occur at the cost of other major powers in decline. China is determined to disprove this view. Traditional geopolitics believe in a zero-sum game involving exclusive international political power. But China's history is one of integration. Sharing interests with the rest of the world is the true pursuit of China.

People in the West may not be able to understand a concept of a community with a shared future for mankind for now but the idea is easy enough to get across to Chinese society with its emphasis on the philosophy of harmony. Some new concepts in international politics have emerged, replacing long-existing ideas such as the zero-sum game. The current Sino-US relationship is a major power relationship of a type never seen before. The two countries guard against each other with a trust deficit and constant friction, but they also adapt to each other quickly. Cooperation expands too.

Despite overlapping interests, modern countries, especially major powers, have different core interests, but friction over different interests can be reconciled. With increasing international mechanisms and bilateral communication channels, China and other countries should be able to control their differences.

China has not been involved in a military conflict with other countries for about 30 years. With growing military strength, China is more capable of avoiding war. China will never resort to military coercion and it's increasingly hard for the outside world to challenge China militarily. China is developing into a great modern socialist country using the win-win principle and building its global authority.

China has already taken the path of low-consumption development alongside accelerating technological progress. In fact, the whole world is destined to realize modernization: This is not a zero-sum calculation.

China in the new era will be more powerful to drive forward the global economy and contribute more to addressing problems in Asia and throughout the world. China in the new era will contribute more to the world, safeguarding global peace and prosperity.