US-China "trade war": Is a larger round of retaliation on the way?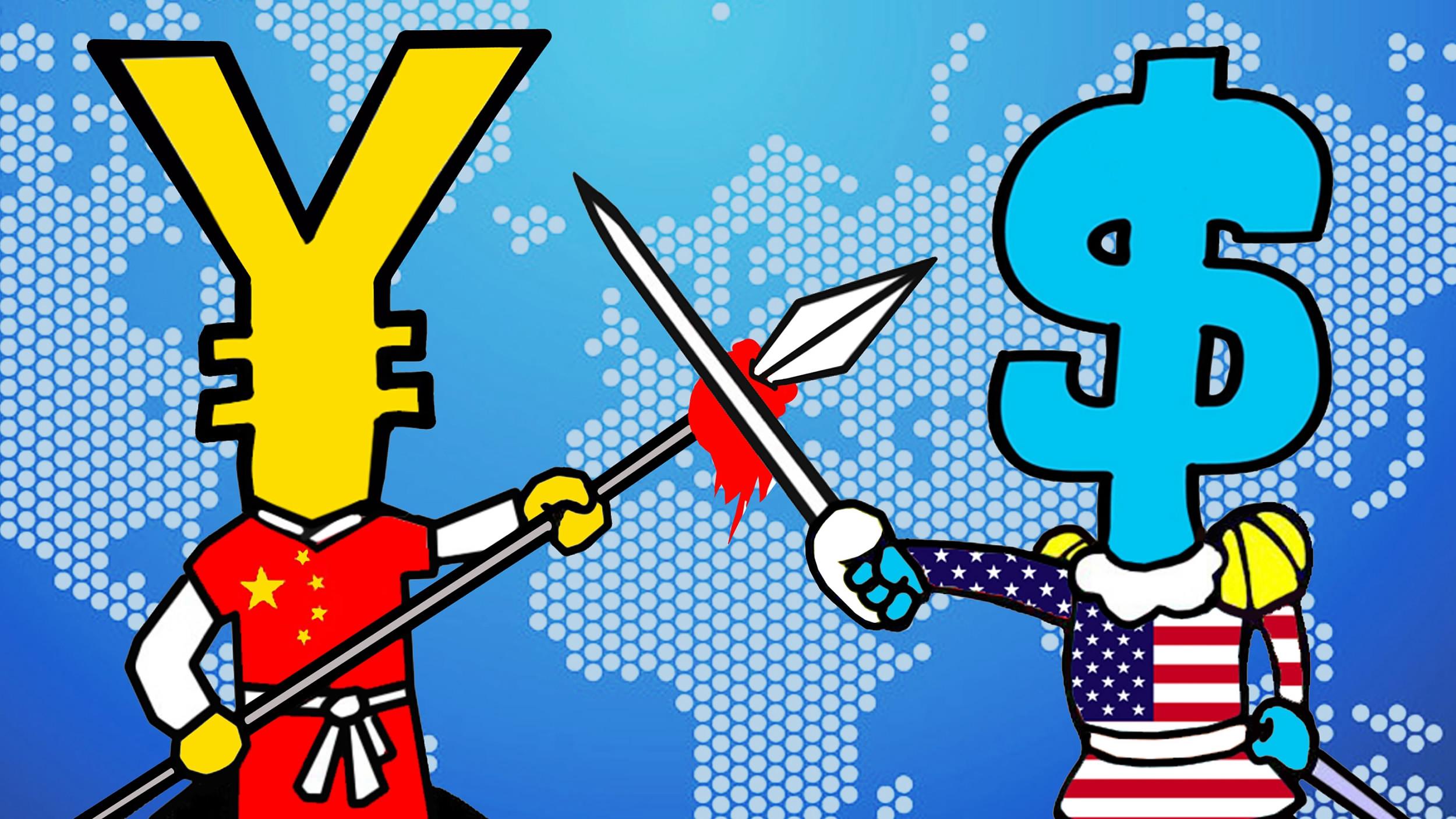 (Photo: CGTN's)

"This Chinese round of announcements (to release a list of potential tariffs on three-billion-dollars worth of American goods) is not actually the direct response to what President Trump signed on Thursday. This was in direct response to the last announcement signed by President Trump for steel and aluminum tariffs," said Victor Gao, a global councilor for the Asia Society.

"Therefore, while the Chinese sanctions against US imported goods are relatively small, 3 billion vs. 50 to 60 billion imposed by the US, I think the next round of Chinese announcements, which will be addressed directly to this latest round of sanctions announced by President Trump on Thursday, will be much larger, much more consequential to the US' economy," Gao added.

President Donald Trump hit China with tariffs on up to 60-billion-US-dollars' worth of imports this week.

Then China released a list of potential tariffs on three-billion-US-dollars' worth of American goods – from pork to fruit to wine – that it could impose in retaliation for the new US trade sanctions.

"This is taking the relationship [of the US and China] to a new level. The most significant thing about the US' action is a message being sent by the US that they're no longer content with the other methods they have used to try to deal with the issue over the last 17 years since China joined the WTO," said Timothy Stratford, managing partner of the international law firm, Covington and Burling's Beijing Office.

"I do hope there'll be discussions. But the US has to say that the previous discussions were not successful and we have to approach them with a different mindset," Stratford added.

China is getting ready and has the strength to defend its national interests, Chinese Vice Premier Liu He told US Secretary of the Treasury Steven Mnuchin in a phone call, made at the invitation of the US, on Saturday.

Liu also stated that China wants the two sides to stay reasonable and make joint efforts to maintain the stability of the China-US trade relationship.