Trump bans 8 Chinese apps, including Alipay, WeChat Pay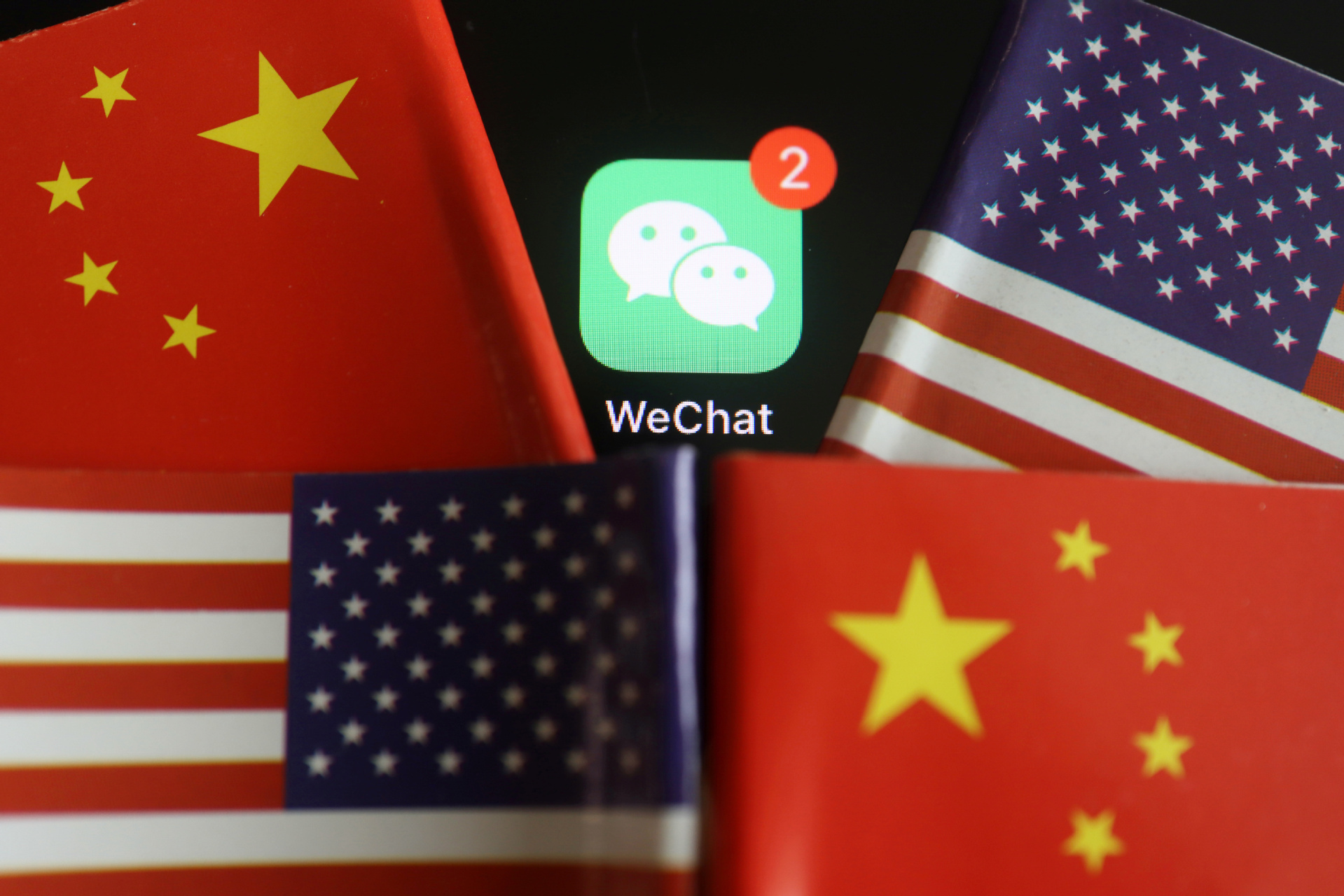 US outgoing President Donald Trump on Tuesday signed an executive order banning transactions with eight Chinese apps, including payment apps Alipay and WeChat Pay, to "protect US national security".
It tasks the Commerce Department with defining which transactions will be banned under the directive within 45 days. Undoubtedly this provocative move targeted at Chinese apps is more out of political motives, but it will harm the US economy more than Chinese enterprises. The order may soon be invalid because President-elect Joe Biden will be sworn in on Jan 20.
Reuters disclosed that the US Commerce Department plans to act before Jan 20 when Trump leaves office to identify prohibited transactions. But even if the ban takes effect on time, Biden can still revoke the order. He should have the wisdom and courage to erase the current administration's legacy.
By doing so, the Trump administration harms the interests of US companies as well as the Chinese-American community, and creates an opportunity for Biden to please these groups if he corrects Trump's wrong policy.
However, what the Trump administration is doing, is nothing new. He just tries to continue to play the China-bashing card, aimed at reversing the presidential election results and affecting the ongoing senate race by sensationalizing the sentiment against China.
China is not interested in the political struggle in the US. And the US politicians should stop their practice in dragging Chinese companies into their game.
The New York Stock Exchange reportedly on Monday reversed a decision announced just last week to delist China Mobile Ltd, China Telecom Corp Ltd and China Unicom Hong Kong Ltd, after consulting with regulatory authorities in connection with the US Treasury's Office of Foreign Assets Control.
Hopefully similar mistakes will be corrected.
The author is a researcher at the Chinese Academy of International Trade and Economic Cooperation.