Be patient with seniors - you will be one of them one day
Zhang Zhouxiang
1610242677000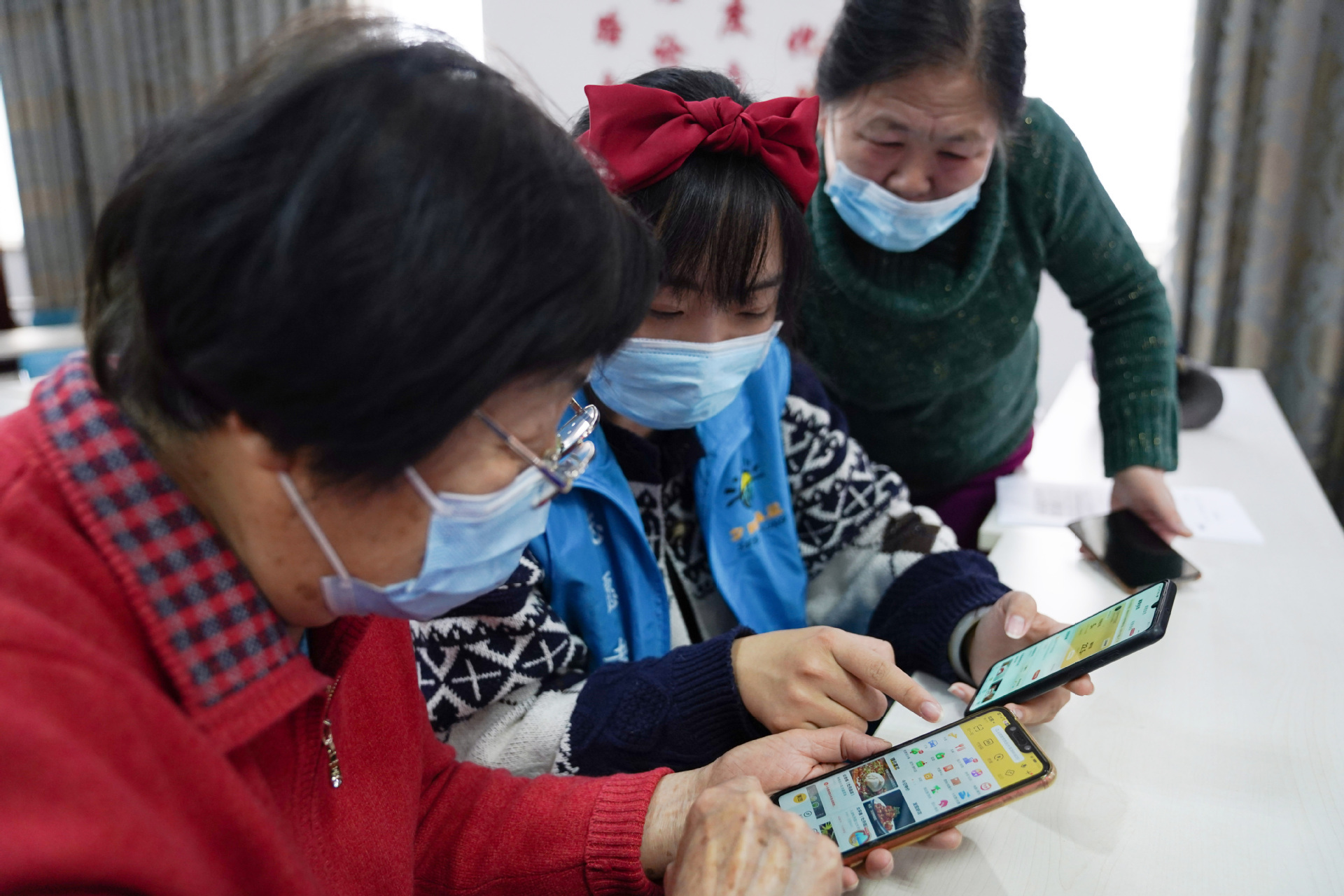 For days, a hashtag "Where is the warmth of the health code?" has been popular on domestic social media.
That question emerged because on Jan 6, in Fushun city, Northeast China's Liaoning province, a bus driver refused to allow an elderly man to board because he could not show his health code, a smartphone app that tracks a person's movements and show he/she has little risk of being infected with the novel coronavirus.
The senior was without a smartphone so he could not show the code.He said he could register to prove he was healthy, but the driver insisted refusing and some passenger shouted rather rudely against him. He had to leave at last.
The health code is meant to make life more convenient for people. But it has proved to be inconvenient for those who do not possess a smartphone or have difficulties using one.
According to a report by the China Internet Network Information more than 60 million internet users, 6.7 percent of the total in China, were aged 60 or above in April last year. However, the total number of senior citizens in China, according to National Bureau of Statistics, is 253.88 million.
That means at least 190 million seniors have little access to the internet. They do not use the computer or the smartphone, and there is no way for them to get a health code and show it.
The train station in Wuxi, East China's Jiangsu province, offers an example of how to address this problem. It has a special entryway for those who cannot show a health code for whatever reason. When they show their ID card, the staff can check to see if they are low risk.
That requires more staff, which might increase the cost. However, it is worth it because it avoids causing inconvenience to those that deserve more consideration.
One day after the man was not allowed to board to the bus, when a media outlet called the local bus company, they said they have already corrected the rules and senior citizens will be able to travel without showing their health code. Their health status and low risk will be checked via other means.
That's a good and swift response. To the passenger who shouted for the elderly man to get off and those who might be tempted to do the sae, we say be patient and allow senior citizenss a few minutes to finish their registration.
You will be old yourself one day.