Pioneering move to sort out powers and responsibilities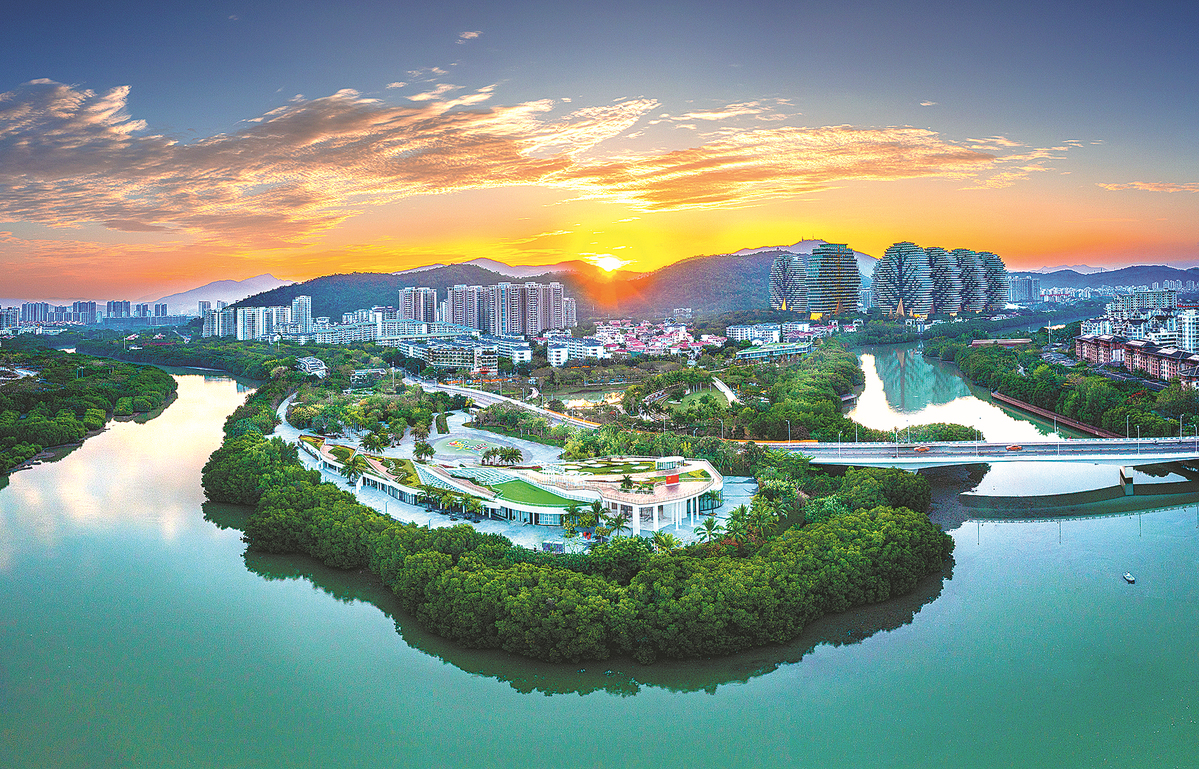 With the approval of the central government, Hainan has set up the country's first provincial business environment construction department, which is responsible for coordinating efforts to improve the business environment in the province, providing relevant government services and promoting data sharing.
The provincial business environment construction department integrates the relevant responsibilities of the provincial government's e-government office, the provincial development and reform commission, the provincial government service center, and the provincial big data management bureau, among others. It will be responsible for dealing with business environment issues in six aspects, including supervision, and strive to achieve a domestic first-class business environment in general by 2025, and to optimize the business environment by 2035.
Hainan has already issued more than 40 regulations and important policies related to the improvement of its business environment, and released 29 demonstration cases of business environment innovation.
These have been well-received. By the end of the third quarter of this year, the growth rate of market entities in Hainan had been the highest in China for 31 consecutive months. The establishment of the new department in Hainan can be seen as a result of these previous explorations. It will straighten out the rights and responsibilities in terms of institutional mechanisms and in so doing provide reference experience for solving the prominent problems existing in the current business environment.
For instance, in the case of data sharing, various government departments in a local area own a large amount of government data. The existence of administrative barriers makes it difficult for the data to be shared. The new department can help break the barriers so that the data can be efficiently shared. It will keep an eye on the first-class business environment goals, and be the "construction team" of the province's business environment construction project, the "shop assistant" of market players and the masses, and the innovator for the free trade port's business environment system.
The move will naturally prompt city and county governments to set up such a department at their respective level so as to form a complete system of government departments in this regard.
A good business environment directly boosts investment and the economy. Hainan will prove to the rest of the country that all input in this regard is well worth it.