Investment treaty offers dividend of paving way to China-EU FTA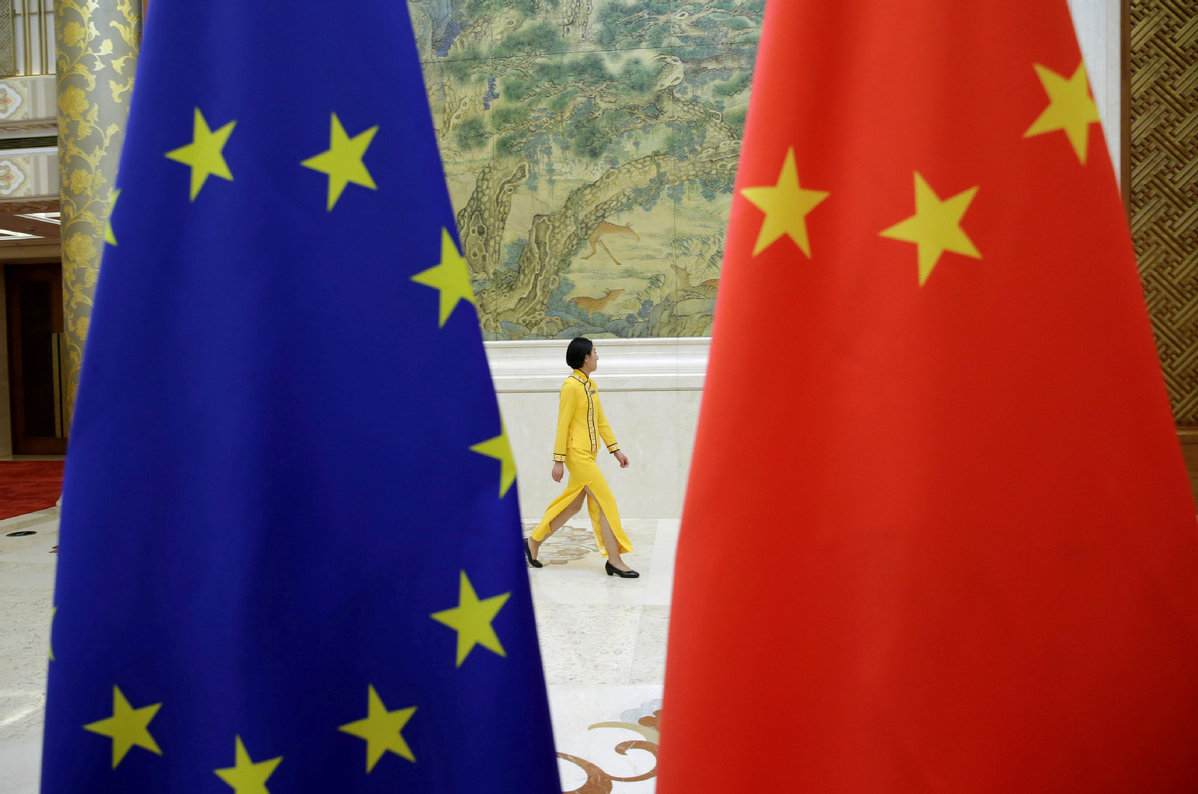 China and the European Union are accelerating their negotiations on their investment treaty, which, as leaders of both sides said, is expected to be signed by the end of this year.

The signing of the investment treaty would pave the way for negotiations on a widely-anticipated free trade deal between the two sides.
Facilitating trade and investment between China and the EU will not only benefit their 1.9 billion consumers, but also be in line with the interests of other major economies.
The inking of the Regional Comprehensive Economic Partnership agreement on Sunday, which covers 15 Asia-Pacific countries gave birth to the world's largest free trade area, and it should boost the confidence of China and the EU in settling their remaining divergences and finalizing their bilateral investment treaty.
Both China and the EU are supporters of multilateralism and economic globalization. They are obliged to respond to the rise of the unilateralism and protectionism through deepening their pragmatic cooperation, which is also conducive to sustaining the global supply chains and boosting world trade in such a trying moment as now. Their complementarity in industry, market and overall economy means win-win results from deepening cooperation.
Over the past two years, due to the divisive efforts of the United States and the outbreak of the novel coronavirus, the EU has slowed down or suspended some of its cooperation projects with China, which actually serves the interest of no party, including the EU itself.
The EU knows the potential of the Chinese market, as were it not for the Chinese market, some EU industries, including its auto industry, would have taken a heavier blow from the COVID-19 pandemic. That EU companies could still maintain their production scale and development momentum over the past year can largely be attributed to the robust demand of the Chinese market, which has recovered quickly with China generally getting a grip on the virus.
China and the EU should bear their common interests and shared convictions on multilateralism and economic globalization in mind to accelerate negotiations on the bilateral investment treaty and initiate the free trade talks so that both can enjoy the benefits of free trade at an early date.