Efforts that make patients see hope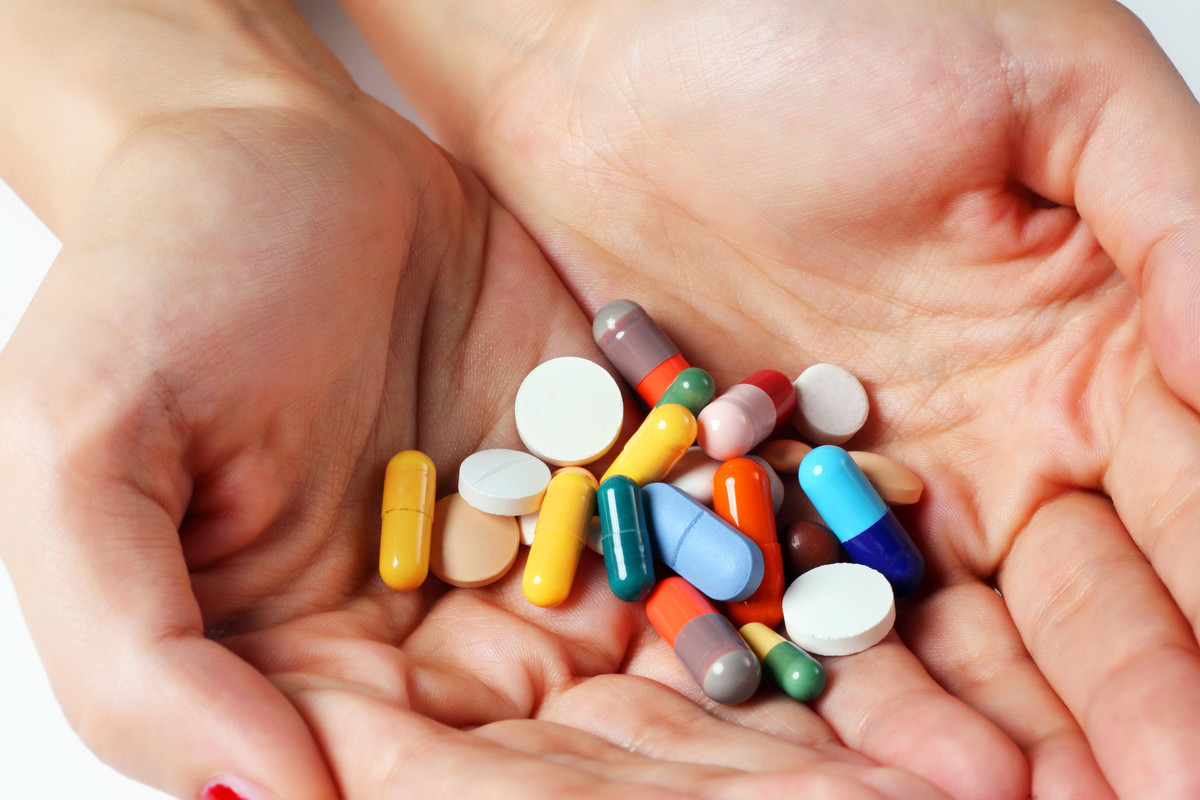 Clobazam, an epilepsy drug, is finally legally available in China from Saturday. The drug was in the news in 2021, when over 1,000 parents wrote an open letter to the authorities titled "Our children need Clobazam". They cited cases of parents who bought the pills abroad facing problems because Clobazam is listed as a second-category psychotropic drug in China, meaning it is potentially addictive and its use must be strictly controlled.
China's efforts at solving this problem should not be underestimated. In March this year, the National Health Commission published a contemporary plan for importing Clobazam so that those needing the medicine could buy it legally. After years of research, domestically produced Clobazam has entered the market and been granted legal status.
In fact, not only is the drug now available legally in China, it is available at the world's lowest price thanks to concerted and prompt efforts from the health authorities, drug developers and patient communities. Yichang Humanwell Pharmaceutical based in Hubei province, which gained the country's first market approval for the drug on Sept 20, announced during a news briefing on Saturday that its Clobazam will be sold at 84 yuan ($11.5) per package that contains 28 tablets of 10 milligrams each.
Clobazam is only one among a few other rare drugs that domestic medical departments have promoted. Nusinersen sodium, used to treat spinal muscular atrophy, used to cost 700,000 yuan per injection, but the health department urged producers to bring its price down to 33,000 yuan a piece and included it in the medical security list.
In 2022, the national medical security list included 344 more drugs, 19 of them for rare diseases. So far, 67 percent of all domestic rare disease drugs have been listed on the medical security list, inspiring many patients to see hope in life.