Solidarity, development, security for all bedrock on which to build shared future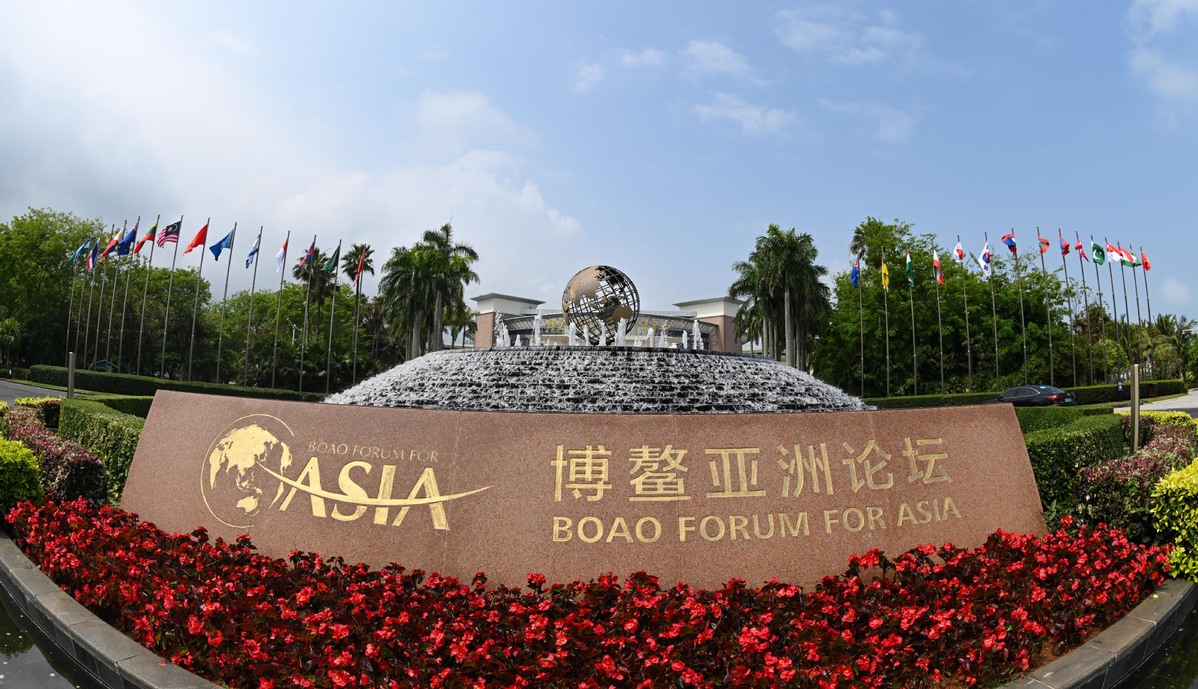 In his keynote speech delivered via video link at the opening of the Boao Forum for Asia Annual Conference 2022 on Thursday, President Xi Jinping called for confidence and cooperation in the face of changes that are "unfolding in ways like never before".
Building on the Global Development Initiative that he proposed in his speech at the 76th United Nations General Assembly last year that seeks greater cooperation to promote a new stage of balanced, coordinated, sustainable and inclusive growth, he urged greater practical cooperation in such key areas as pandemic response, poverty reduction, food security, development financing and industrialization.
Notably, Xi, who has said that peace and stability are the prerequisites for development and that development is the "golden key to address the world's problems", proposed a Global Security Initiative in his Boao speech.
Calling on countries to reject the Cold War mentality, oppose unilateralism, and say no to group politics and bloc confrontation, he urged the international community to peacefully resolve differences and disputes through dialogue and consultation, support all efforts conducive to the peaceful settlement of crises, reject double standards, and oppose the wanton use of unilateral sanctions and long-arm jurisdiction.
The proposal is a timely call for countries to uphold a vision of common, comprehensive, cooperative and sustainable security in the face of some countries' intensified trouble-making.
It showed the concerns China shares with other countries that are not members of the West's VIP clique about that club's relentless efforts to trigger and fuel the crisis in Ukraine and their attempts to escalate tensions in other regions due to what they perceive to be threats to their privileged status.
The multilateral global governance philosophy Xi highlighted in his speech is the practical and pragmatic means of building an all-inclusive global community with a shared future.
By abiding by the purposes and principles of the UN Charter, and embracing a global governance philosophy characterized by mutual respect, extensive consultation, joint contributions and shared benefits, the world can promote the common values of humanity, and can prevent one country's will from being imposed on others.
That he expressed the hope that major countries lead by example in honoring equality, cooperation, good faith and the rule of law, and act in a way befitting their status, and that Asia will commit to being "an anchor for world peace, a powerhouse for global growth and a new pacesetter for international cooperation" indicates the great significance China attaches to regional stability, despite any claims to the contrary and the attempts of the US and its cronies to sow seeds of friction and confrontation.
Xi's proposal highlights, unlike those attempting to portray otherwise, China is a builder of world peace, a contributor to global development and a defender of the international order.