US undermining postwar system with lawless acts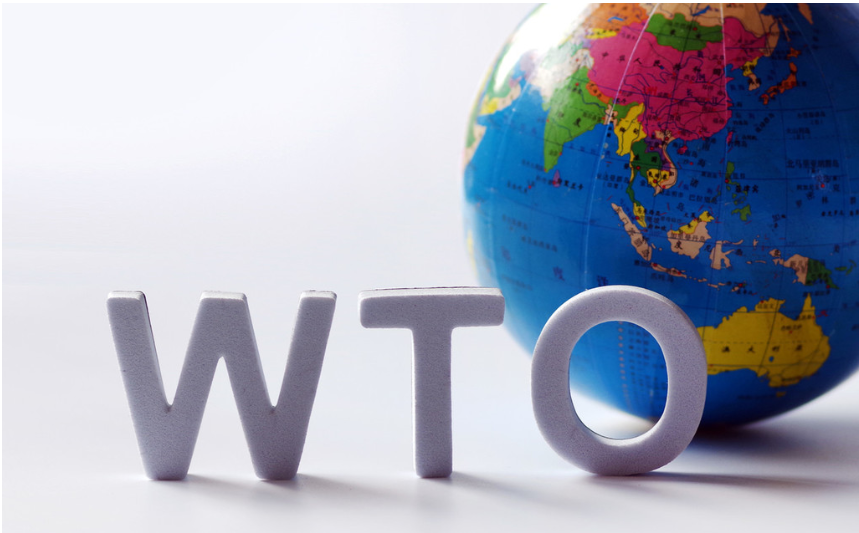 (Photo: IC)

The acts of these people harm others as well as themselves and have been widely criticized by people of all walks of life across the international community and even the US itself.
More and more people have realized that China firmly supports the multilateral trading system and opposes unilateralism and protectionism, and that it is a staunch defender and builder of international rule of law.
No one can deny the fact that China has fully fulfilled its WTO accession commitments.
Since its WTO entry in 2001, China is consistently following the concept of free trade, has substantially opened up its market and fulfilled its IPR protection commitments and transparency obligations, showing its true responsibility as a major country.
China has fully fulfilled its pledge to cut taxes on goods, lowering its total tariff rate from 15.3 percent in 2001 to 9.8 percent in 2010, and the average tariff rate on agricultural products was reduced to 15.2 percent, far lower than the average tariff rate of 39 percent of the developed economies.
Through continuous opening up to the outside world, China's overall tariff level was lowered to 7.5 percent in 2018, and the scale of foreign direct investment has been the largest among developing countries for 26 consecutive years since 1992.
Since its accession to the WTO, China has actively promoted trade and investment liberalization and facilitation, effectively maintained the legal status of the dispute settlement mechanism, taken part in trade policy review, fully supported the integration of developing countries into the multilateral trading system, and resolutely opposed unilateralism and protectionism.
Such tangible actions demonstrate China's commitment to abide by WTO rules and uphold the multilateral trading system.
When it comes to abiding by WTO rules, the US has done a poor job, given that there are plenty of facts to prove that the US has always put domestic law above international law. Those in the US targeting China should look at China's consistent words and deeds in implementing WTO rules and reflect on what the US has done or not done.