Observer: South China Sea COC consultations pass milestone
People's Daily app
1564673171000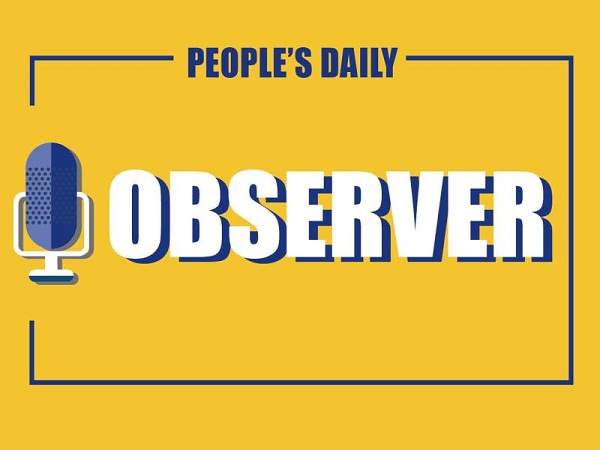 Chinese State Councilor and Foreign Minister Wang Yi announced Wednesday that China and ASEAN have finished the first reading of South China Sea Code of Conduct (COC) draft text.
The first reading was completed early due to the joint efforts of all parties, marking major progress and a milestone toward concluding the consultations within three years.
Since late 2016, consultations between China and ASEAN member states on the COC have gained new momentum. In 2017, the framework of the COC was approved and a single draft negotiating text was reached in August 2018.
The point of finishing the first reading is that "the text is streamlined so that the framework and essential elements of the text become clearer and the structure more reasonable," said Wang.
The South China Sea is one of the biggest waterways in the world. One third of global shipping, or a total of $3.37 trillion in international trade, passes through the South China Sea each year.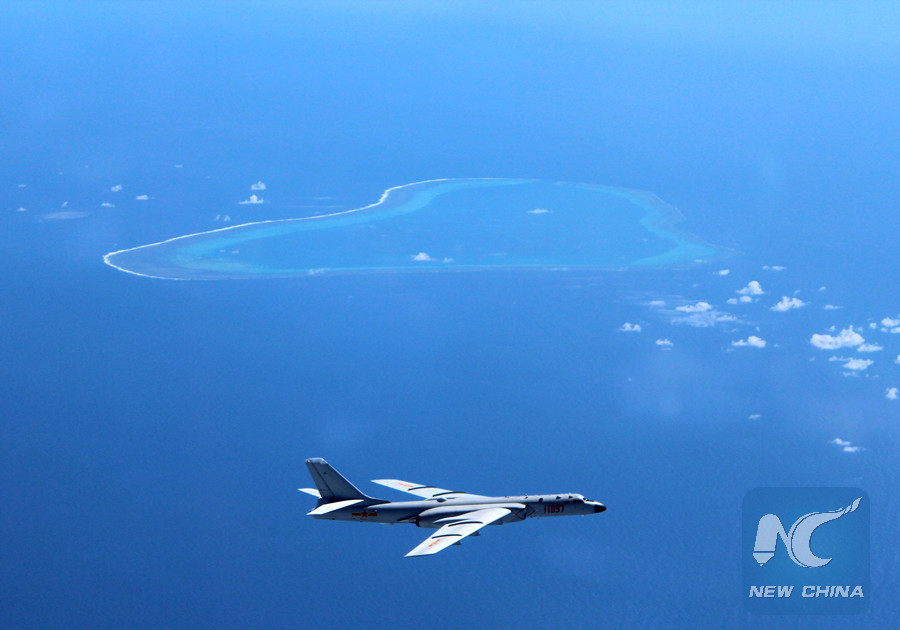 A Chinese H-6K bomber patrolling islands and reefs, including Huangyan Dao, in the South China Sea. (File photo: Xinhua)
However, regional disputes due to overlapping territorial and maritime claims among different parties and foreign interference pose severe challenges to peace and stability on a global scale.
Hence back in 2002, ASEAN and China reached a Declaration on the Conduct of the Parties in the South China Sea (DOC) amid heightened tensions in the area, to outline key principles of dispute resolution in the South China Sea.
Then consultations for the COC were launched by the two sides in 2013. Generally speaking, the COC is more forceful and credible than the DOC. In the future, the COC is expected to build a detailed mechanism of dispute settlement, safety cooperation and rules outlining the norms and responsibilities of different parties while giving a response to a series of changes in the situation of the South China Sea over the past decade.
Therefore the COC is an upgraded and more robust version of the DOC, which will effectively regulate the conduct of all parties, further safeguards the navigation safety and freedom of the waters and gives full play to enhancing mutual trust and cooperation between China and ASEAN member states.
Positive progress has been made as China and ASEAN countries have conducted a series of pragmatic cooperation measures in maritime environmental cooperation, scientific research, fishery management, sea rescue and navigation safety, which in turn enhances the mutual trust of all parties concerned.
Tasks and challenges remain before reaching a final deal, yet completing the first reading of the South China Sea COC draft text symbolizes a milestone to calm the waters and reassure the world of the region's future peace and prosperity.