Chinese Lunar New Year celebrations around the world
People's Daily app
1549343910000
Tuesday marks the first day of the Chinese Lunar New Year. Festive celebrations to ring in the Year of the Pig took place worldwide. Here's a look at how people marked the occasion! (Photos: VCG)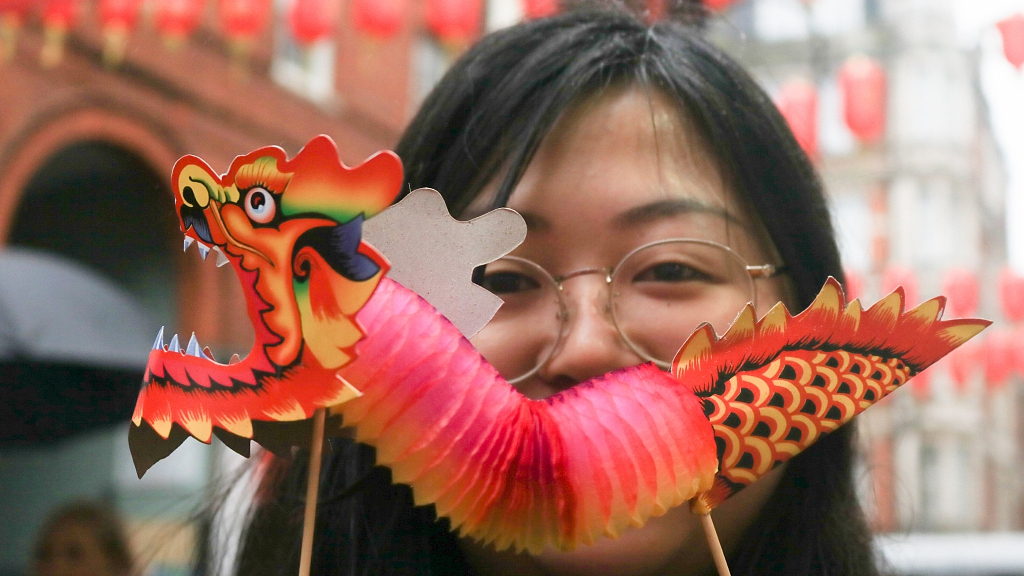 Members of the Chinese community celebrated the Spring Festival in London's Chinatown with dragon toys and red lanterns.
Indonesians of Chinese descent burned incense for good fortune to mark the Lunar New Year at a Chinese temple in the capital Jakarta at midnight on Monday.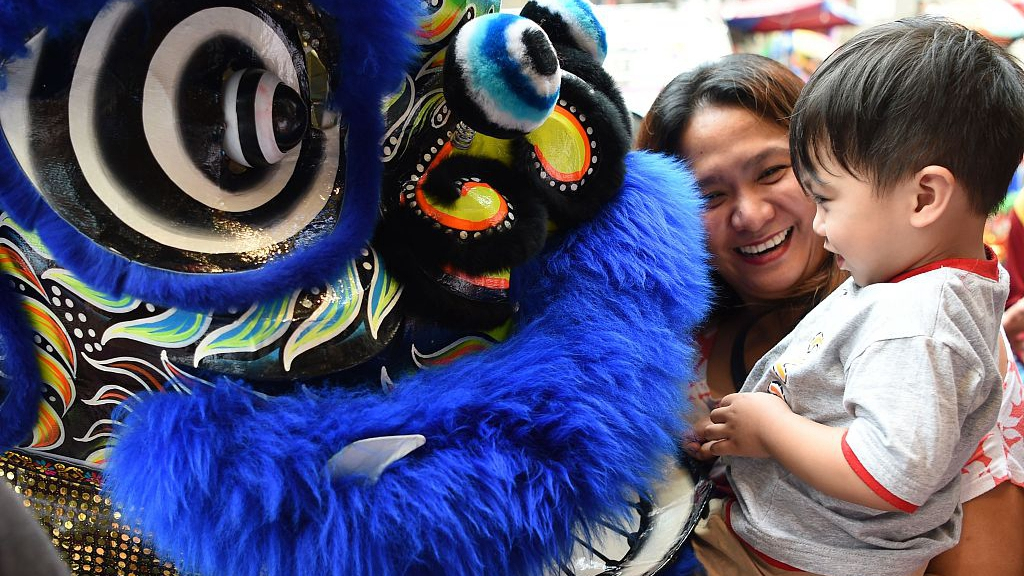 Lion dance performances were held in Manila on the eve of the Lunar New Year.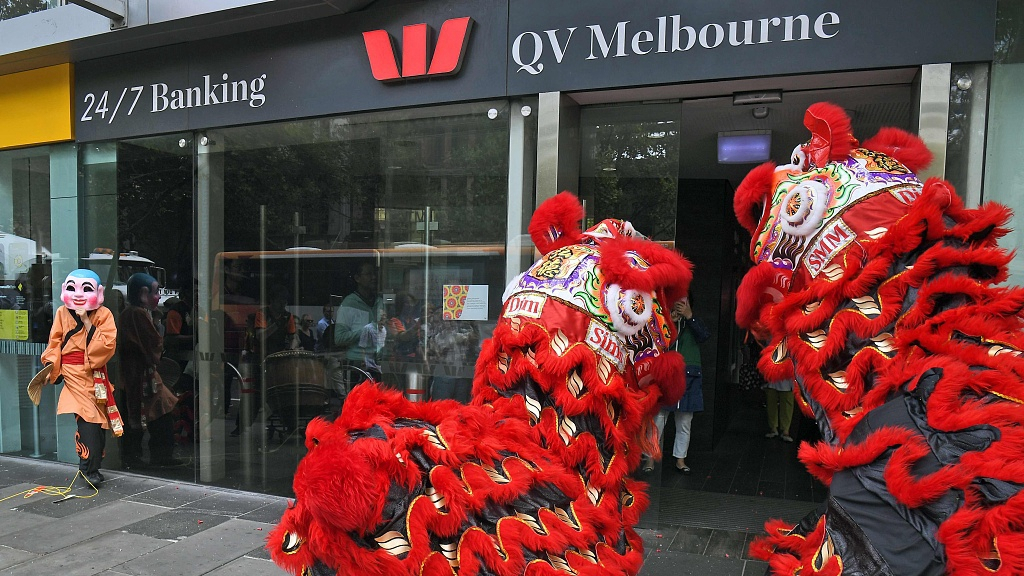 Chinese dragon artists performed outside a bank in Melbourne, Australia.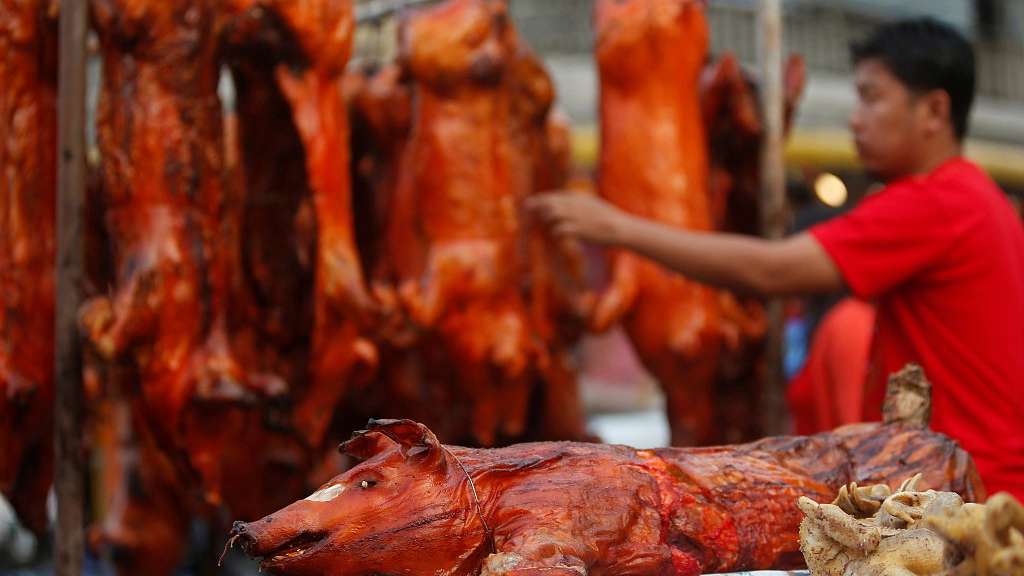 Roasted pigs were on sale at a street in Phnom Penh, Cambodia ahead of the Year of the Pig.