Asian cultural treasures exhibited in Beijing
People's Daily app
1557803303000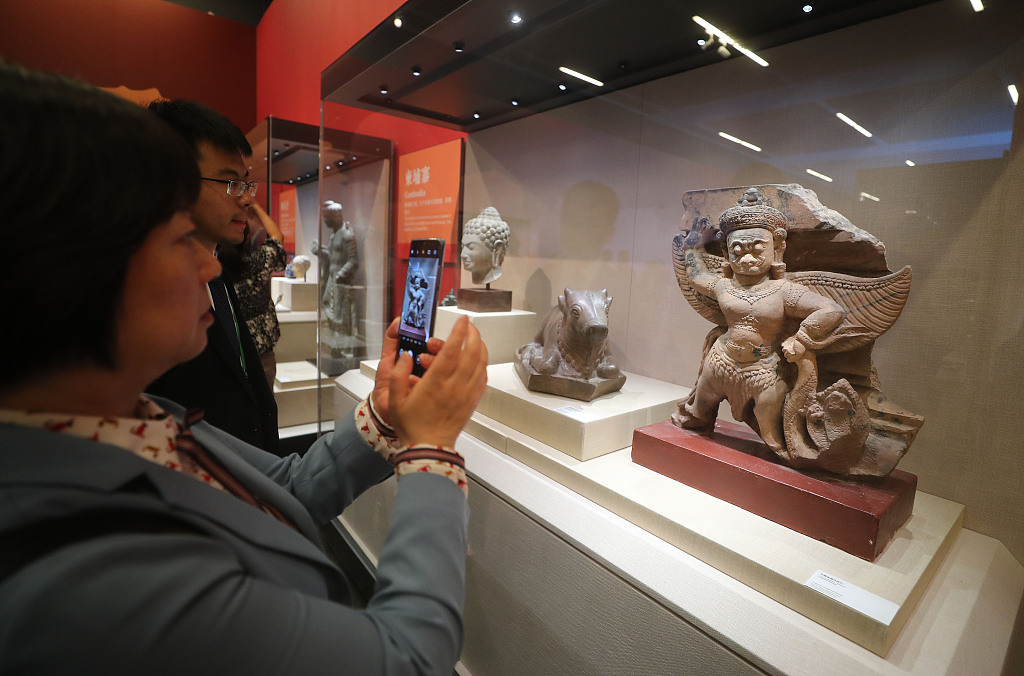 A visitor takes picture of an exhibit from Cambodia. The exhibition comprises of four parts, including one presenting Asia as the cradle of civilization and one part introducing the Silk Road and Maritime Silk Road, according to Zhao Gushan, deputy director of the Art Exhibitions China.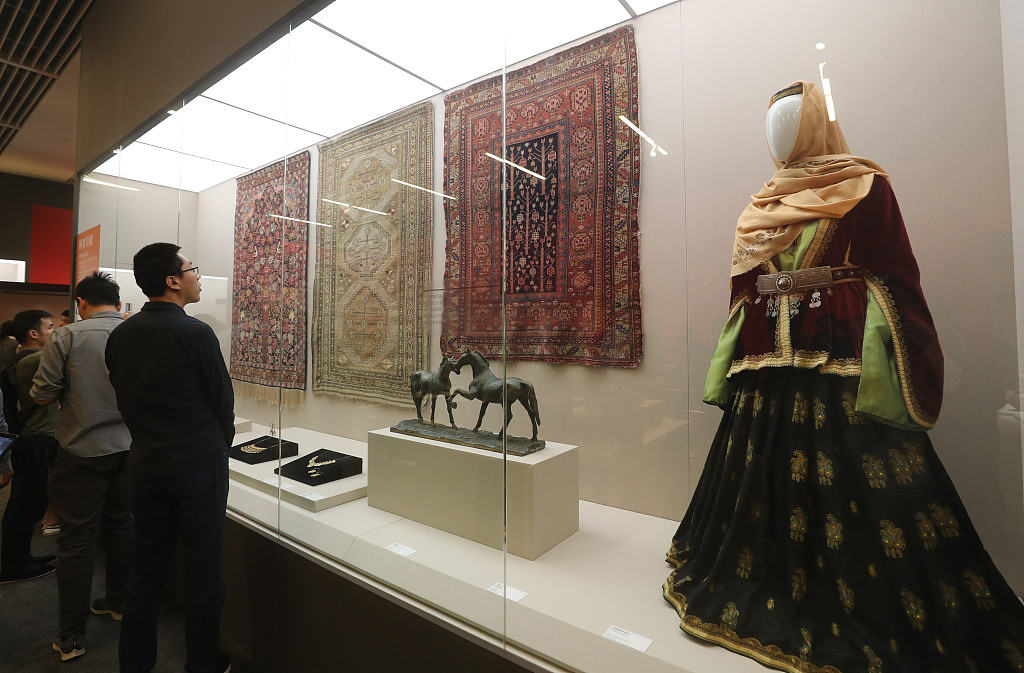 "We have chosen these cultural relics to fully reflect the cultural exchanges between countries," Zhao was quoted as saying by CGTN.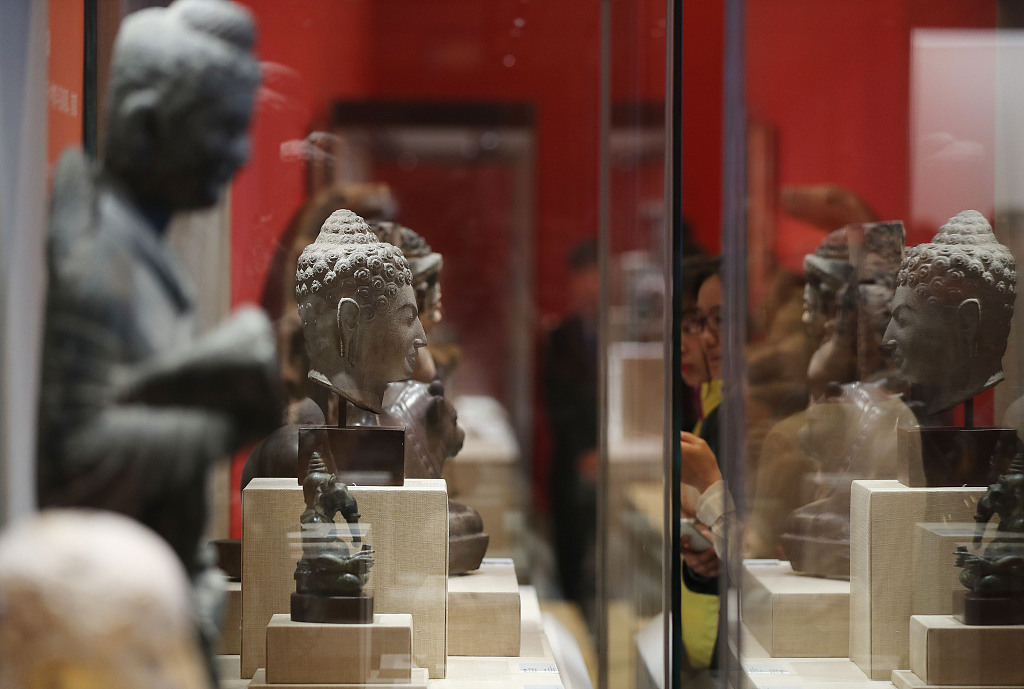 Relics from Pakistan. The exhibition is the largest of its kind that China has ever seen, both in terms of the number of cultural relics shown and the area that the exhibit covers, the news portal said.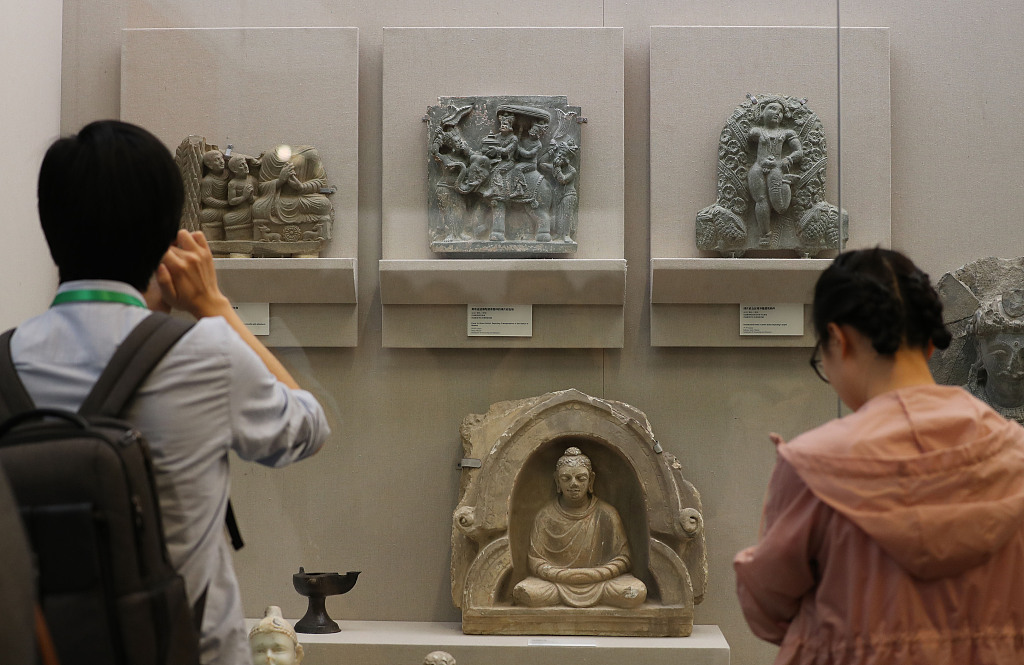 The exhibition also adopts hi-tech 3D-restoration, VR and multi-media imaging to present Asian cultures.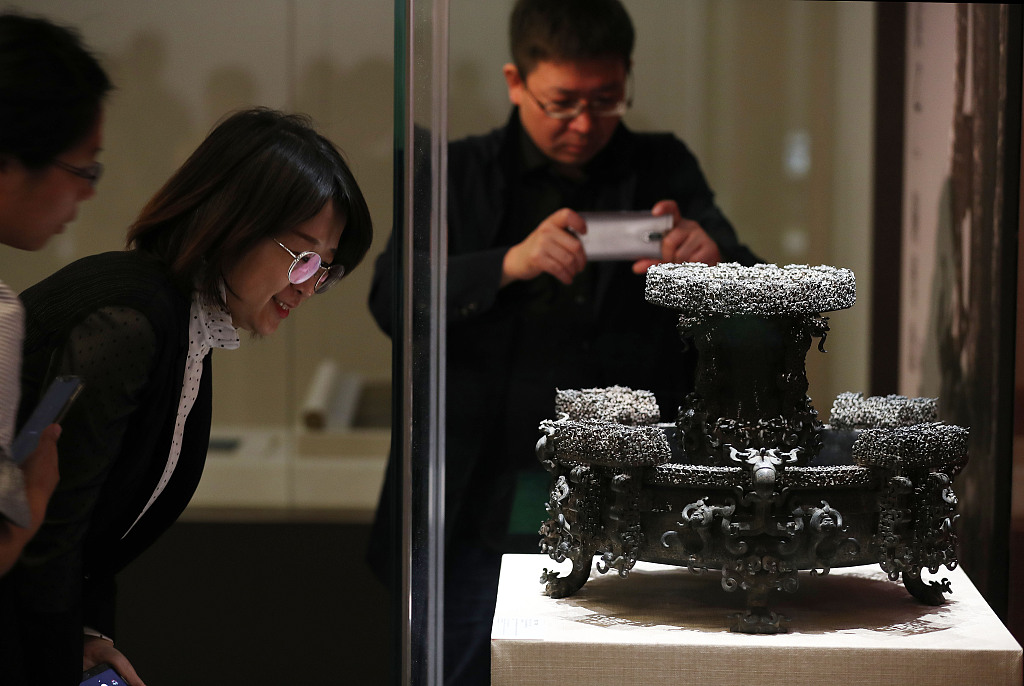 Visitors look at a relic from China. The exhibition will last through August 11.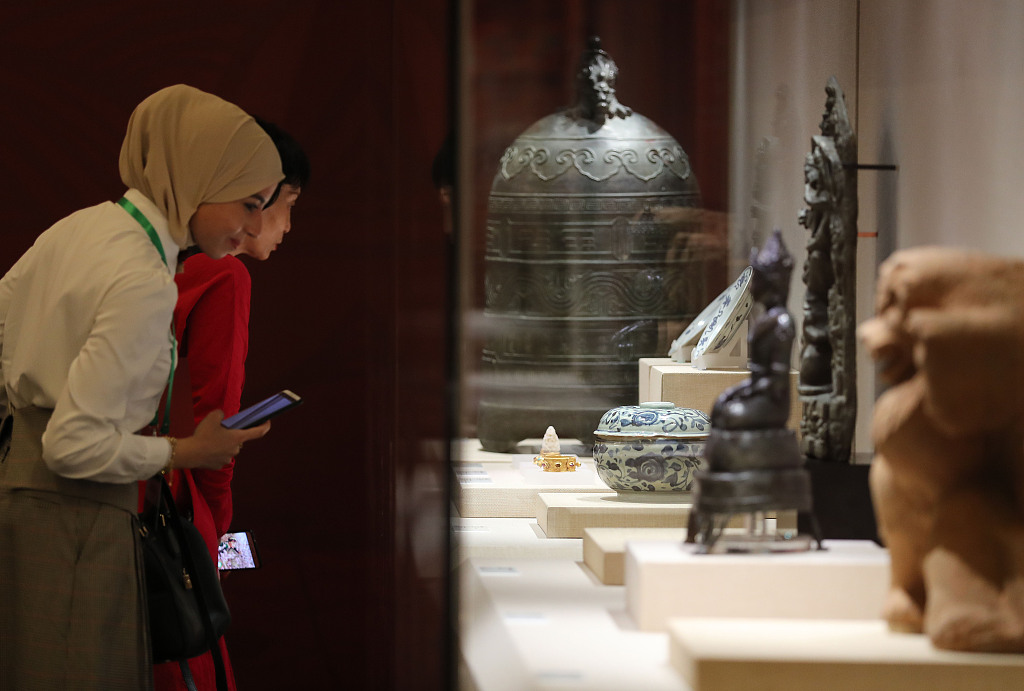 Foreign visitors at the exhibition.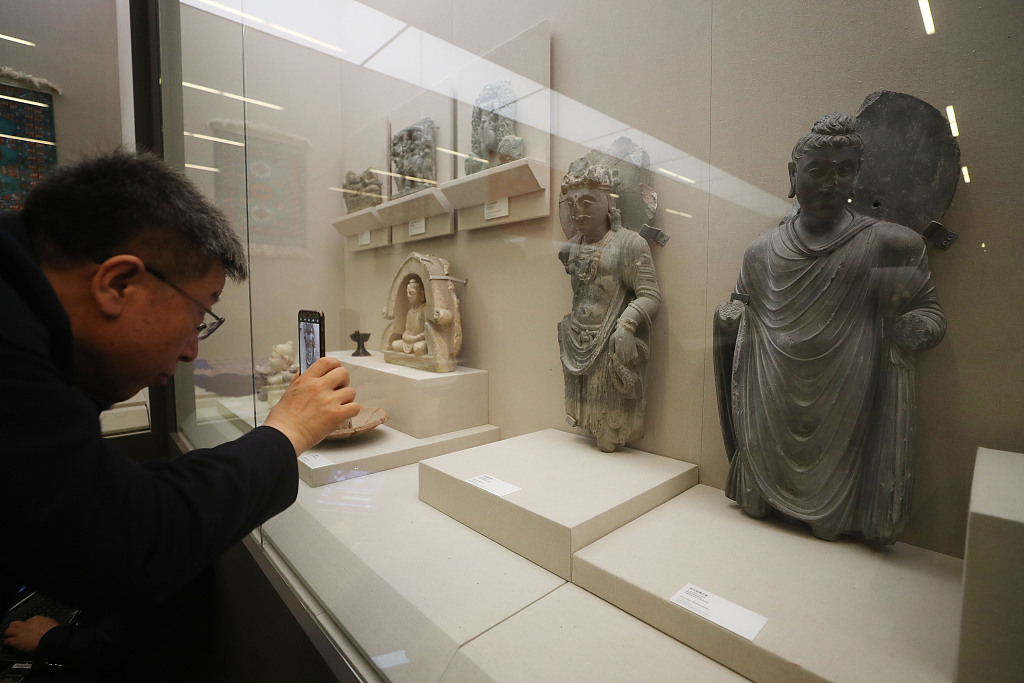 Visitors at the zone displaying relics from Pakistan.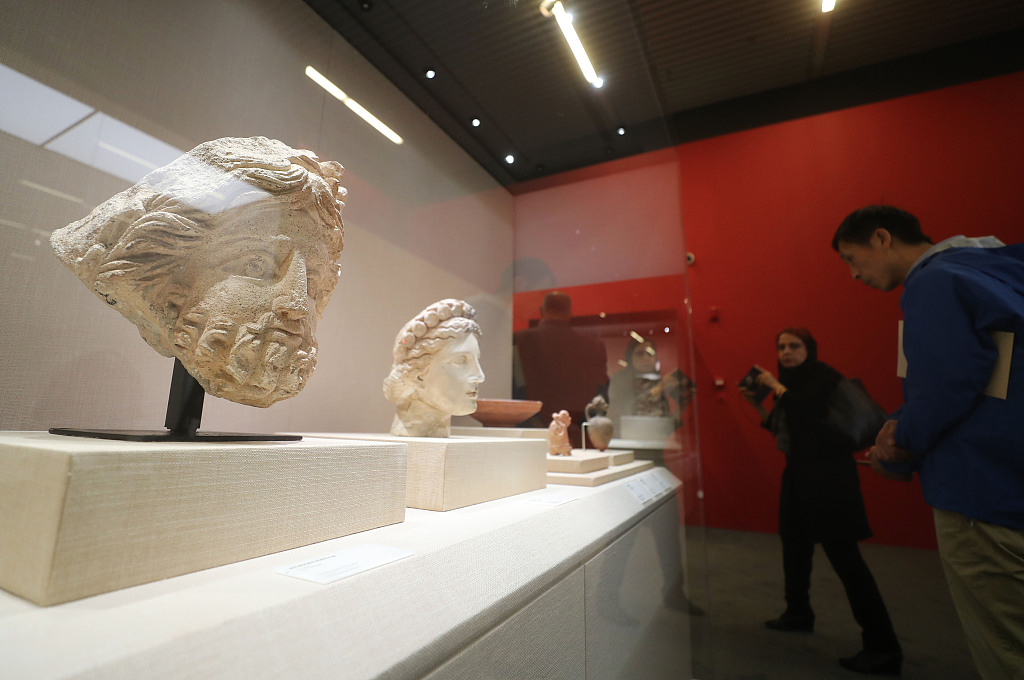 Relics from Jordan are displayed at the exhibition. (Photos: VCG)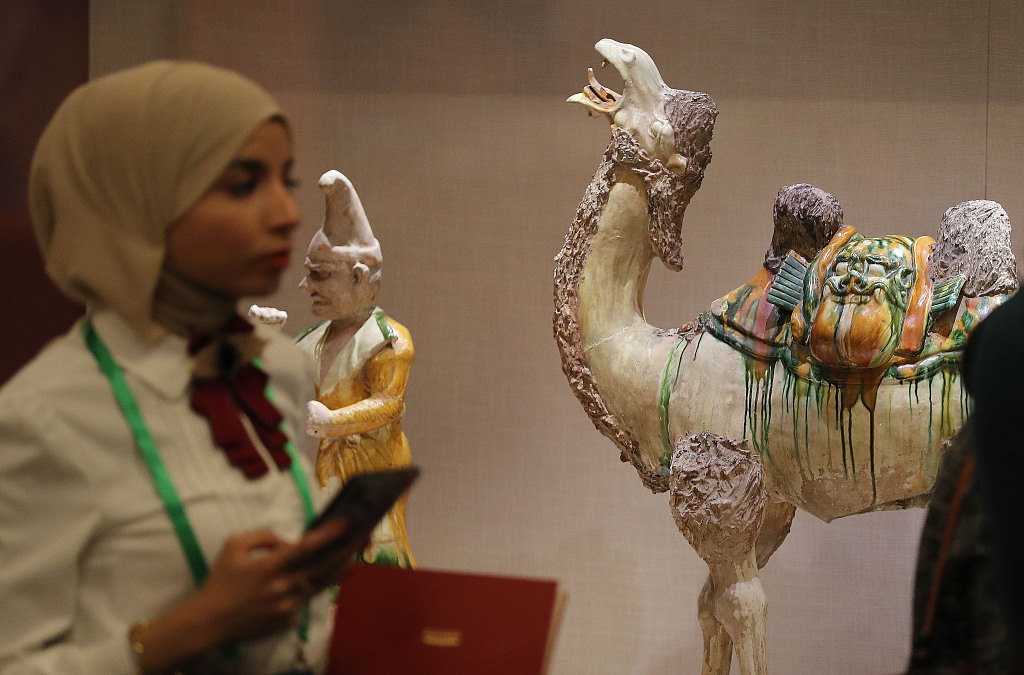 An exhibition featuring representative relics from various Asian countries opened at the National Museum of China in Beijing on Monday.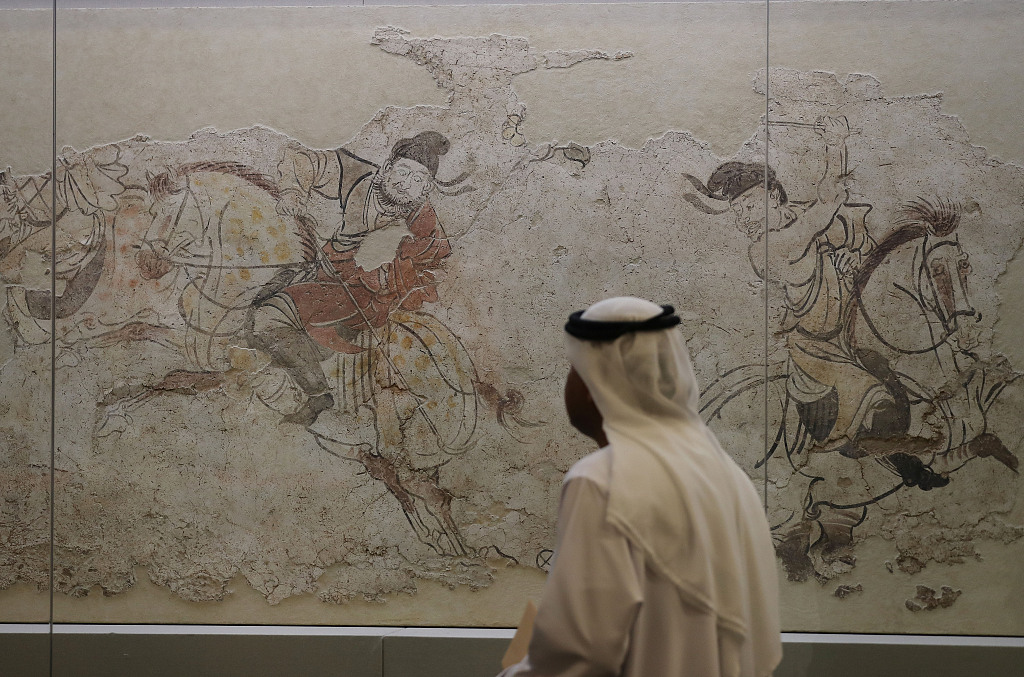 About 400 sets of cultural relics from 47 Asian countries and two ancient civilizations Greece and Egypt are displayed.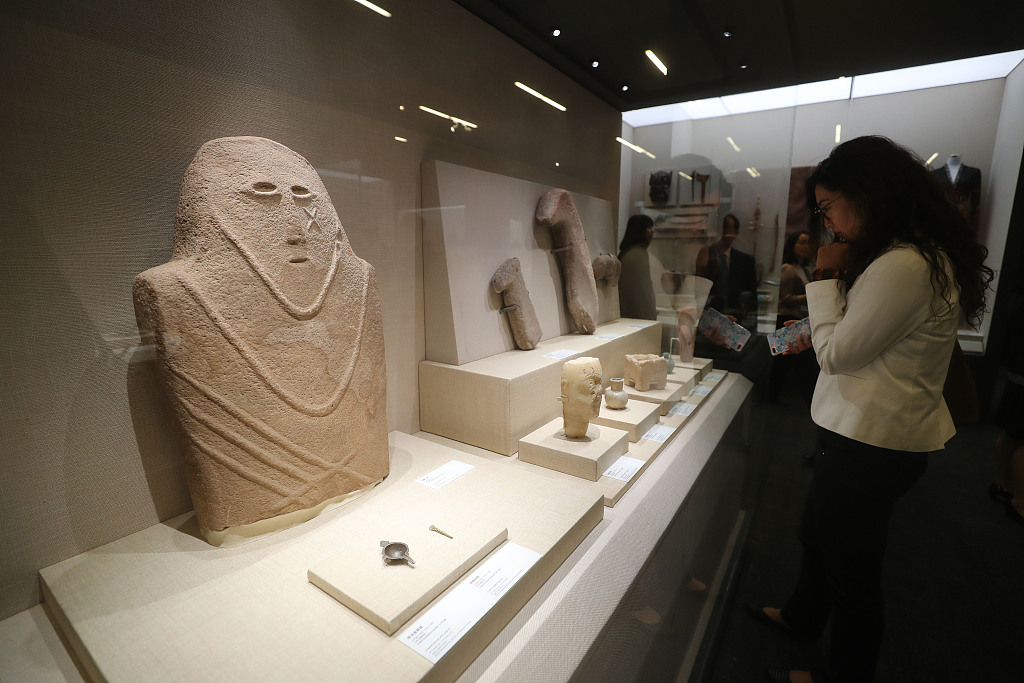 Relics from Saudi Arabia. The exhibition is part of the event Conference on Dialogue of Asian Civilizations that will kick off on May 15.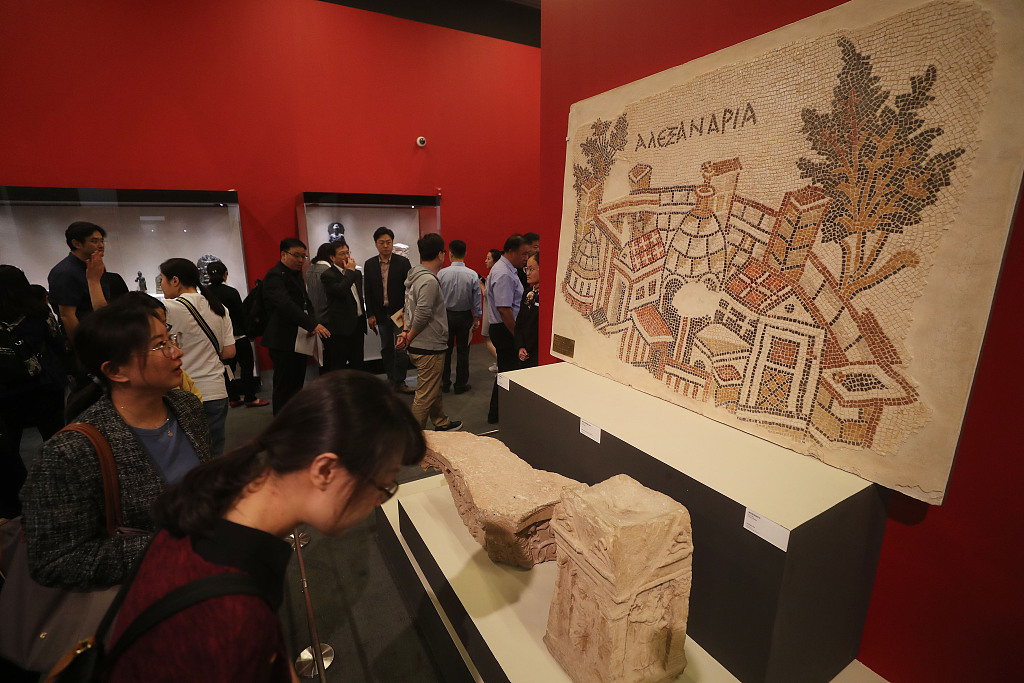 An exhibit from Jerash Archaeological Museum. Aimed at building a platform for cultural exchanges and mutual learning, the exhibition is set to present the beauty and tell the stories of various civilizations through cultural heritages.