Chinese police retrieve bronze drum base from criminal gangs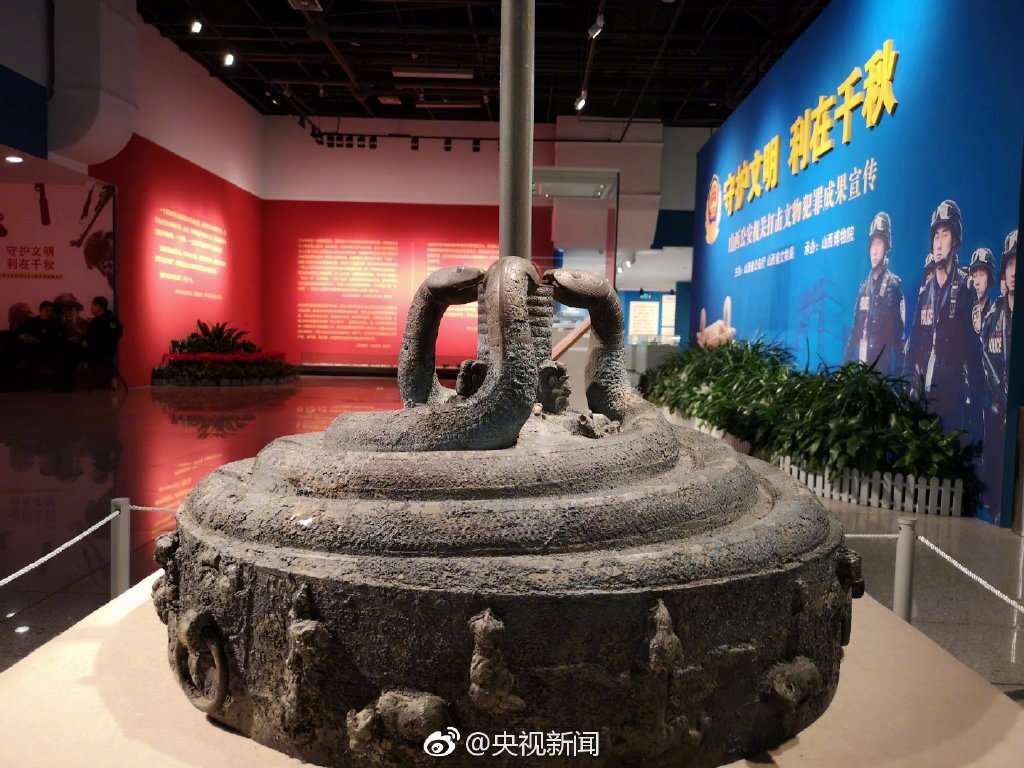 Police in north China's Shanxi Province have said a bronze drum base that is the largest and heaviest unearthed in China was among thousands of cultural relics recently retrieved from criminal gangs.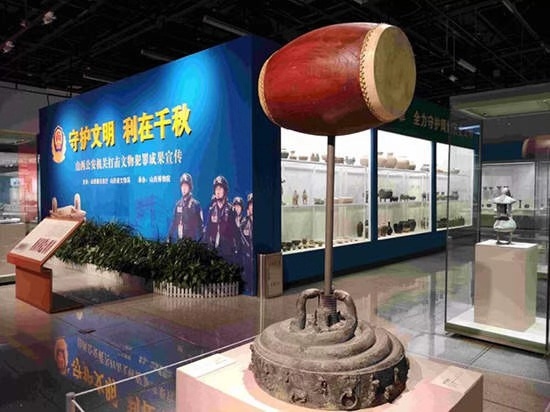 The province's public security department said the drum base, dating back to the Warring States period (475 B.C.-221 B.C.), was also confirmed as the first of its kind with a "heavenly bird" carving pattern.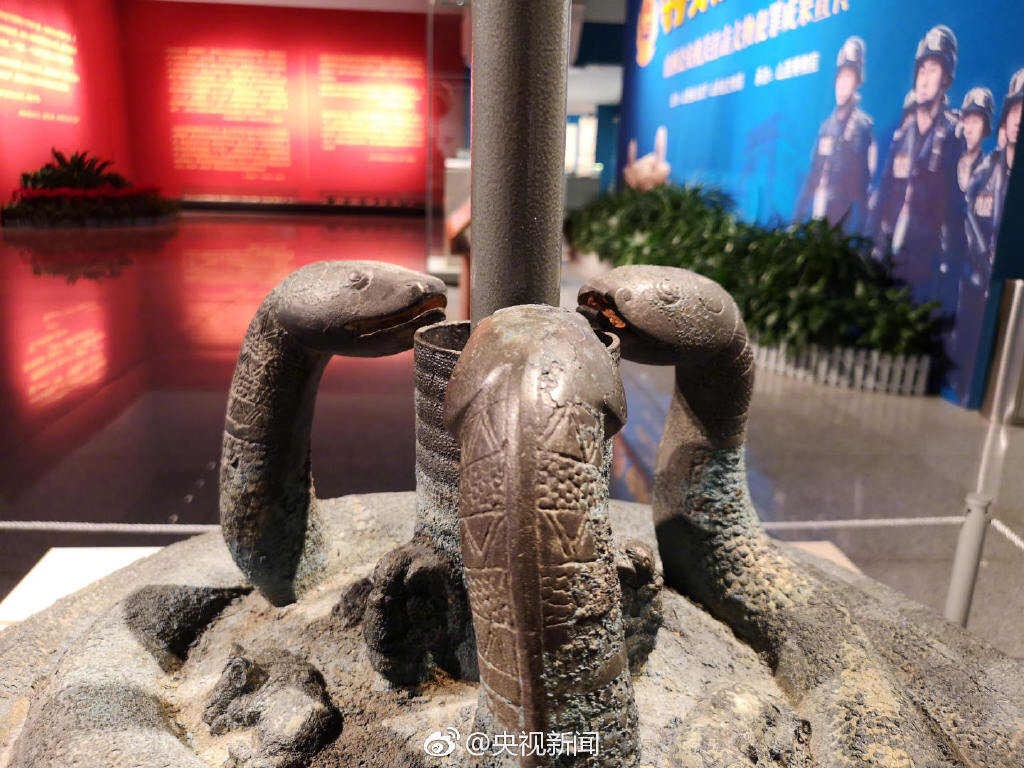 The 80-kilogram drum base is 77 centimeters in diameter and 47 centimeters high. It is well-preserved and rich in carvings, including human figures, snakes, cattle and monkeys.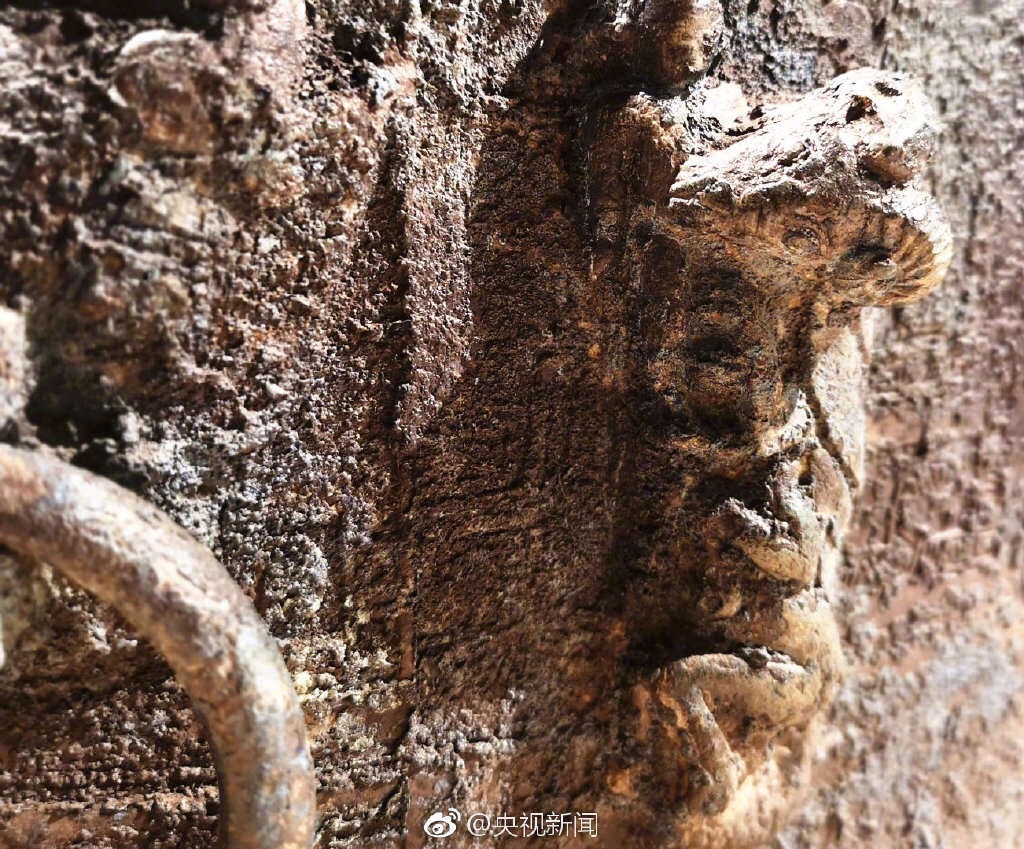 Three convoluted snakes symbolizing dragons also appear on a wooden stick that connects the base and the main drum body.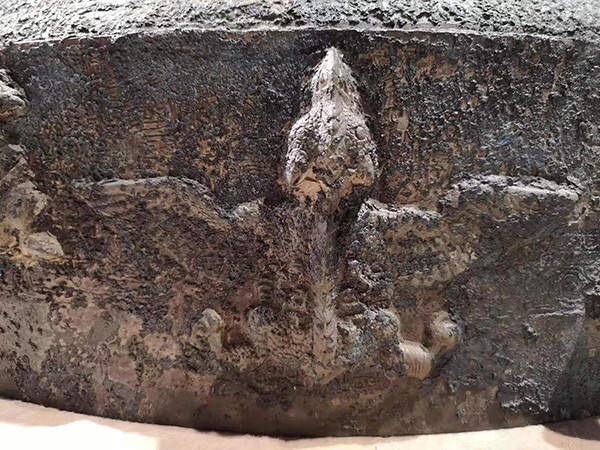 Archaeologists said only about 10 bronze drum bases from the Warring States period have been excavated in China, usually from tombs of kings and high-ranking aristocrats.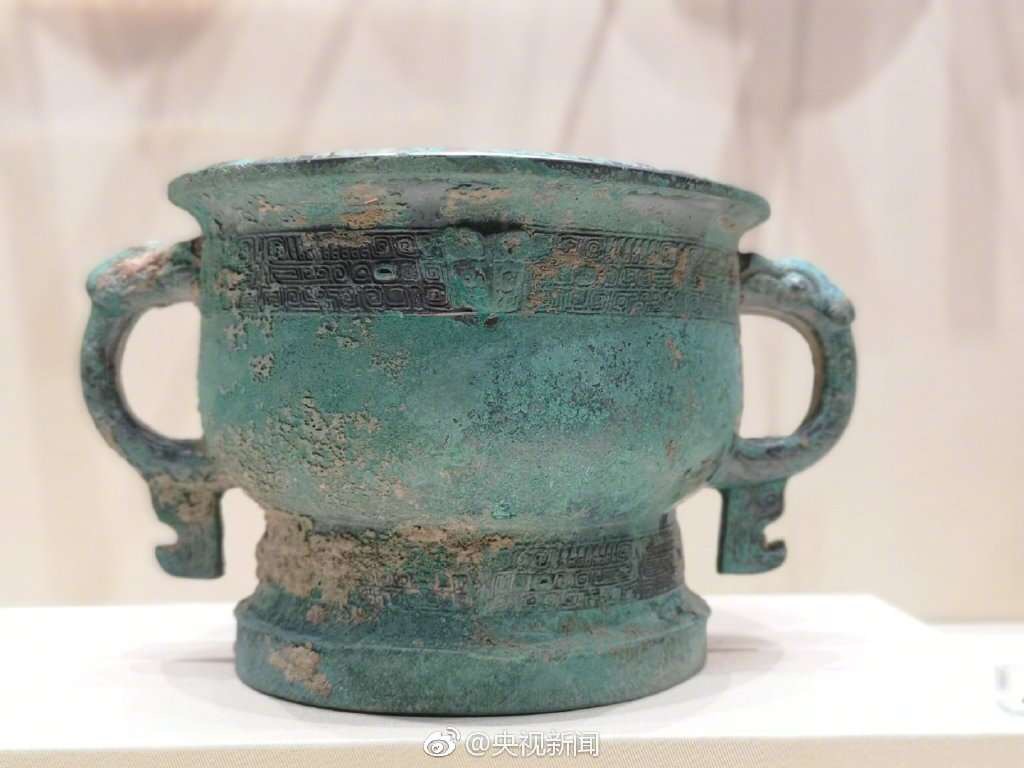 They were used in wars and religious rituals as a tool to communicate with heaven.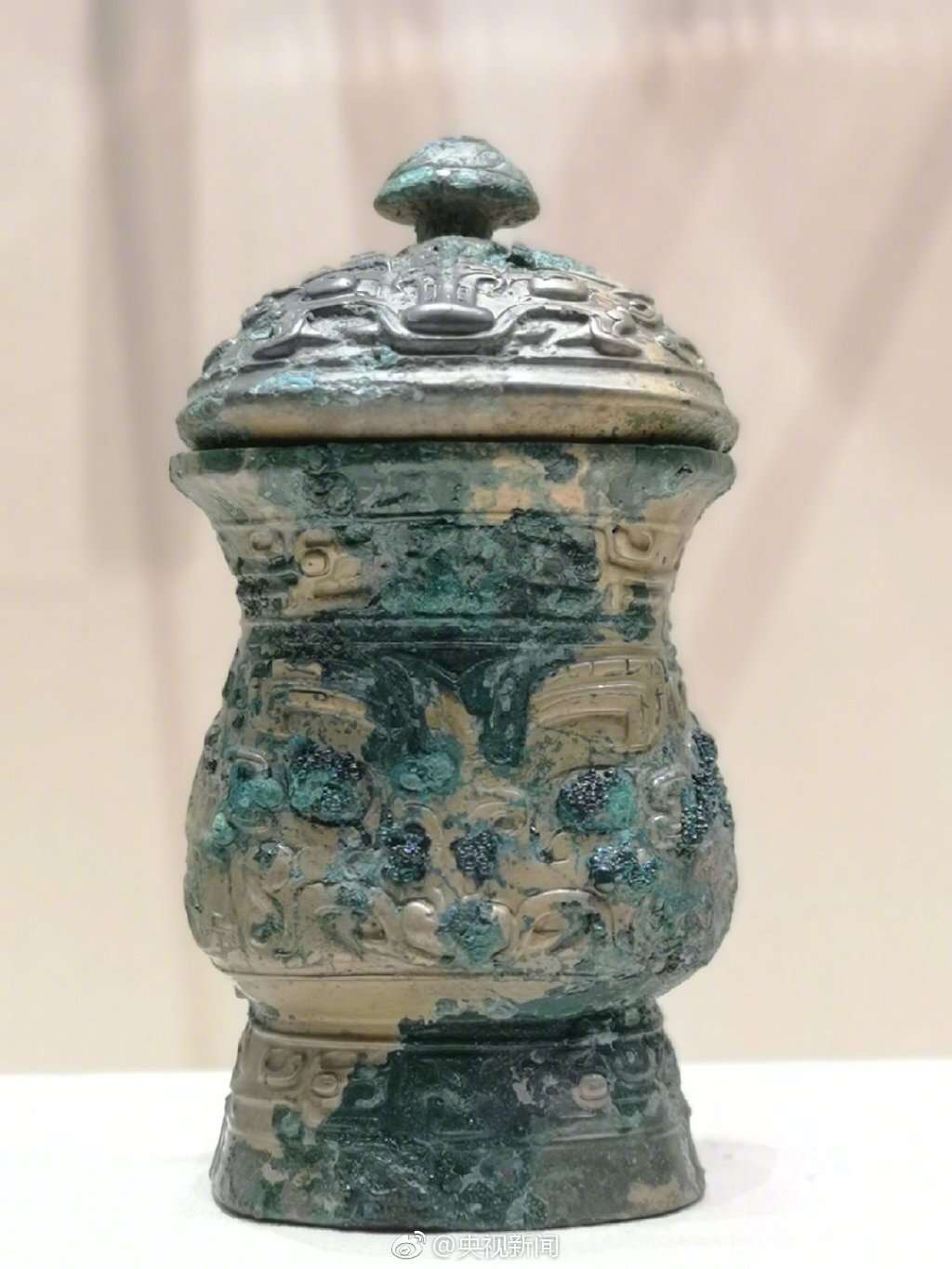 Shanxi police said the drum base was among 5,259 relics retrieved in the first two months of the year, when they busted 24 criminal gangs and arrested 260 suspects.