Belgian culinary star to guest at TRB Hutong
People's Daily online
1567347764000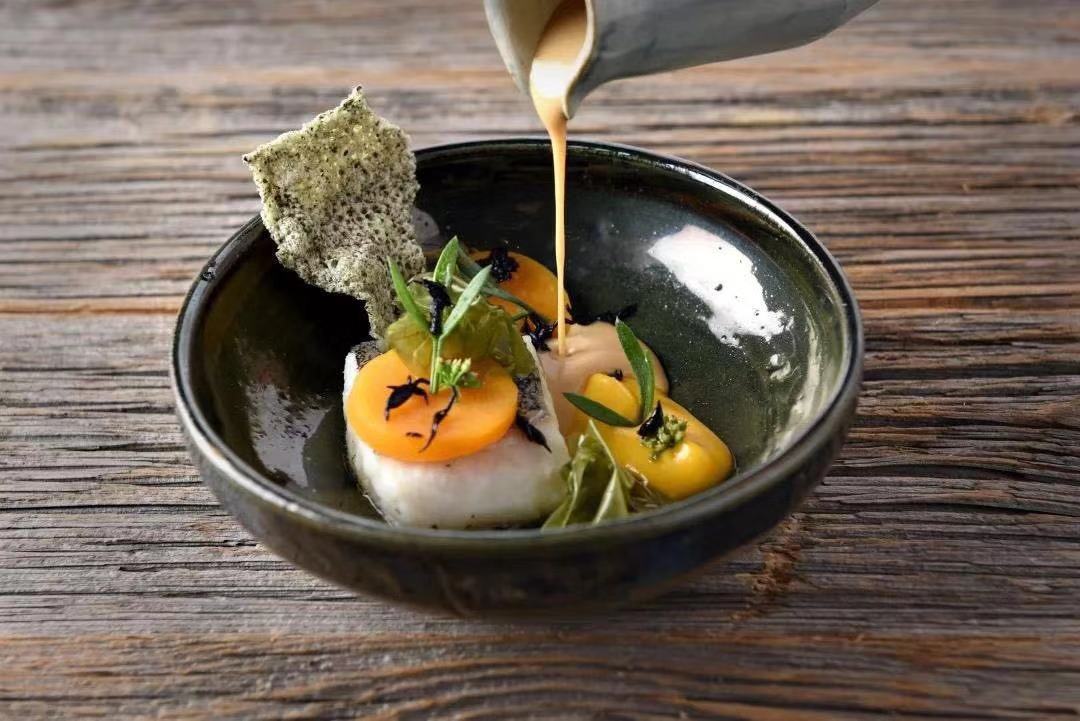 TRB Hutong, the best fine dining restaurant in Asia, is scheduled to welcome Belgian Chef Timothy Tynes for an unparalleled gastronomic adventure from September 5 to 7.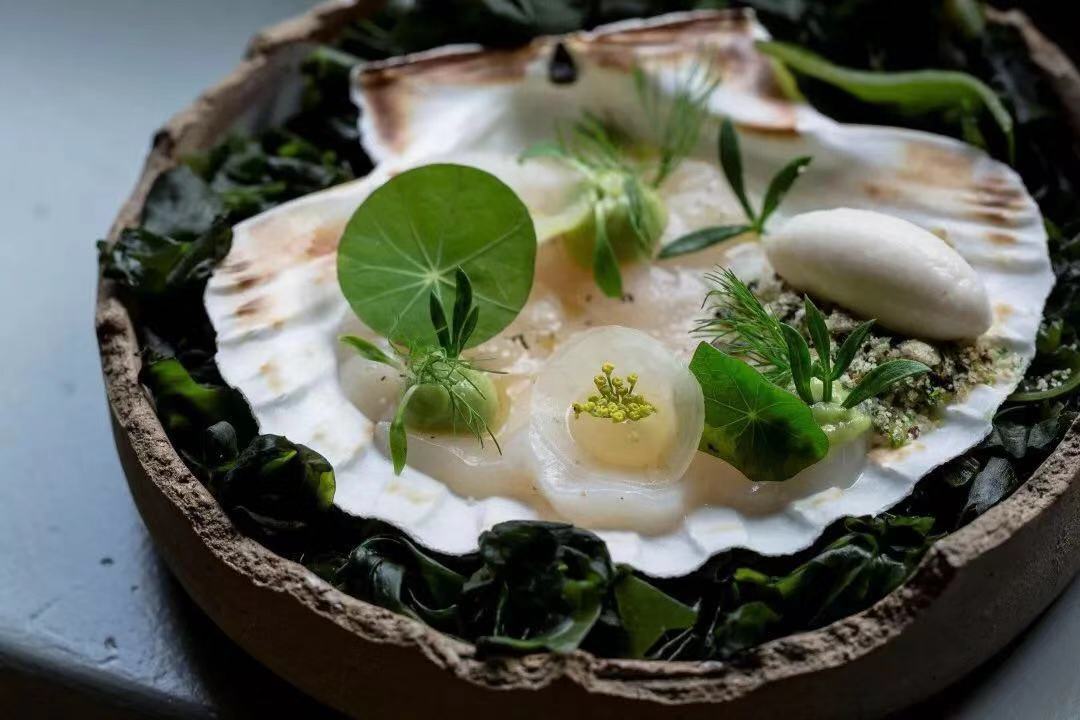 An exclusively bespoke culinary journey featuring Far East flavor will be presented.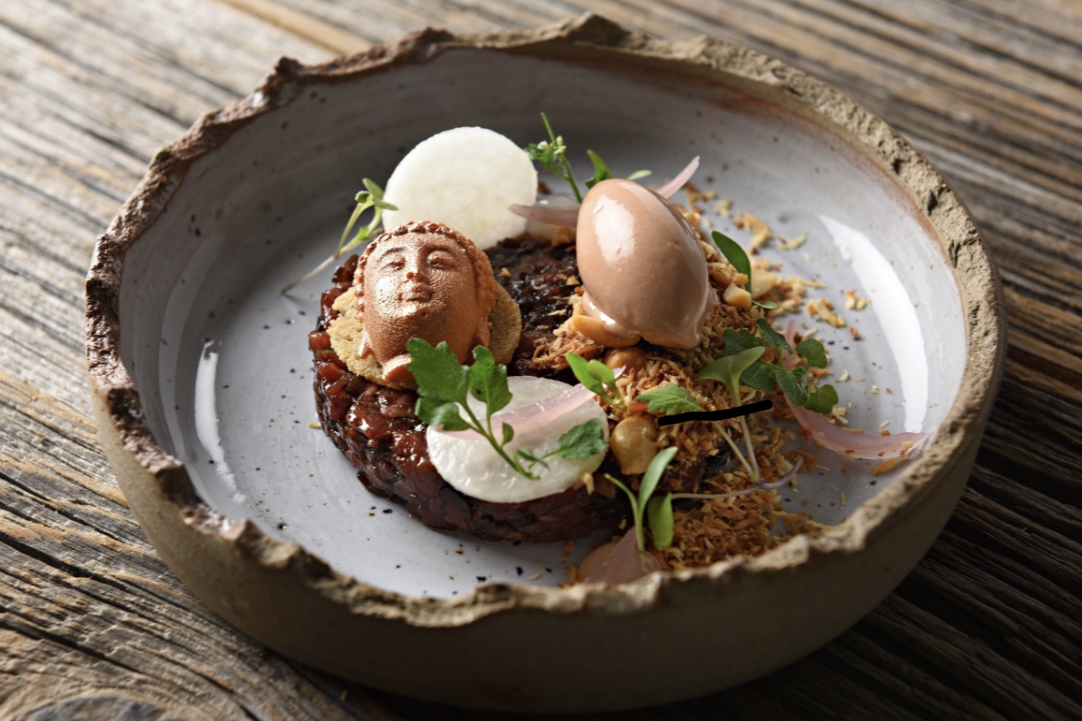 With a dynamic cultural background, talented Chef Timothy Tynes has successfully fused different styles, perfectly mixed and blended from his open kitchen without falling into clichés. Guest can expect to taste Timothy's craftsmanship in his home-made bread and his migniardises with coffee.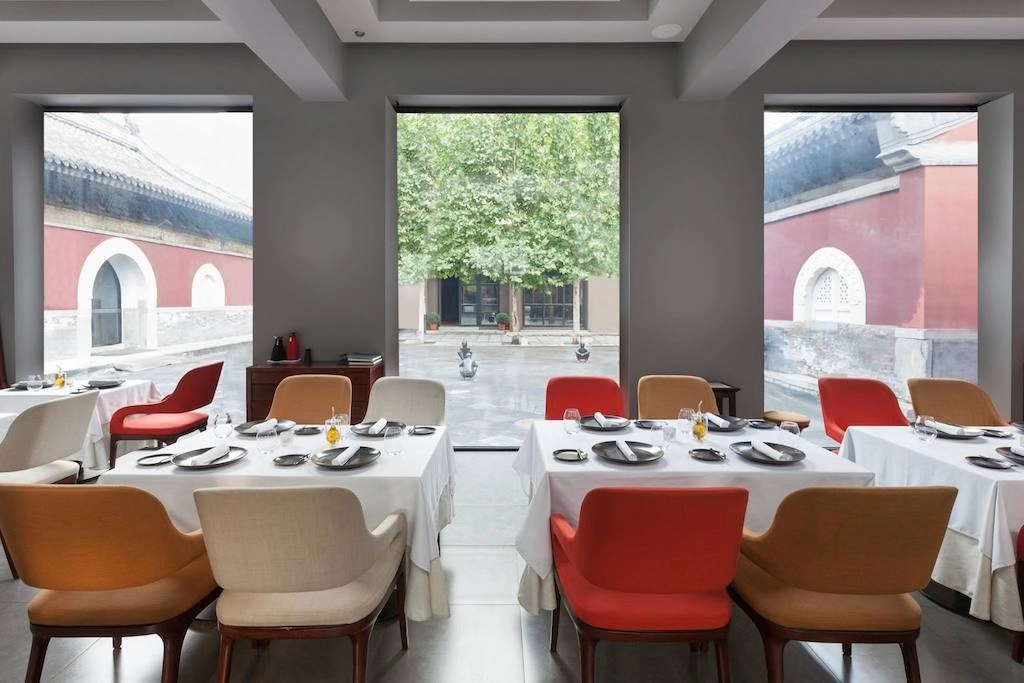 The TRB Hutong was nominated the best restaurant in Asia and the 7th in the world by TripAdvisor. Hidden inside a restored temple in Beijing's traditional alleyways, TRB Hutong serves contemporary European cuisine utilizing seasonal local ingredients. Be ready to delight your five senses with a weekend of sumptuous dining!