Typhoon Lionrock hits Hainan with rainstorm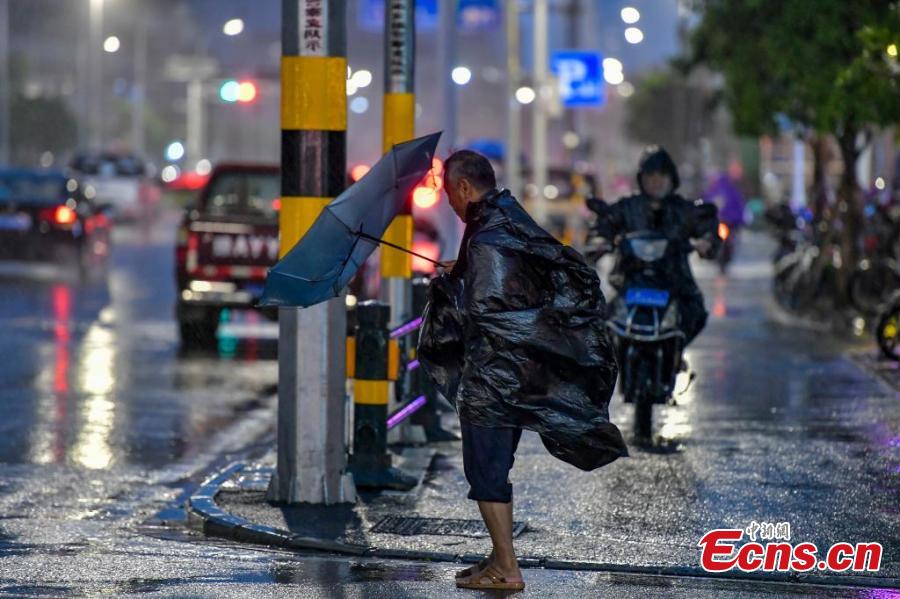 Typhoon Lionrock, the 17th to affect China this year, was estimated to head towards Wenchang, Qionghai and Wanning cities on Friday night. The provincial meteorological department has issued a level III alert and a level IV rainstorm alert towards the coming typhoon.
Maximum accumulated precipitation reached 129.3 mm in the past three hours in Sanmenpo town, Haikou City.