Southern China on high alert as super typhoon nears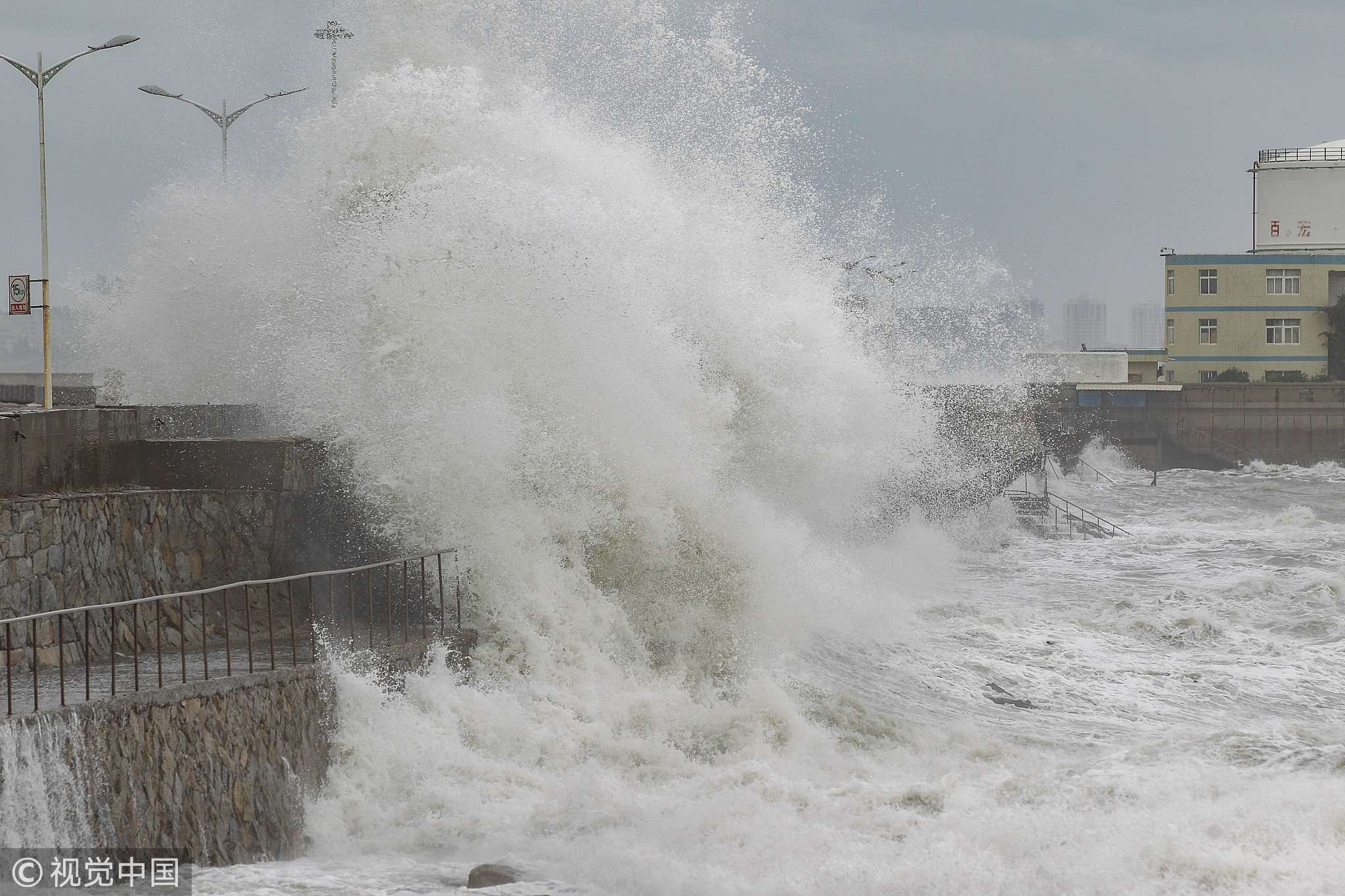 After Typhoon Barijat lashed southern China on Thursday, the National Meteorological Center said it expected Mangkhut to hit western Guangdong or eastern Hainan provinces on Sunday or early Monday. Typhoon Barijat landed in southern areas like Zhanjiang in Guangdong, bringing heavy winds and rain to the city and the neighboring regions of Guangxi and Hainan. Heavy waves pounded the area. (Photos: VCG)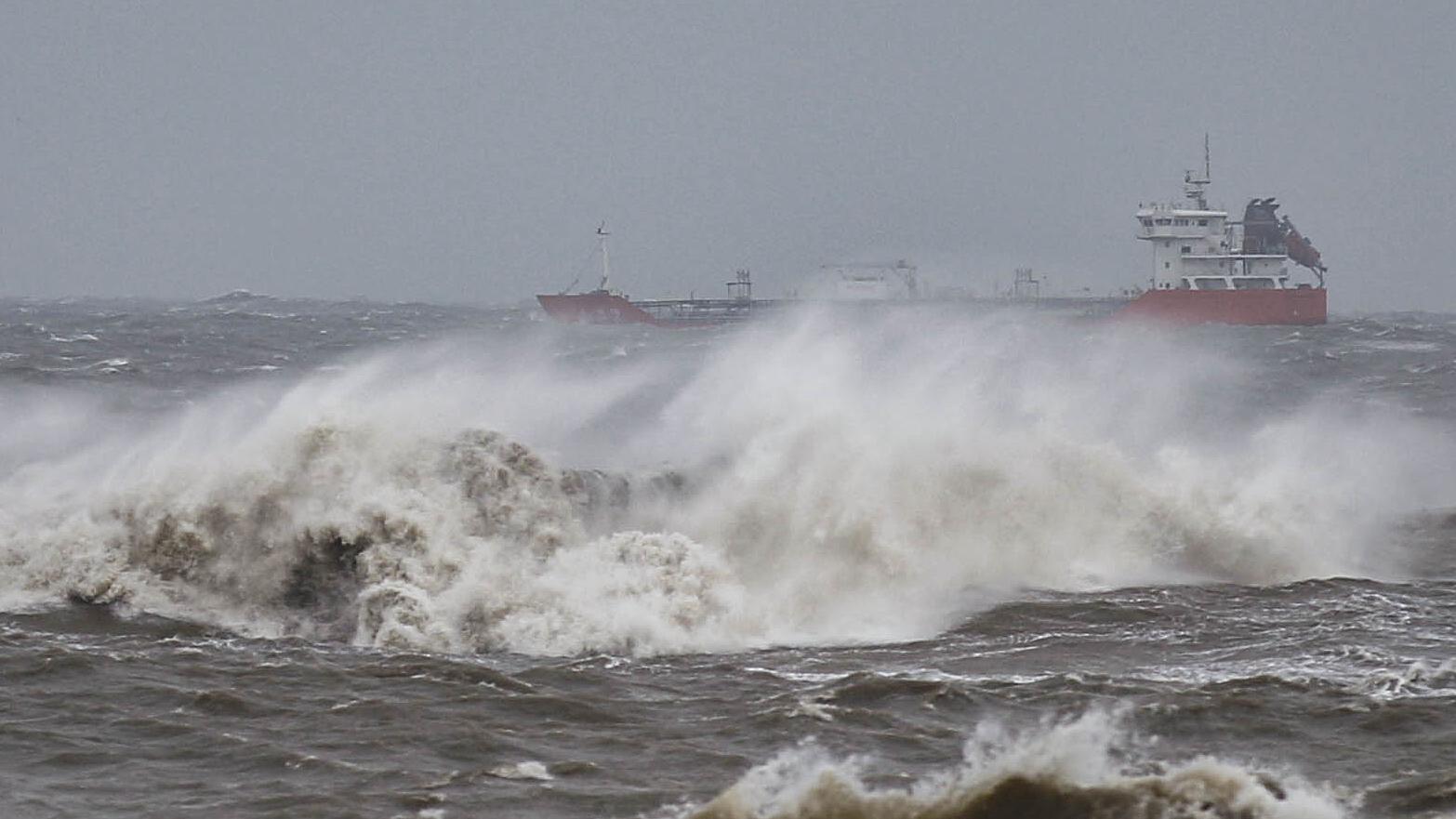 A cargo vessel was captured moving through the waves before the typhoon approached on September 15 in Fuzhou, Fujian Province in SE China.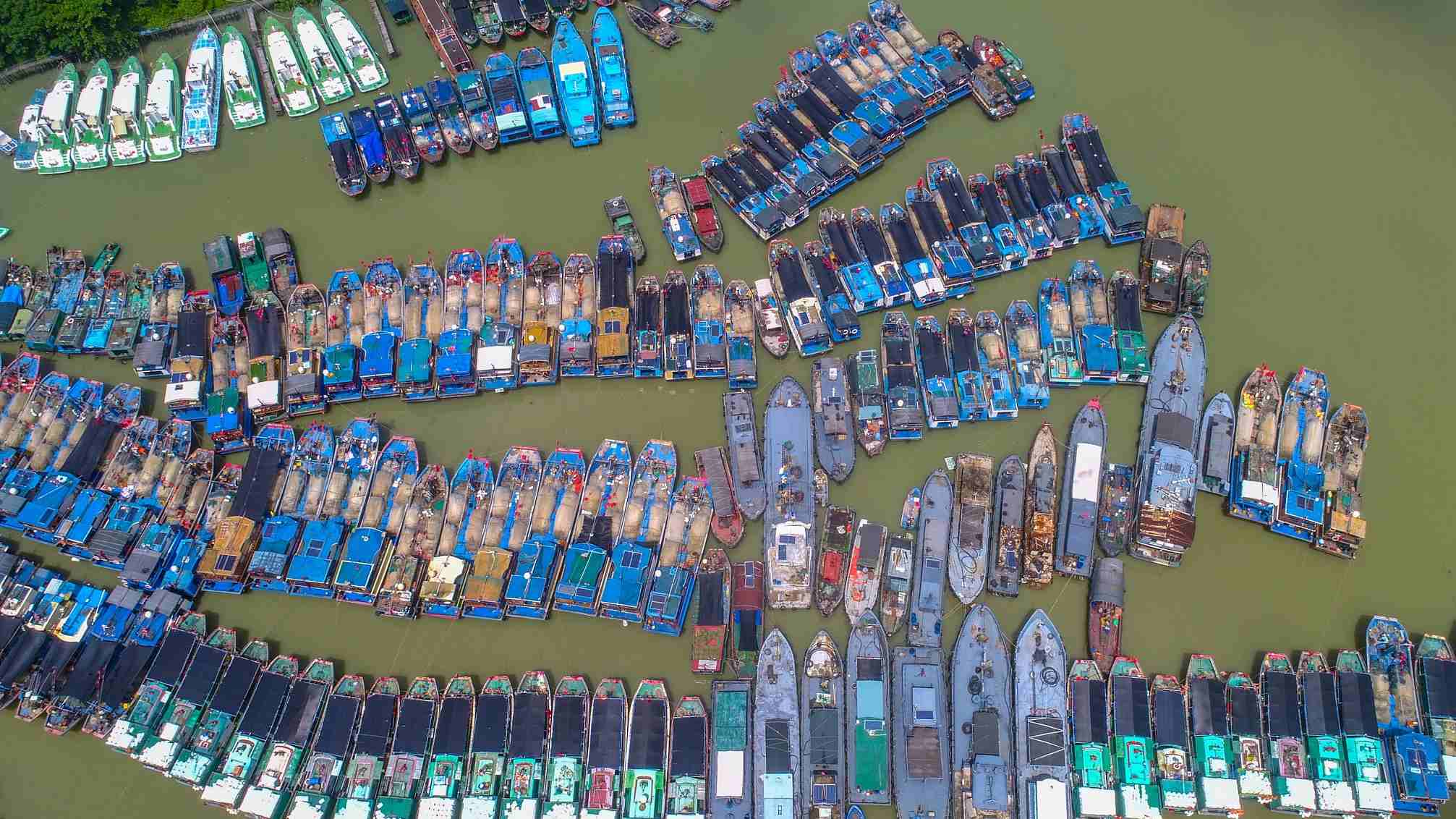 Thousands of people were evacuated and fishing boats were called back to port.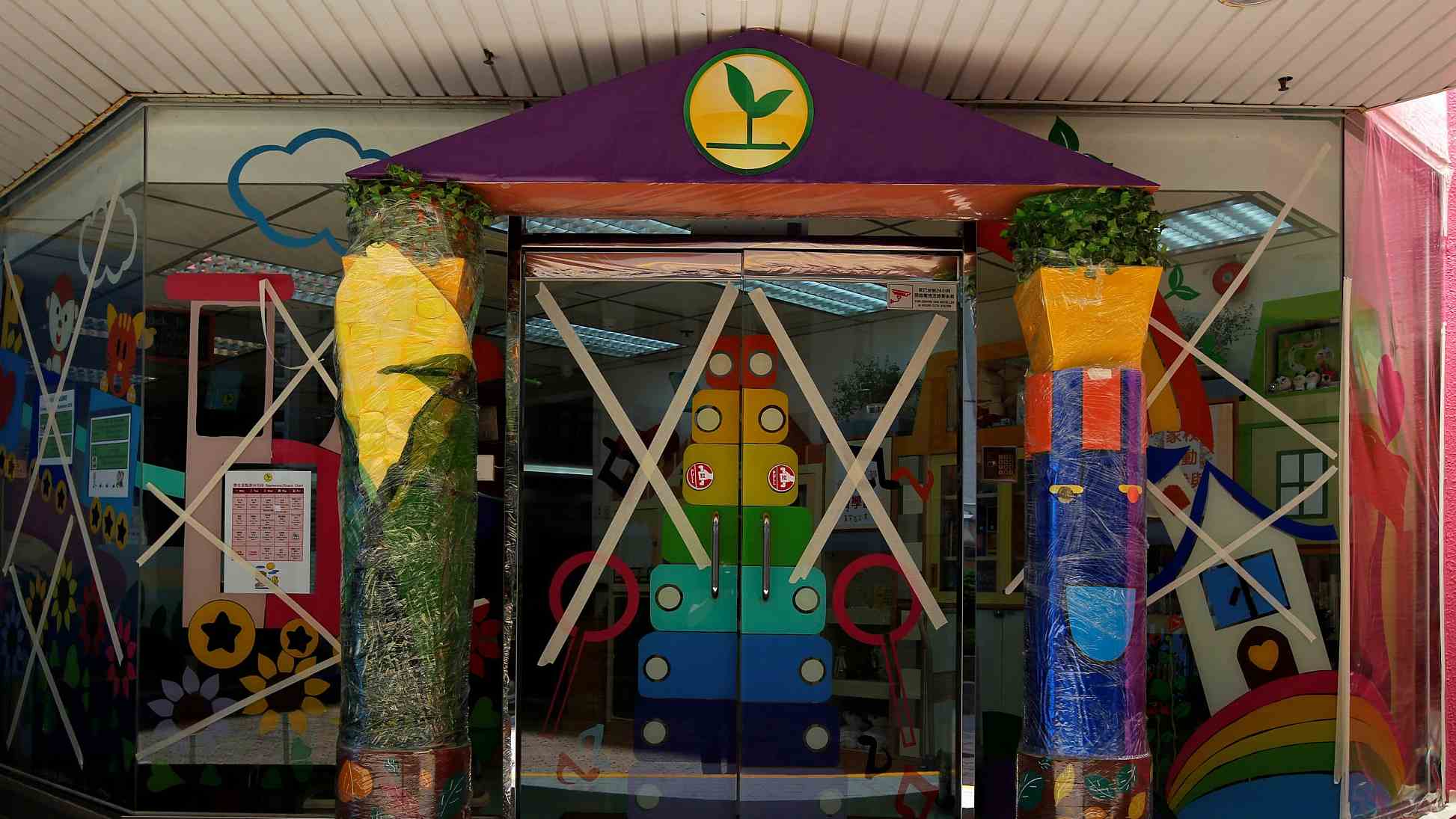 Windows were strengthened with tape in Hong Kong, China.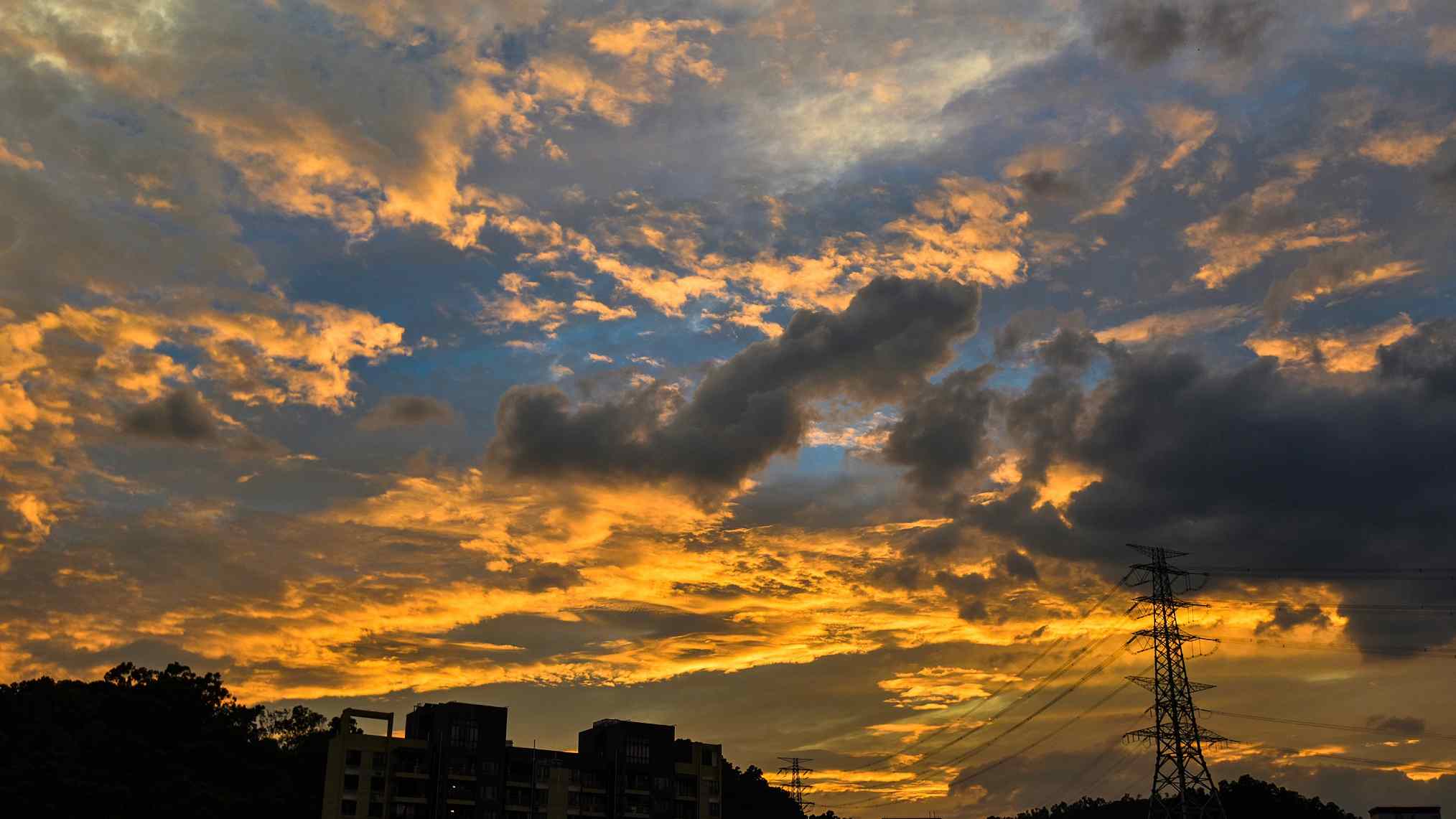 As the typhoon got closer, a beautiful sunset glow was snapped on September 15 in Shenzhen in Guangdong.