China's Winter Olympic high-speed railway to open on Monday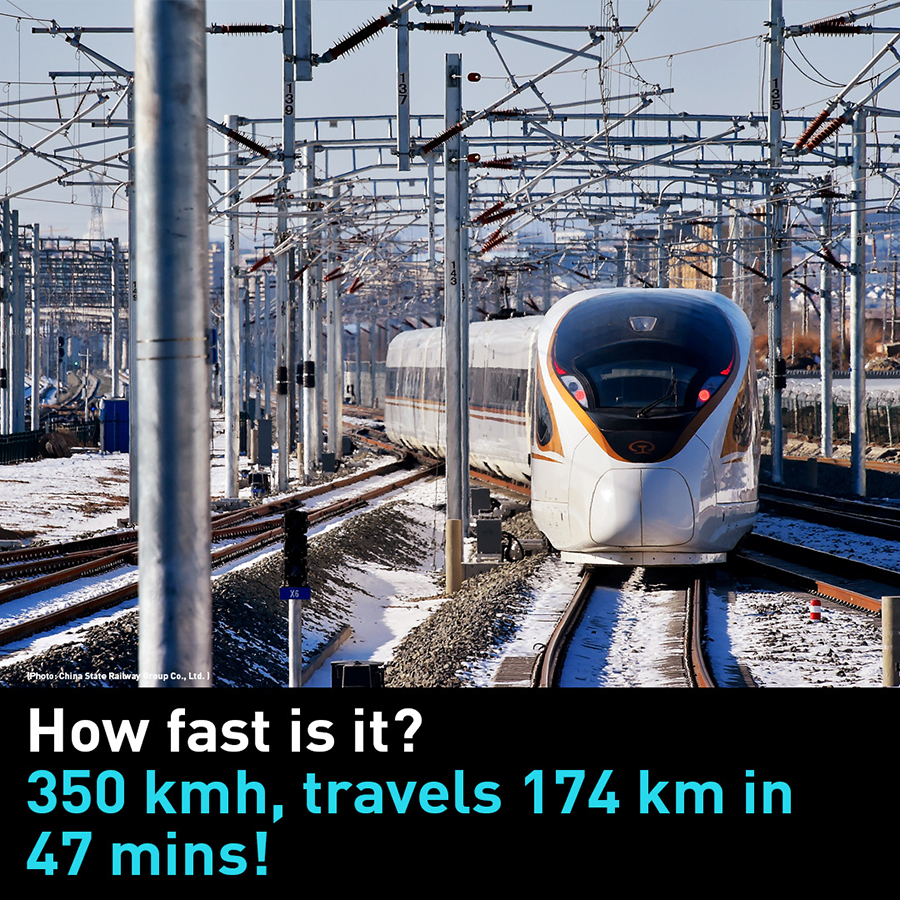 A high-speed railway will open on Monday between China's capital and Zhangjiakou, Hebei Province, the two venues for the 2022 Beijing Winter Olympic Games.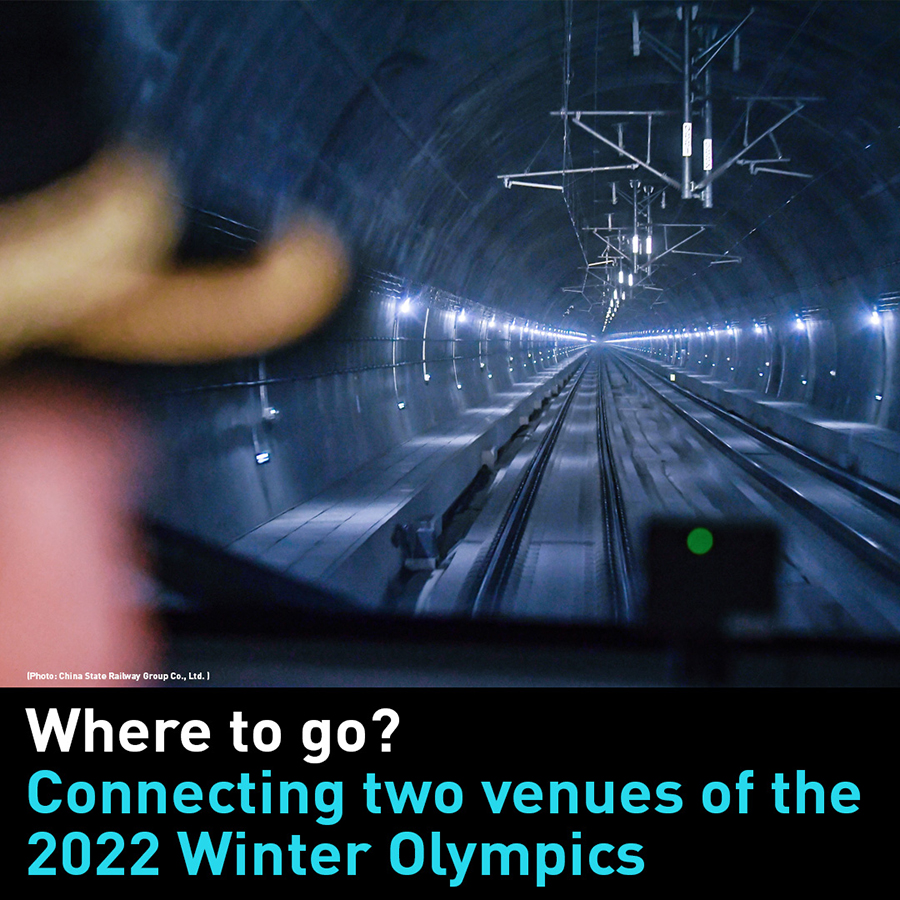 The 174-kilometer line shortens the trip between the two cities from over three hours to only 47 minutes, according to China Railway Corporation.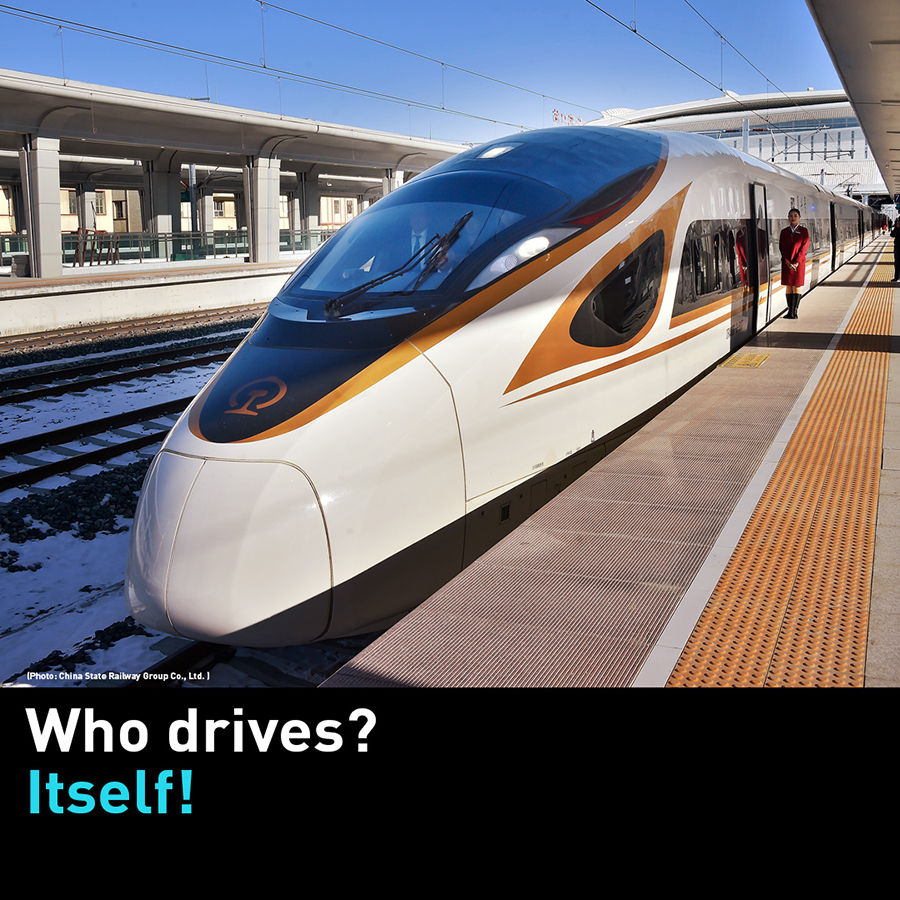 The train is also designed with an area to store snowboards, a device to secure wheelchairs, and a mobile news center, where passengers can watch live Olympic broadcasts.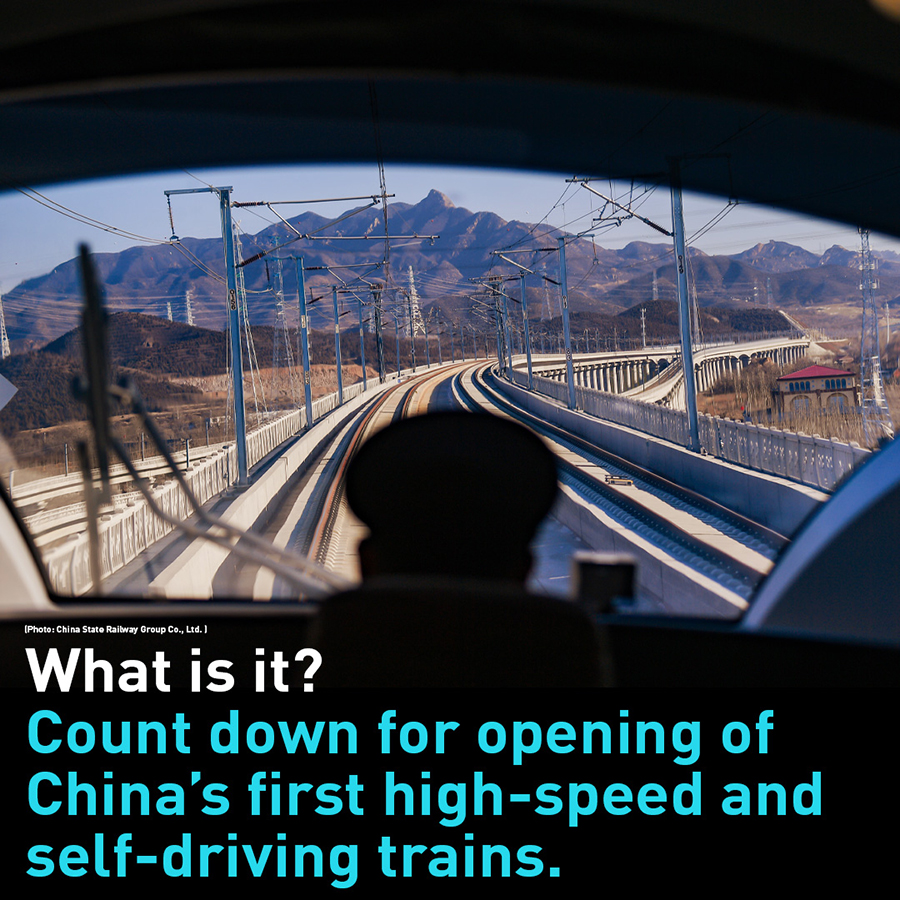 The construction of the railway began just four years ago. After it begins operation on Monday, it will also connect with the Zhangjiakou-Hohhot high-speed railway, cutting travel time from Hohhot, Inner Mongolia Autonomous Region, to Beijing to two hours; down from nine.