7th Silk Road International Film Festival kicks off in Xi'an
People's Daily app
1602481926000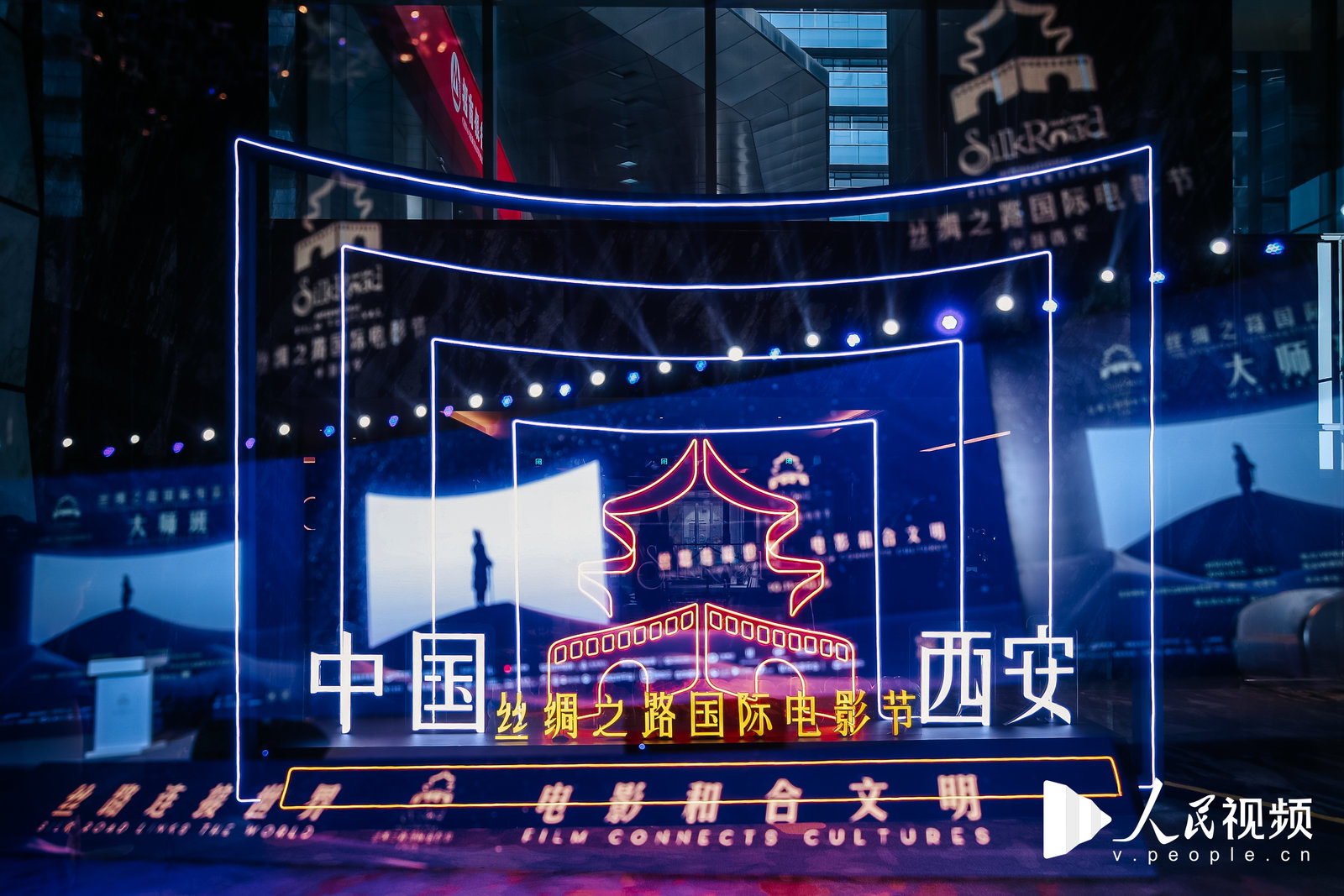 The 7th Silk Road International Film Festival (SRIFF) opened successfully on Sunday in Xi'an, northwest China's Shaanxi Province. The SRIFF is held annually by Shaanxi and Fujian Provinces in turn. This year marks the 7th anniversary of the Belt and Road Initiative and the fourth time for Xi'an to play host to this film festival. (Photos: People's Daily app; Compiled by Yan Yiqiao, He Jieqiong and Zhou Zijie)
The court ladies and ceremonial envoys in the traditional Tang costumes greeted the guests with lightly-lit palace lanterns in the corridor. The highest-ranking ceremonial official of the Tang Dynasty delivered a welcoming speech and then the suspension bridge was dropped, the gate was opened and the distinguished guests were welcomed.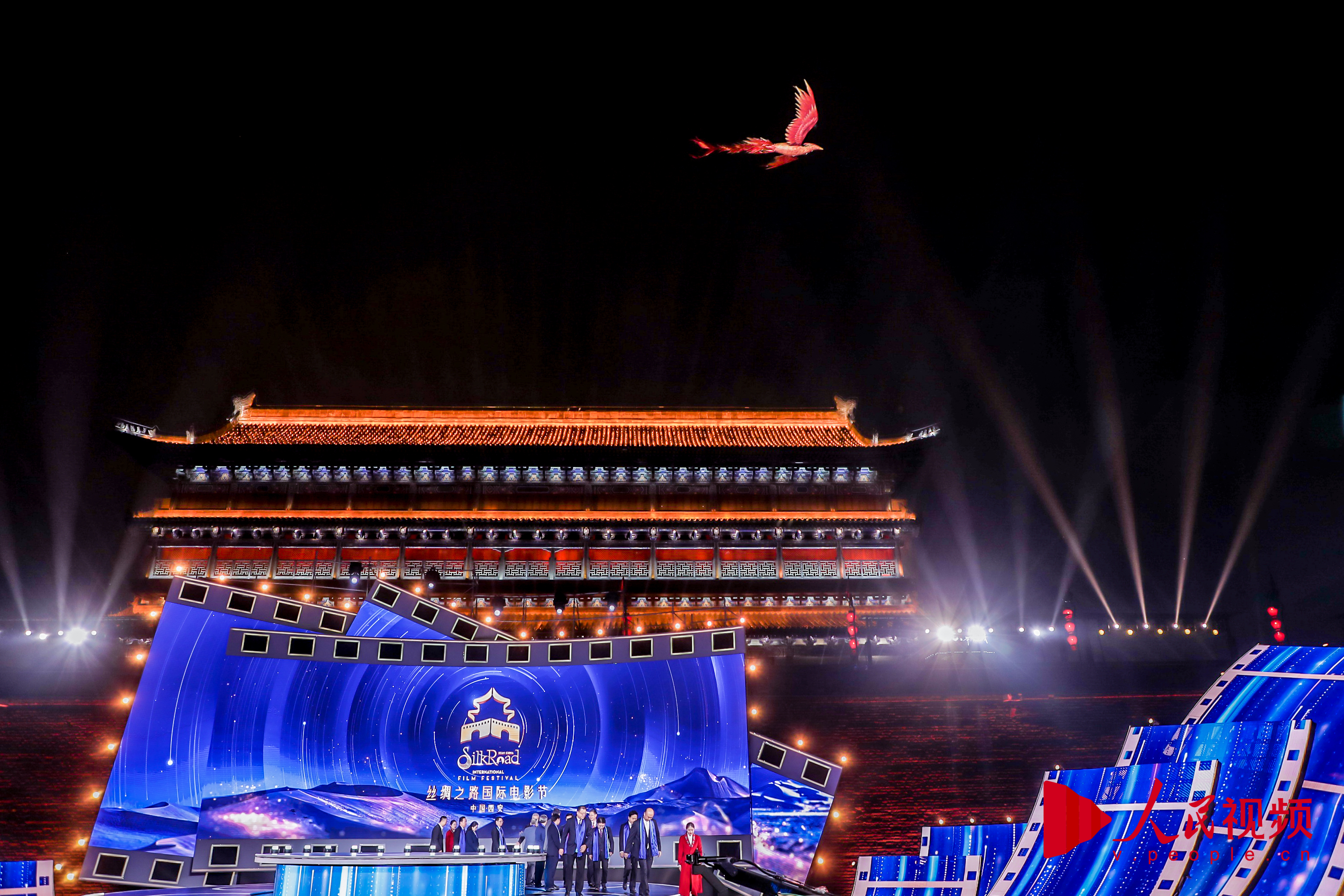 In Chinese culture, the phoenix has long been a symbol of harmony. The phoenix of SRIFF created by light effects taking off from the venue represents the traditional friendship among the Silk Road countries and regions.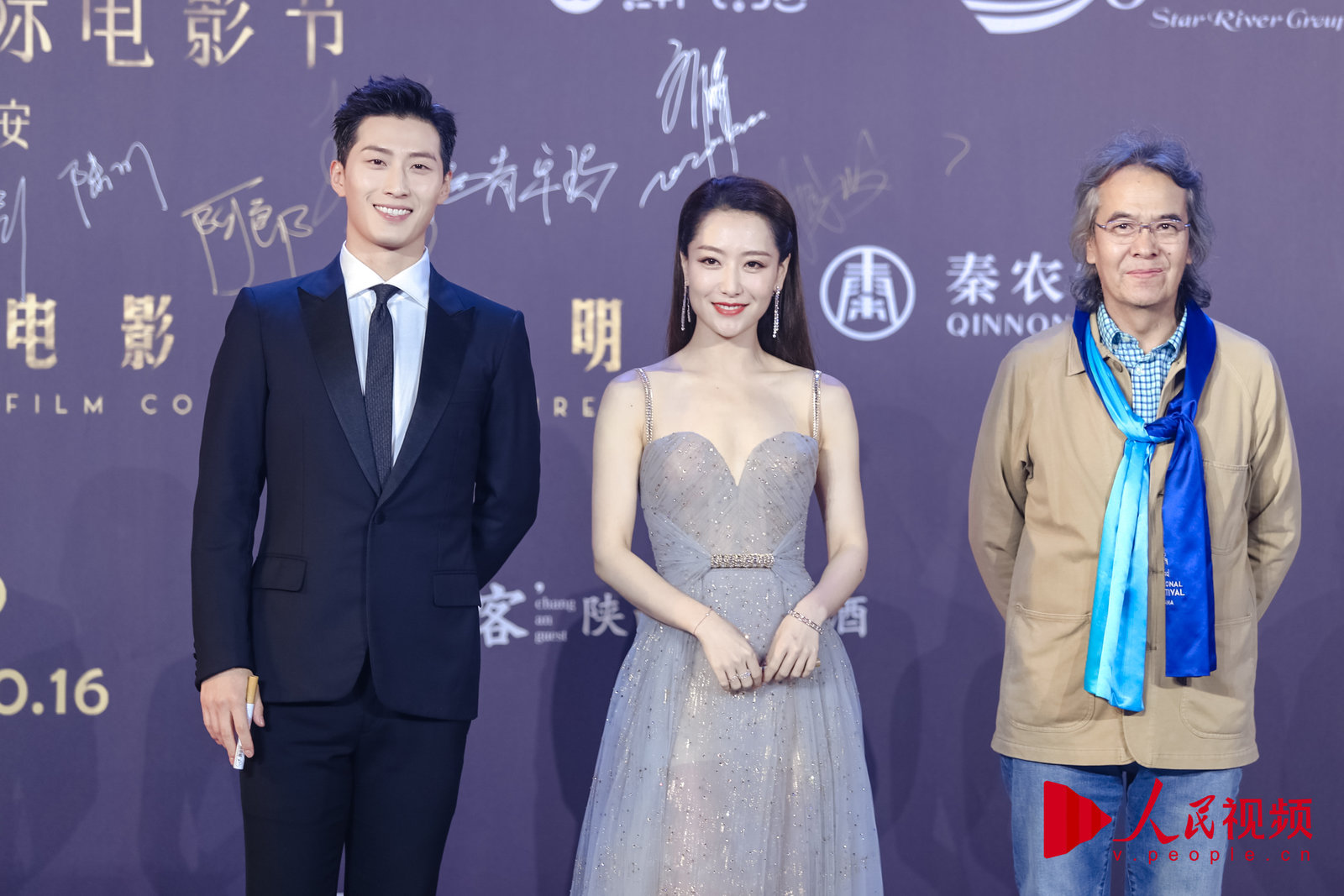 Both Dou Xiao (first left) and Bai Bing (second left), two Chinese celebrities born in Xi'an, Shaanxi Province, were invited to attend the film festival held in homeland.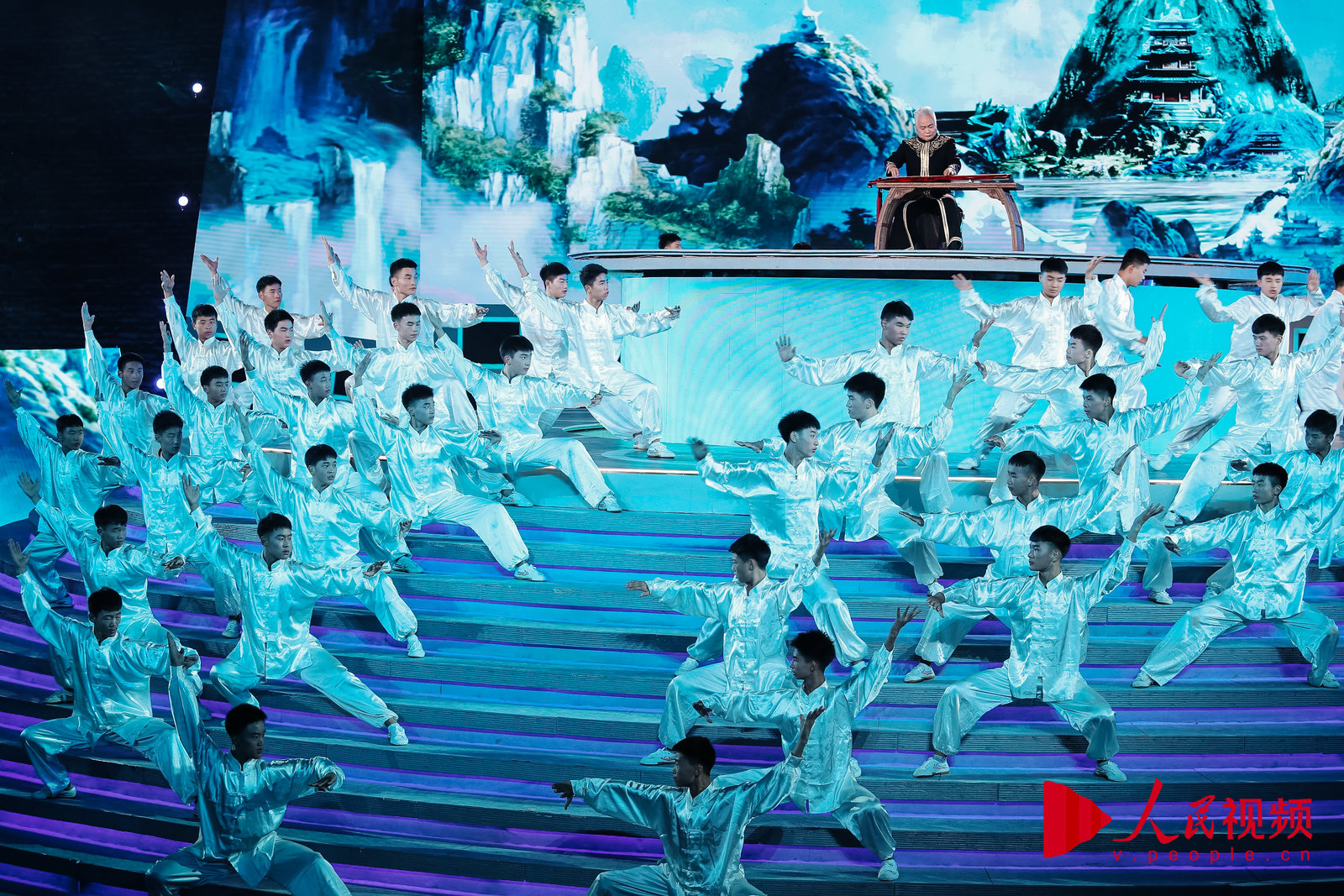 The performance Harmony of All Beings, a perfect blend of Tai Chi (Chinese martial art) and Guqin, a seven-stringed plucked instrument similar to the zither.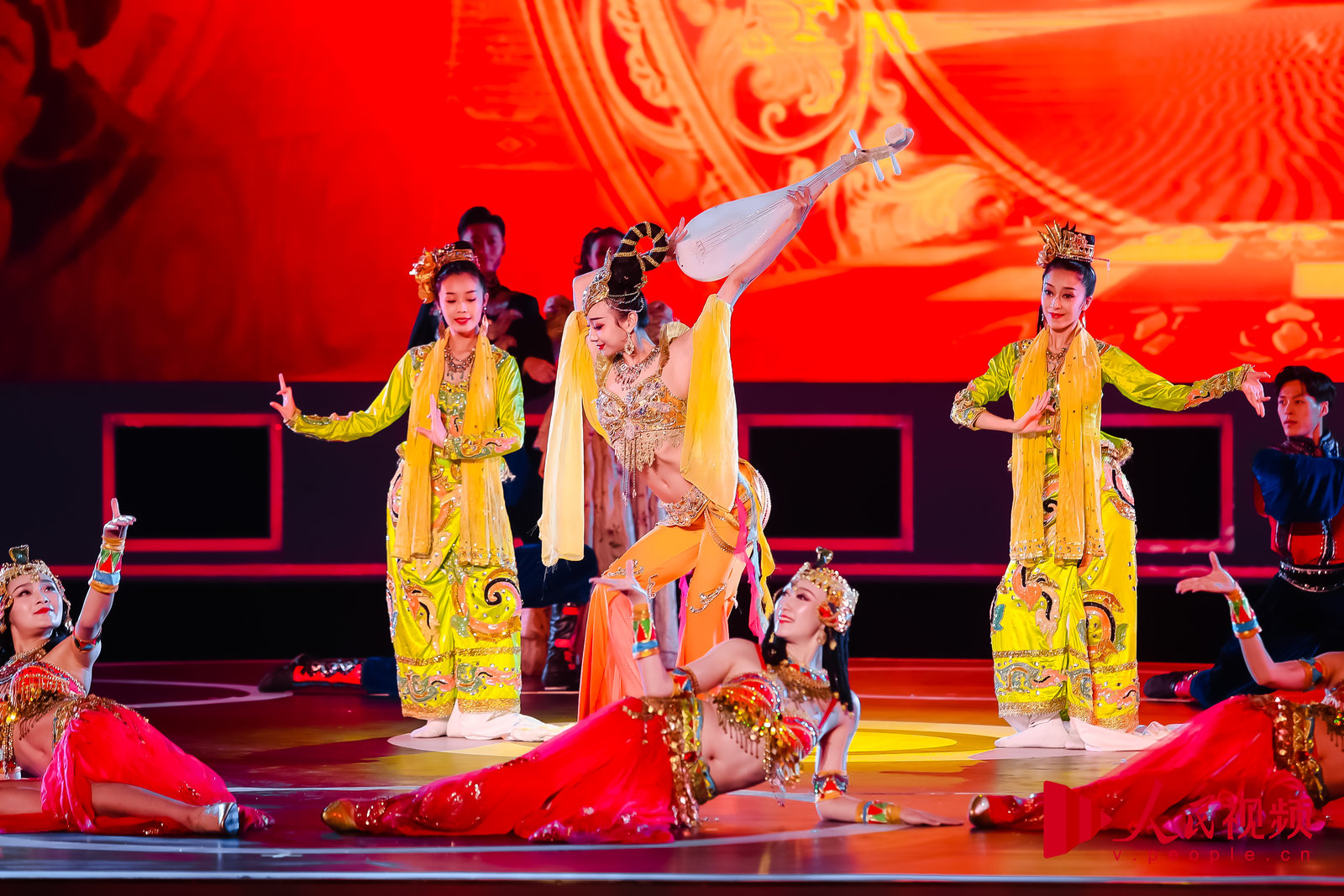 The performance The Garments of Silk Road echoed the theme of the film festival "silk road links the world, film connects culture". It integrated the customs and charm along the Silk Road, providing the audience a window to learn about the Silk Road civilization from Chang'an to Rome for more than 2000 years.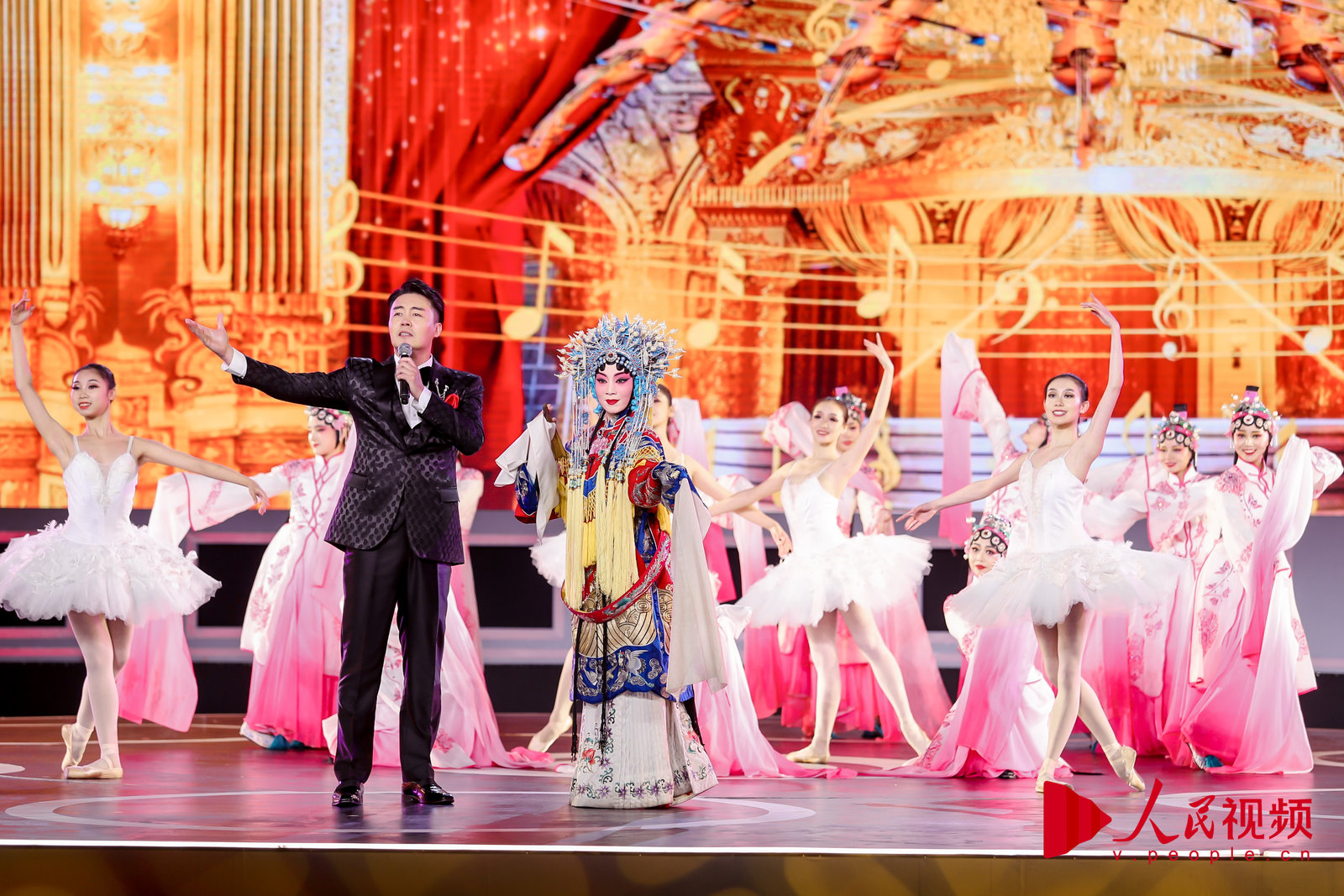 A performance At This Moment, an innovative play of Chinese and Italian opera.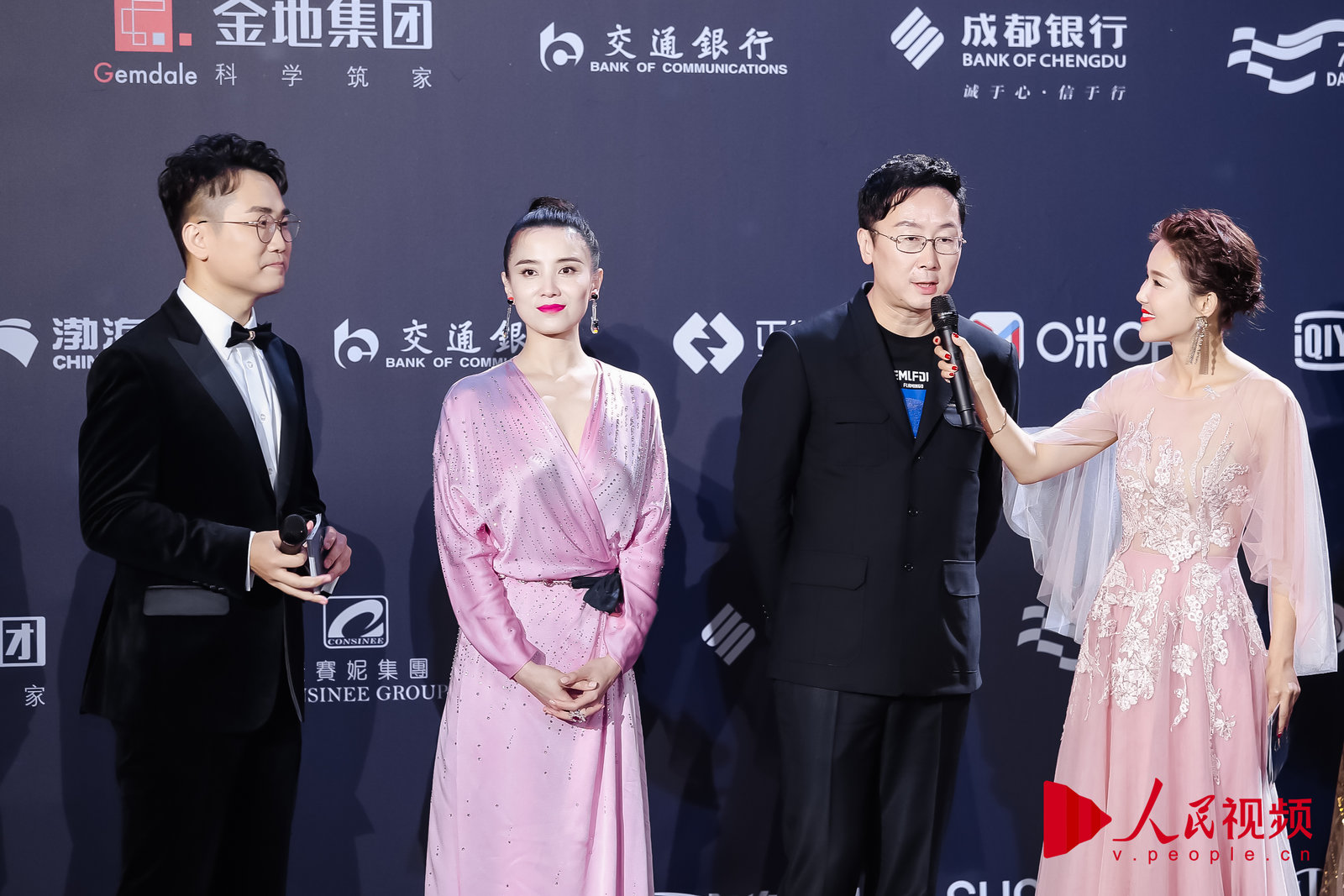 Actress Song Jia (second left) and director Lu Chuan (second right), two members of the seven-people Special Recommended Film Panel, attended the opening ceremony of the SRIFF.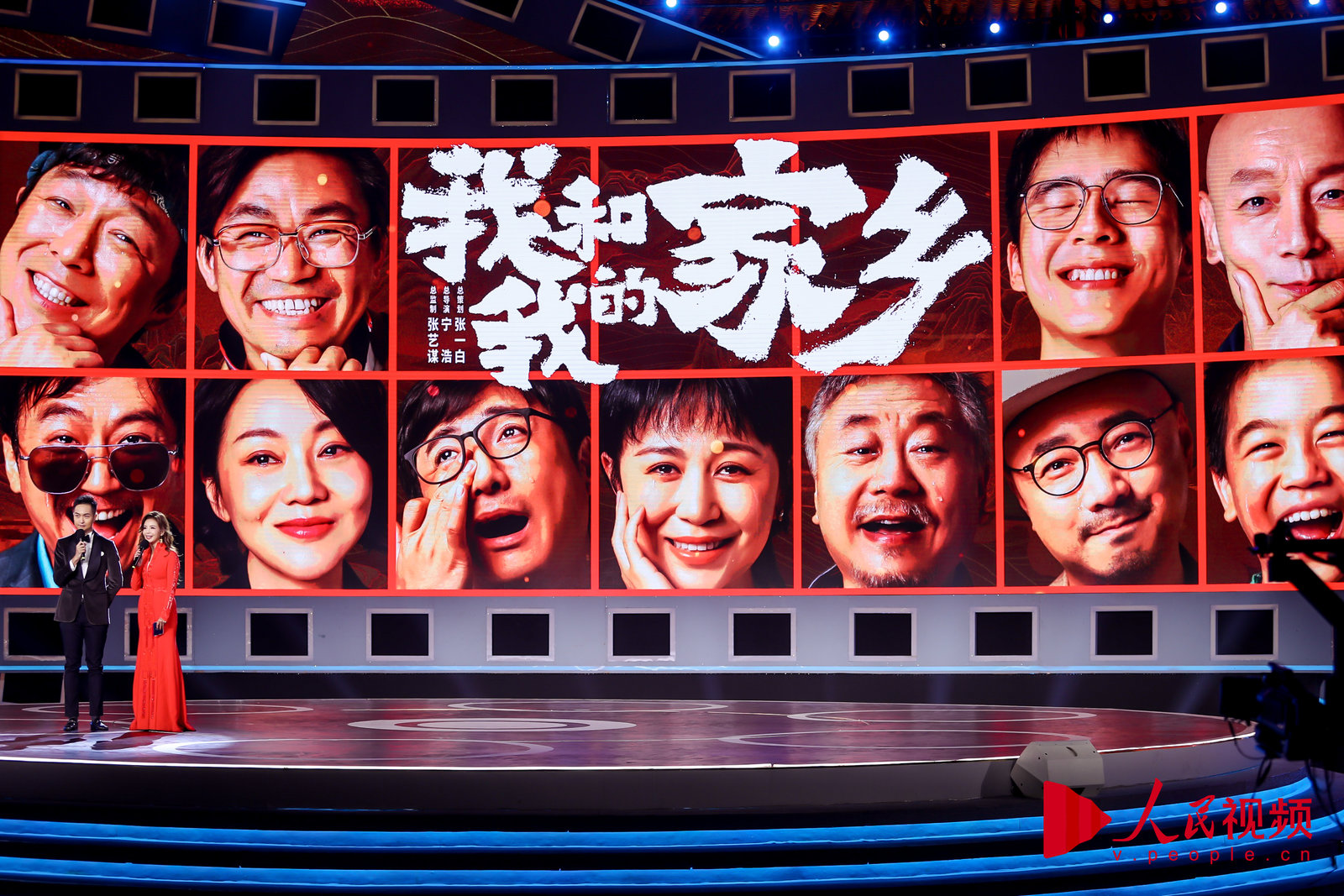 The crew member of My People, My Homeland,the top-grossing movie with over 2.1 billion yuan ($314 million) so far after premiering on October 1, attended the SRIFF. Talking about the film's success, actress Yan Ni said, "Everyone has a homeland. This film helps us to express our emotions toward our homeland with each other."