Posters: Highlights of white paper on China-Africa cooperation in new era
People's Daily app
1637930146000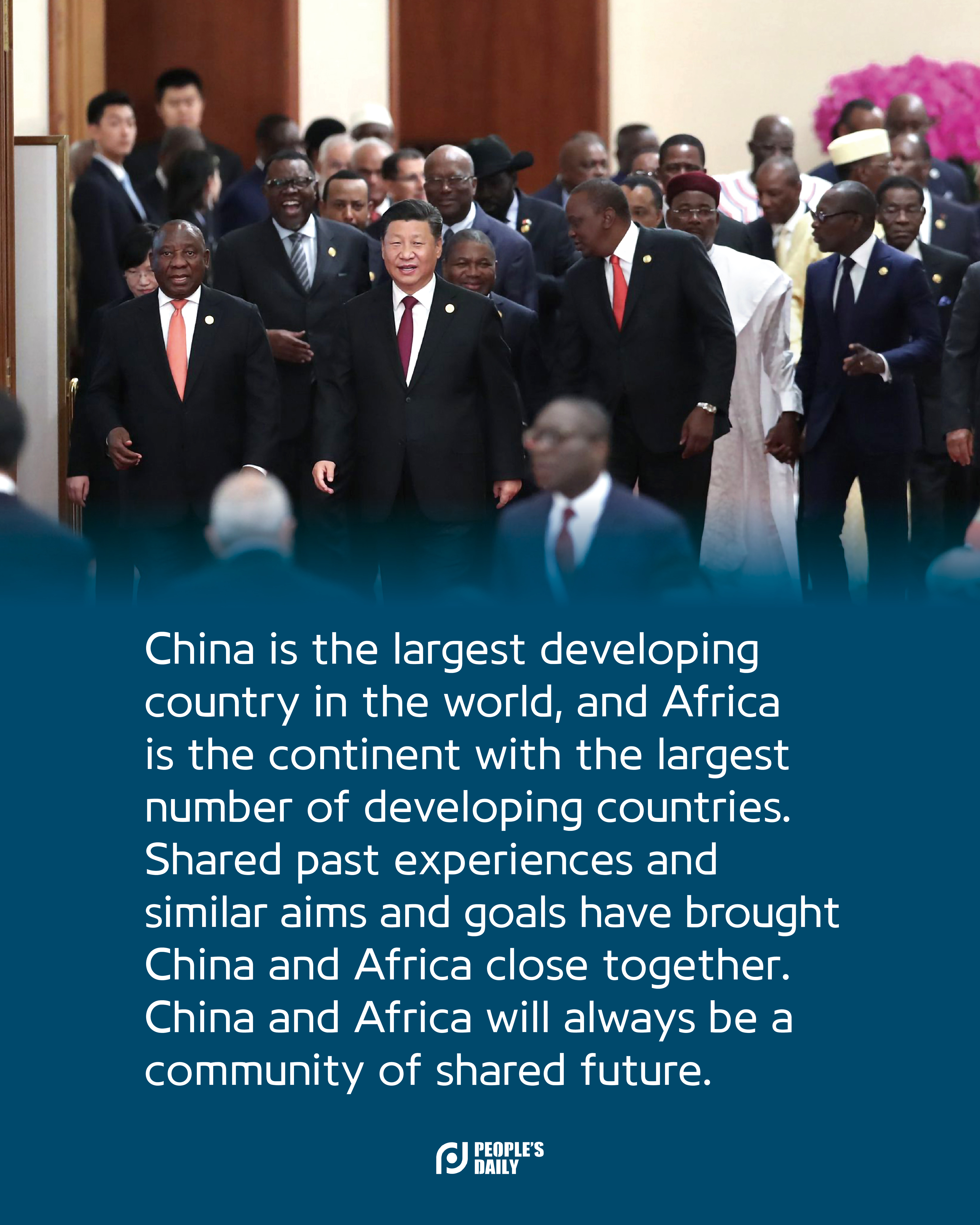 China on Friday released a white paper detailing the country's cooperation with Africa in the new era.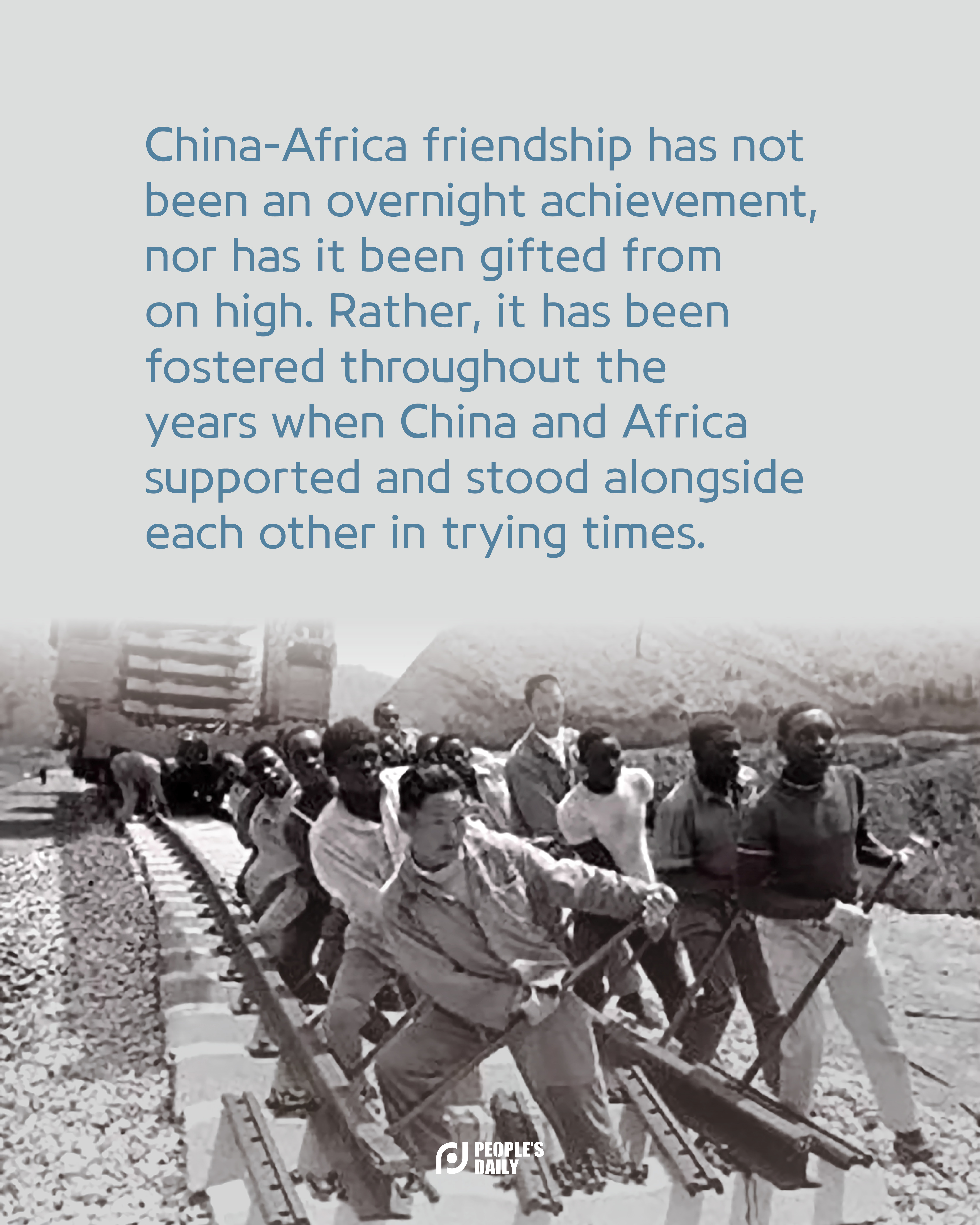 The report, titled "China and Africa in the New Era: A Partnership of Equals," said shared past experiences and similar aims and goals have brought China and Africa close together and they will always be a "community of shared future."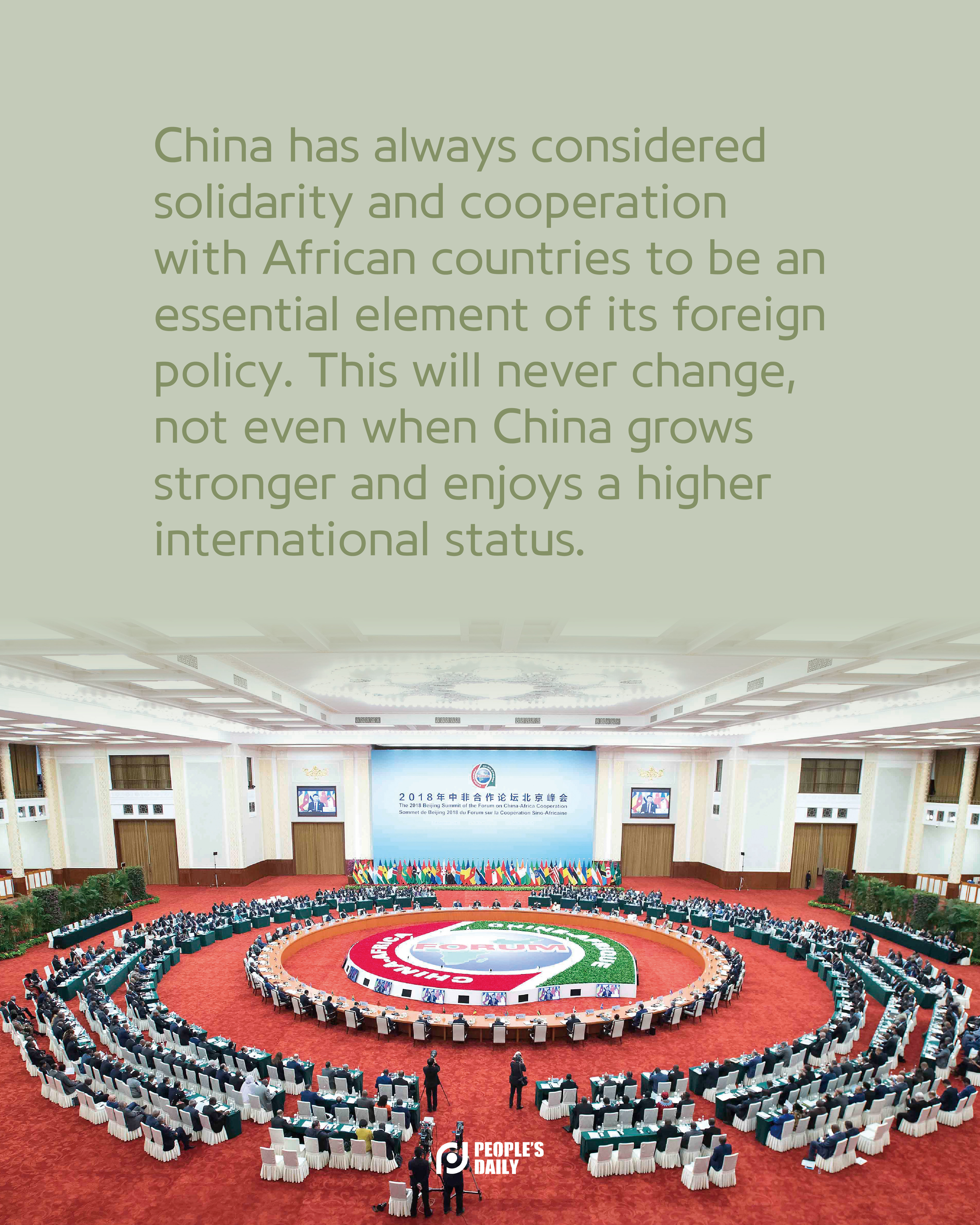 Check out some of the key takeaways from the white paper.